Scotland's National Cricket competition, the Citylets Scottish Cup, is being sponsored for a fourth year by the nations' No 1 residential lettings site. Citylets is also delighted to be sponsoring the Schools Cup for a third year.
CEO of Cricket Scotland, Malcolm Cannon, stated: "We are delighted that Citylets has decided to continue its long-standing relationship with the Scottish Cup. The support Citylets has shown over the past few years has been incredible, and everyone at Cricket Scotland recognises how important it is to develop sustainable partnerships. Both the Citylets brand and our cup competitions are very well-established throughout the country and we look forward to another exciting year of cricket."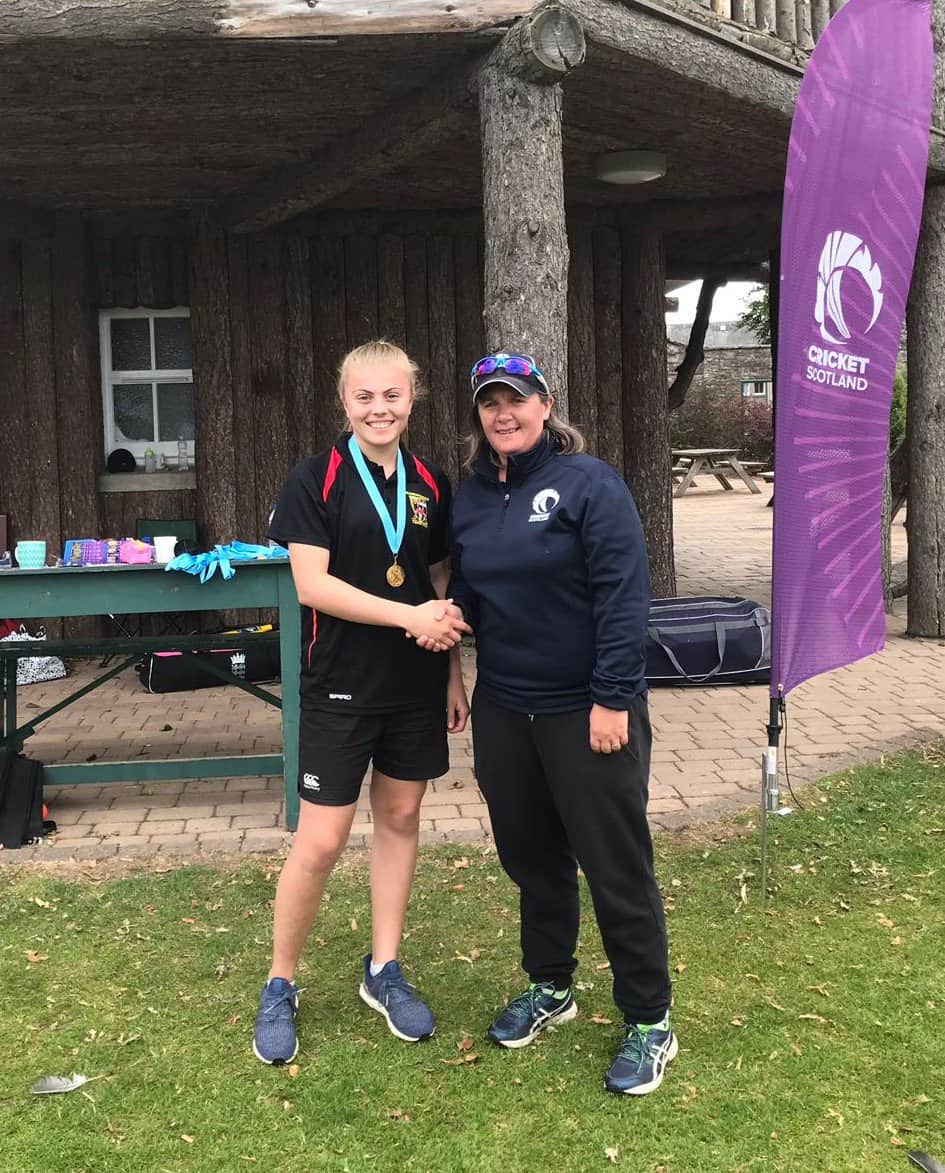 Citylets Player of Match
Gillian Semmler, PR Manager for Citylets, said: "We are thrilled to be sponsoring the Scottish Cup once again. It was an exciting season last year culminating in Grange winning the final. Now in its 53rd year, the Cup is the highlight of the domestic season."
"In addition, we are also delighted to be sponsoring the Scottish School's Cup which includes the 'Player of the Tournament' receiving a bursary for sports equipment. Our support at the grassroots level is important to Citylets and we value being involved with the encouragement of children in this sport which can also help develop confidence, relationships, health and well-being."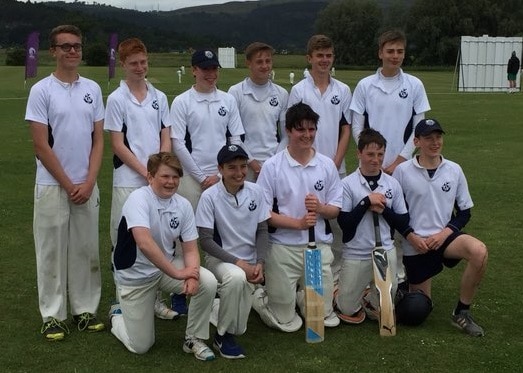 Dollar S1-3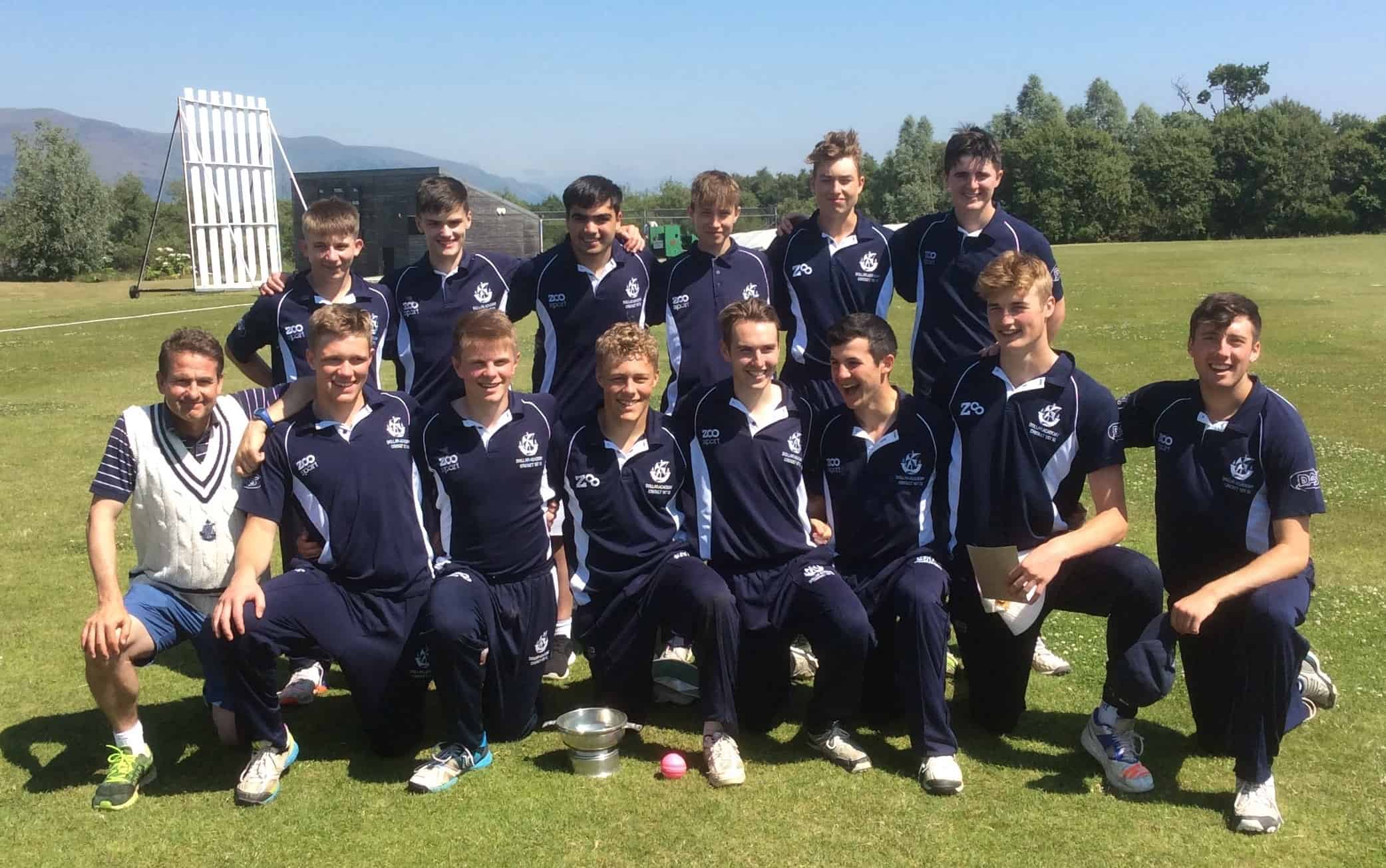 Dollar S4-6
Last year, the S1-S3 Girls Cup was won by The Gordon Schools from Huntly, where Aisla Lister won 'Player of the Finals Award' and received a bursary for sports equipment. They S1-S3 Boys Cup saw Dollar Academy beat Hutcheson Grammar at Stirling County Cricket Club.
The competitions will play at a variety of venues across the country. The final of the 2019 Citylets Scottish Cup draw will take place at the home of Ferguslie Cricket Club, at Meikleriggs in Paisley on 25th August (reserve date 1st September).
For full details on the competitions as they develop, visit the Cricket Scotland website.