The concept of settling down and investing in a property by the age of 23 is something that most people would find a scary prospect. This was the way of life for the baby boomer generation. Millennials are taking a different approach to life in the ever-changing economic and social climate. Nowadays it's completely normal to travel extensively, study well into your twenties or change jobs. When you're in your twenties, flexibility and freedom are probably at the forefront of your agenda. So why spend all your time and money saving for a property when you can rent?
1. You Might Want To Make A Career Change
You can spend years studying only to land your first graduate job and realise you hate everything about it. Your parents' generation was likely to stay in each role for years, some even staying with the same company throughout their whole career. This idea has become unfathomable now.
Switching jobs in search of a better opportunity, better pay or a preferred company is common. Renting allows you to change jobs easily since your job isn't tied to a mortgage. When you have a mortgage you need to make your monthly payments, which can be difficult, if you want to take a sabbatical.
2. Saving For A Property Can Be Stressful
In order to save for a house by your mid-twenties, it requires constant discipline and focus so you would need to start saving on a monthly basis. Choosing to rent means you can find an affordable property or room and have some disposable income to treat yourself now and again. Depending on the size of the deposit, the area you plan to buy in and your salary, you could find yourself having to put away a large portion of your money. Many millennials that plan on buying end up living with their parents in order to save enough, which isn't ideal for everyone.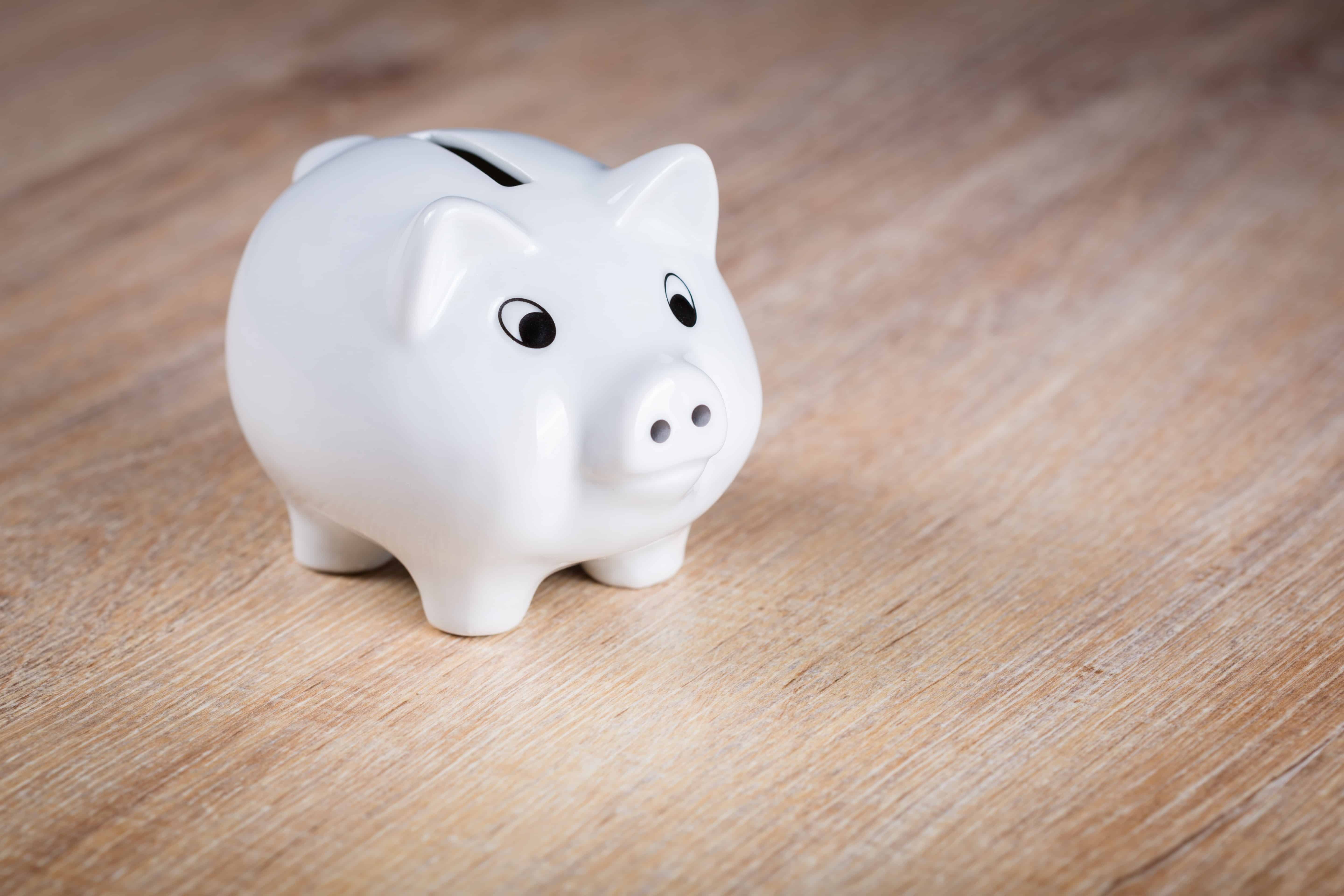 3. Renting Gives You Automatic Flexibility
You never know where life will take you. You could get an amazing offer to transfer abroad or you may want to relocate for personal reasons. Rental contracts are much more flexible than mortgages, which means you can pick up and move easily. If you have joint ownership or part ownership of a property you've bought, it can be complicated to sell it.
4. Your Deposit Is Smaller When You Rent
Saving for a deposit on a house could mean you're putting up anywhere from 5% to 20%. This isn't always an easy amount to save when the overall cost of the property is anywhere from around £150,000 in parts of the UK and over £1,000,000 in parts of London. Recent research by Santander found that on average in the UK you would need to save around £51,000 for a deposit.  Buying In your 20's means having the weight of saving for a deposit on your shoulders. A rental deposit on the other hand usually only equates to a month's rent.
5. Properties Can Be Difficult To Maintain
Can you imagine buying a property as an investment and wanting to sell it later in life only to find out that the value has depreciated? Renting is simple because there is no responsibility on you. The landlord should maintain the property and make any necessary improvements and renovations.

6. Don't Stress About Your Bills
If you're renting a room in a shared apartment then you can often find places that have bills included. When you have your own property, having to work out and pay your bills individually can become a stressful monthly affair.
7. Make Life Long Friends When You Rent
In some larger and more expensive cities, it's common to have flatmates. It makes it more affordable when you're in your twenties and it's an ideal way to make friends. If you've ever seen classic sitcoms like 'Friends' or 'How I Met Your Mother,' then you know how much fun it could be to live with like-minded people. You can either take a lease with your friends or find a flatshare to move into.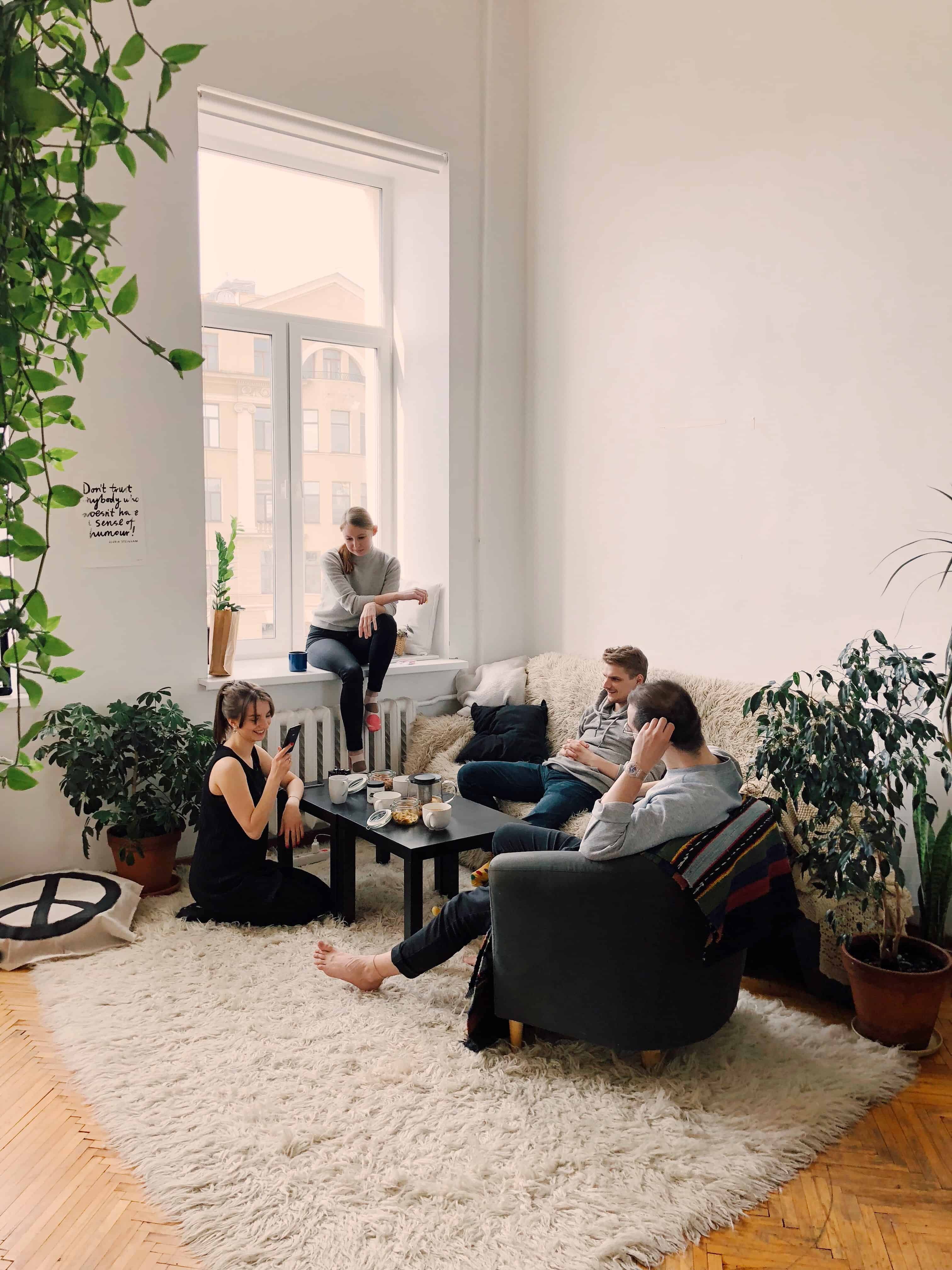 8. Find A Hidden Gem
Buying a house usually means thinking practically and contemplating the space you need depending on if you plan to start a family or if you want to rent out the place. It's also a hassle to consider the area and access to local services. The beauty of renting is that you're free to stay in any area you wish and you don't need to consider all the practicalities since renting is temporary.
You could find yourself a hidden gem, such as a converted warehouse or a cool new apartment with all the works. It can work out cheaper to rent a place with a gym or concierge included as opposed to buying a place in the same building.
9. Figure Out Your Style
By renting in your twenties, you can decide what type of interior design and furniture you like through trial and error. Find some great furniture for your rental property through one of these Amazon deals. When you rent an apartment, often they come unfinished so you can buy your own furniture and décor, and design the place of your dreams. The good thing is if you buy your own furniture whilst you're renting you can take it with you if you decide to purchase a property.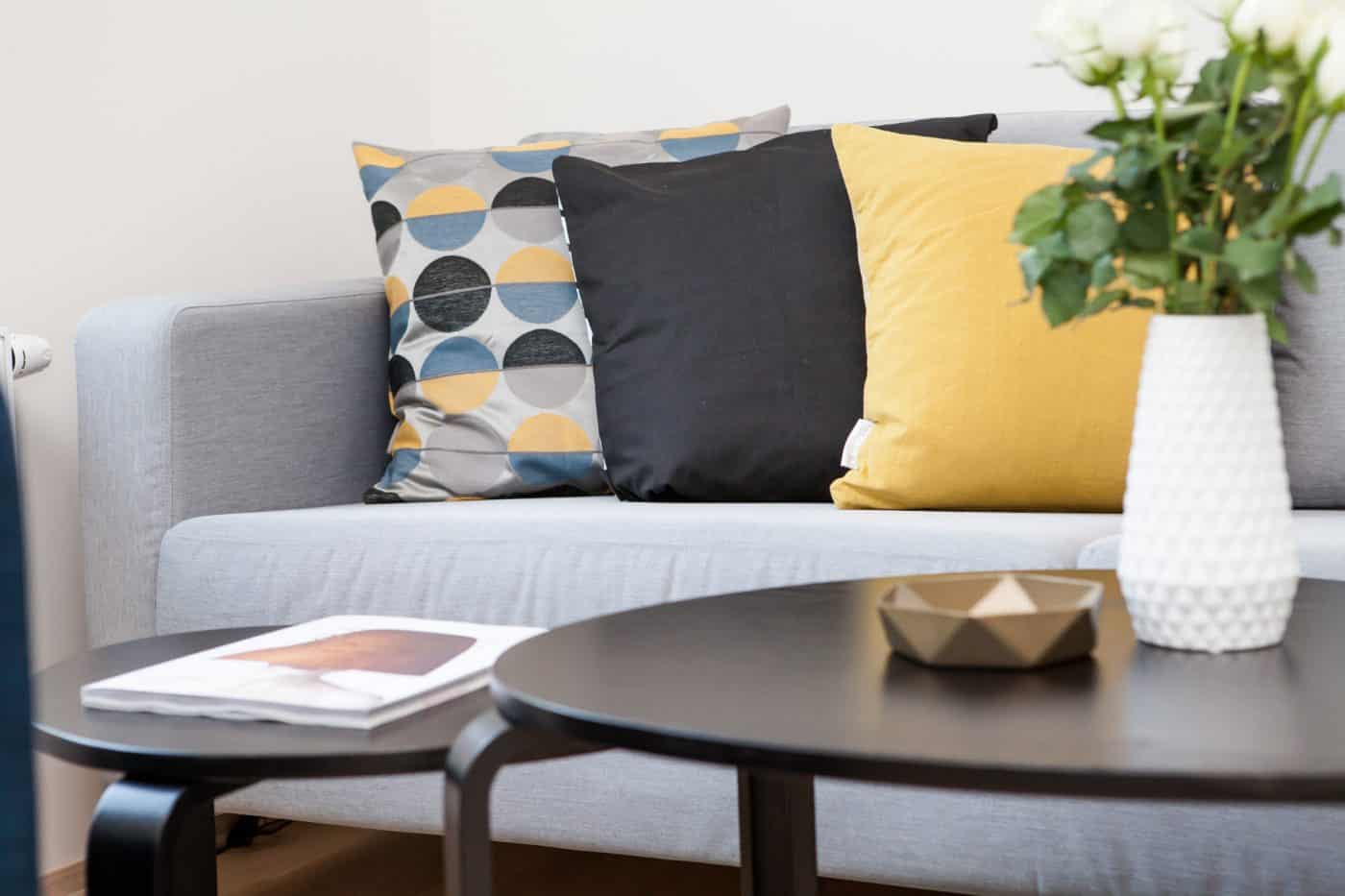 10. Renting Is Faster
If you find yourself in the position where you have to move quickly, whether it's for personal or professional reasons, it can be stressful to buy a place with such short notice. You will need to have your savings in order ready for the deposit and upfront costs such as tax, survey costs and any necessary renovations, so it could be a sizeable amount. When it comes to renting you could find the ideal living situation within days. Whether you go through an agency or an online platform you could sign the paperwork and move in in a fraction of the time it takes to go through the process of buying.
Your 20's are a period of growth which can take you to different places. Freedom is something that most millennials value, so why sacrifice your lifestyle or flexibility to buy a property early on. It's never too late to get on the property ladder!