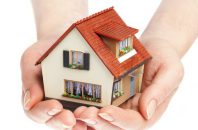 Expect the unexpected… as a landlord it is vital that you have the right insurance cover to protect your property if something goes awry. It will not only give you piece of mind but will also save you money in the long run. Severe weather, accidental damage and other unforeseeable factors can leave you out...
Hard to believe perhaps but it's now 10 years since Citylets published its first quarterly report 'Trends In Residential Lettings'. It has been very satisfying to see it evolve over the years to arrive at its current format. And of course for it to be accepted by the Lettings Industry as the de facto source...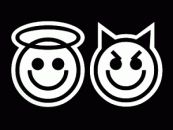 Let's be honest – no one is a saint… some of us less than others, but we all have our dirty little secrets. We keep them from our parents when we are little, then from friends and partners, colleagues and bosses… and also flatmates and landlords. Most of us have rented at least once in...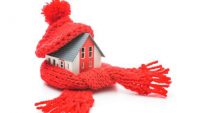 Cold, colder, freezing… don't let the winter take you by surprise! It may not feel like it has properly arrived yet but we are being promised the coldest and snowiest winter in 5 years… Whether you are a landlord or a tenant, there are some precautions you can take to minimise the risk of emergencies,...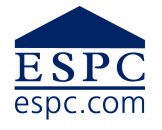 East Central Scotland Market Overview According to the latest House Price Report (September – November 2016) by ESPC, the property market in east central Scotland has remained healthy. Despite the decrease in the number of new homes brought to the market (8.3% YOY) and falling number of homes sold in the last 3 months (11.7%...