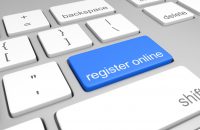 The online register of private landlords was first introduced in 2006 but since then digital technology has evolved a great deal and the system has become outdated. In response to the increasing users' needs and changing standards, a new digital application for the register of landlords has been developed for the Scottish Government by Register...

A unique modular construction of 249 homes for rent is to be brought to Greenwich in south London by Elements Europe, modular specialist with more than a decade's experience, in partnership with developer Essential Living. The Creekside Wharf development will be one of the first Build to Rent schemes constructed that way and one of...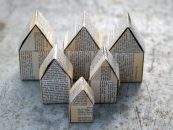 Tuesday 7th February saw the housing white paper being published. Letting agents and landlords were encouraged to hear Gavin Barwell stating that the government had "changed its tone" towards people renting homes rather than buying. There was a clear sign that the government acknowledges that an increased focus is required on the Private Rented Sector...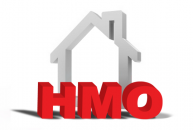 It is about to become, quite literally, a 'taxing' time for landlords when the new tax changes for landlords are introduced from this April. Astute landlords who have considered the implications of the full effect in 2020 have already started to take steps to help alleviate the impact of the new cuts to tax relief....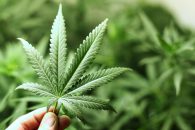 When choosing tenants for your rental property you look for someone tidy, honest, responsible and reliable to pay the rent on time. It may understandably not occur to you at first to look for any signs they could be potential drug cultivators. Sounds a bit over the top? It is said that cannabis (Class B...