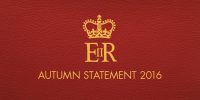 The Private Rented Sector has been the subject of a number of significant changes over the past year that have been felt strongly by residential landlords. Changes introduced in the 2015 Summer Budget include: taxing landlords on their income as opposed to profit, reducing mortgage interest relief, introducing a 3% stamp duty surcharge on buy...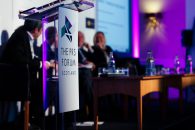 Citylets is delighted to confirm it has sponsored Scotland's key annual Build to Rent conference, PRS Forum Scotland, to be held in Edinburgh on Oct 6th 2016. With keynote addresses from Kevin Stewart, Scotland's new Housing Minister and Gerry More, the Scottish Government supported PRS champion, the conference brings together over 250 key stakeholders from...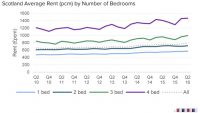 Scotland's Private Rented Sector continues its current steady YOY rise of 2%, up to £777 per month on average from £762 a year ago. Strong growth in Edinburgh and Glasgow in particular is again counter balanced by steep falls in Aberdeen. However there are signs that drag on the Granite City market will ease later...