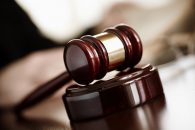 Over the past decade the Scottish Private Rented Sector has been subject to new legislation and regulations aiming to drive up standards within the letting industry. However, without the right enforcement these new laws become obsolete. According to a survey carried out by Scottish Association of Landlords (SAL), 69% of Scottish people believe local authorities...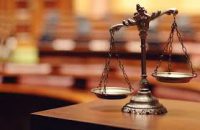 'You can't choose your family' so the saying goes… and perhaps resonating in some quarters more than others. But in the UK Supreme Court and now the European Court of Human Rights? When Mr & Mrs McDonald granted a lease to their daughter, it is unlikely they would have ever thought they could be facing...

Part 4 of The Housing (Scotland) Act 2014 sets out a provision of regulatory framework for letting agents operating in Scotland, including a mandatory register, 'fit and proper' person test, training requirements, code of practice and enforcement through the new First-tier Tribunal. The Code of Practice for letting agents in Scotland, once in force, will cover...