Choosing the best contractor is a major decision when organising shared repair projects. The contractor you pick will have a big impact on the quality of the work, how smoothly the project runs, and how happy the other owners are. So, it's important to be careful and well-informed when making this important choice. Here are some key points to think about when choosing the right contractors for your shared repair projects:
1. Research and Recommendations
Start by asking friends, neighbours, or professional contacts for suggestions. Look at online reviews and ratings to learn from the experiences of others who have done similar repair projects.
2. Credentials and Qualifications
Make sure the contractor has the right qualifications and licences. Check if they are members of professional groups or have other credentials that show they are reliable and competent.
3. Experience and Expertise
Try to find contractors who have a lot of experience, especially with shared repair projects like yours. Their knowledge and skills will help in dealing with any challenges that come up and ensuring good quality work.
4. Transparent Communication
Look for contractors who communicate well, giving clear information about potential problems and how long the project will take. Good communication helps build trust and teamwork.
5. Comprehensive Quotes and Pricing
Get detailed price quotes from the contractors you are considering. The quotes should include all costs, like labour and materials. Look for reasonable prices and a commitment to quality work.
6. Flexibility and Problem-Solving
Choose contractors who can deal well with unexpected problems and make good decisions to solve them. This flexibility will be very helpful throughout the project.
7. Insurance and Warranty
Make sure the contractors have insurance to cover any possible problems or accidents. Also, consider the guarantees they offer on their work for future support and maintenance.
8. Ethical Considerations
Pick contractors who are honest and ethical in their work. They should be fair, transparent, and respectful to everyone involved in the project.
9. Customer Service and Support
Give extra points to contractors who provide excellent customer service, showing that they care about their clients' satisfaction and are quick to respond to questions or concerns.
Utilising Novoville Shared Repairs App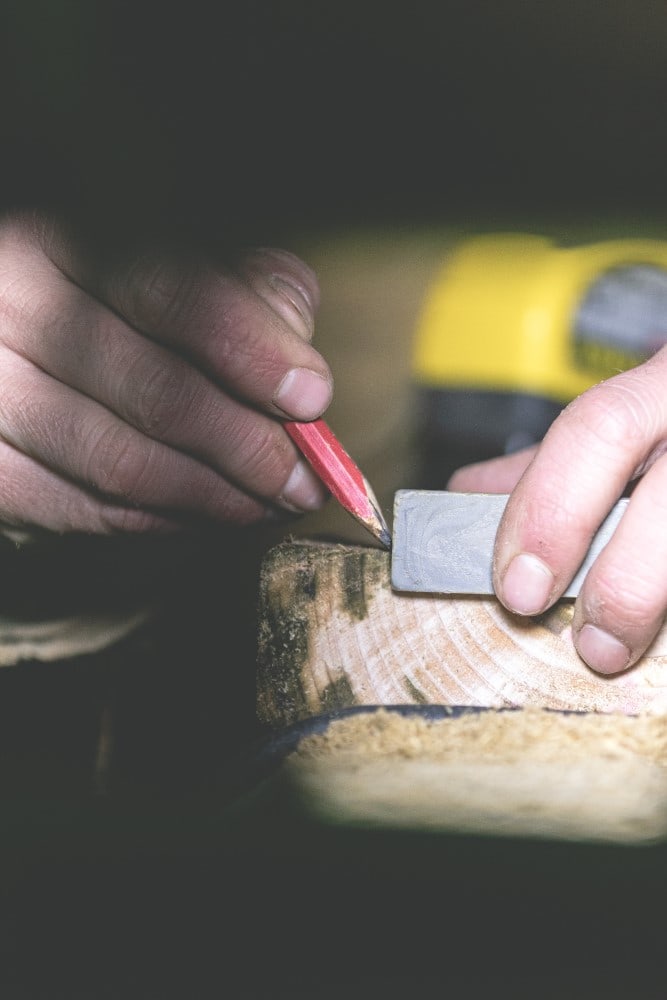 In the search for trustworthy contractors, using the Novoville Shared Repairs app can be really helpful. The app has a list of various traders, and all of them have been carefully checked and approved by Trading Standards in your council. This ensures that the contractors are reliable and professional for your repair and maintenance needs. Using this app makes finding a contractor easier and gives you peace of mind, knowing that the listed contractors meet high standards.
Choosing the right contractor is a big job that needs a lot of careful thinking and attention to detail. It's important to take your time and think things through properly. Using helpful tools like the Novoville Shared Repairs app can really make a difference, helping you make a good, well-informed choice. This way, you can find a contractor who will do a great job and make sure everyone involved in your shared repair projects in Scotland is happy with the results. Remember, choosing the right contractor is the key to having a successful, smooth-running, and stress-free project.