Citylets Strikes Deal With STV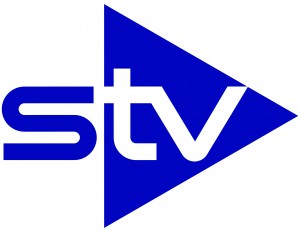 Citylets.co.uk is delighted to announce that we have agreed a new partnership with STV, Scotland's pre-eminent TV and digital media brand.
The deal includes significant TV exposure while properties will also be showcased on STV's flagship local sites stvglasgow.com and stvedinburgh.com from July.
Thomas Ashdown, founder and MD of Citylets, said: "The deal with STV is a great opportunity for us and will deliver Citylets.co.uk to an ever wider Scottish audience which will mean more leads for our agents and landlords."
STV Local works with communities across Scotland to deliver compelling local news, information and services. It currently reaches 46% of the Scottish population through a network of more than 20 websites.
The recently launched city sites stvglasgow.com and stvedinburgh.com are a natural extension of the Local network and essential companions to city living.
Steven Walker, Director of Corporate Development at STV said: "We are delighted to have chosen Citylets.co.uk as our rental partner for our network of local sites.
"There were a number of options open to us but Citylets stood out with a great data set and an entrepreneurial management team."
Citylets.co.uk has trebled its audience reach in just four years (source: Google Analytics 2007-2011) and was named Best UK Niche Portal at the inaugural Propertydrum awards in London in May. The most recent figures from Experian Hitwise position us as the most visited residential lettings site in the UK (May 2012).
Ashdown added: "I'm delighted to say that this is just the first in a series of new beginnings for Citylets and we look forward now to increasing customer value and improving user experience.
"It's been a busy week. In addition to the tie up with STV being completed, we have also added local area information to our property schedules and upgraded our photo displays."