Estate and lettings agents, who were originally left out of the government's business rates exemption programme, will now no longer have to pay tax in the next financial year 2020-21, starting from 1st April.
Government's U-turn
Following the government's decision on the country's lock-down to restrict the spread of the Coronavirus, sales and lettings agents were forced to close their branches. Unlike other businesses, including tanning shops and holiday homes who were offered a 100% discount on business rates, sales and lettings agents were left high and dry. However, following the property industry's protest, the government has now taken a U-turn on its original decision and extended the business rates relief to the agents.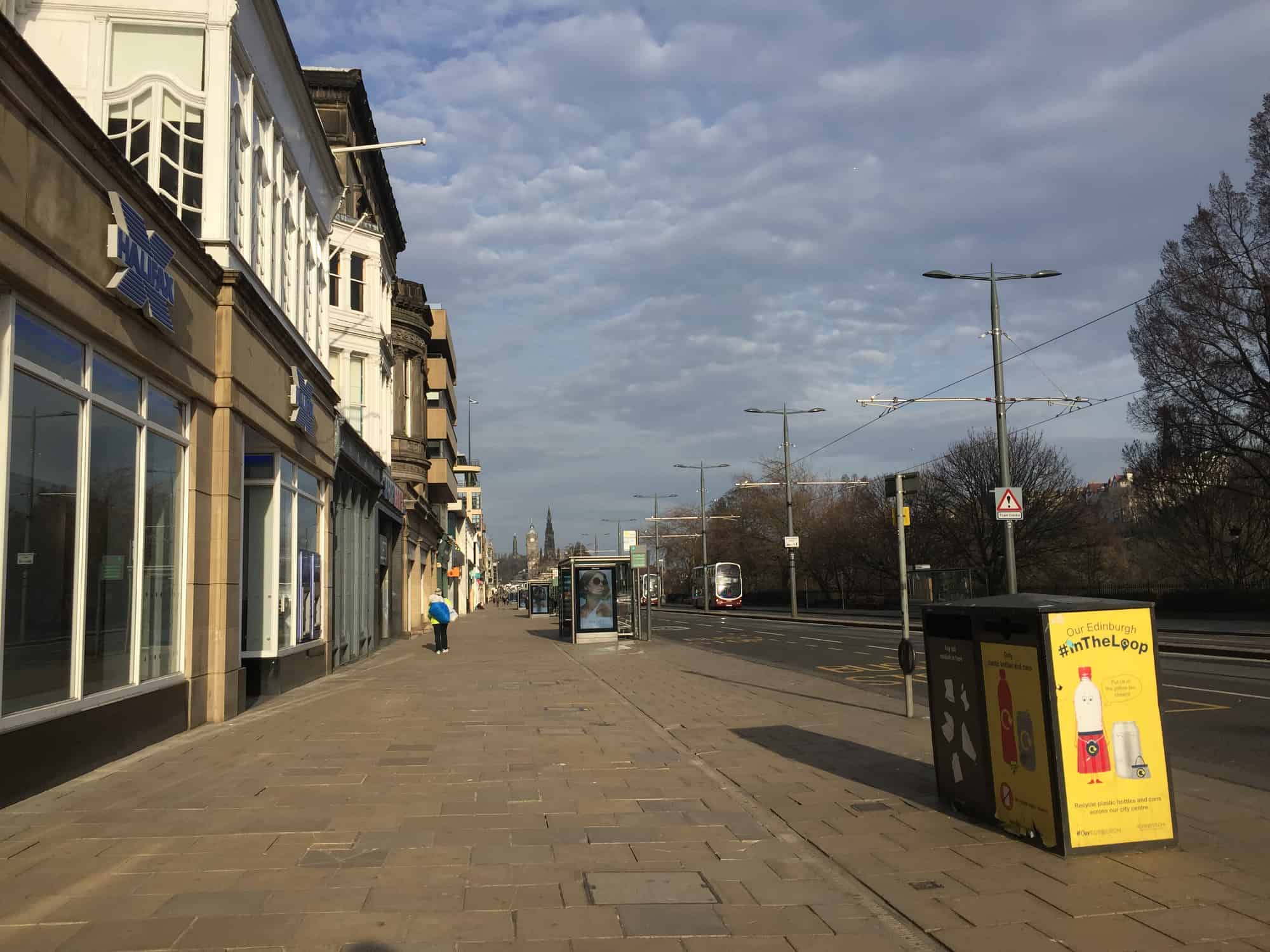 Chancellor Rishi Sunak said: "We are determined to do whatever it takes to support businesses during Covid-19, which is why we have extended business rates relief for the high street.
"Today [25th March 2020], I am removing some the exclusions for this relief, so that retail, leisure, and hospitality properties that have closed as a result of the measures announced by the Prime Minister in his statement on Monday will now be eligible for the relief.
"This will ensure that estate agents, lettings agencies and bingo halls that are required to close will not pay any business rates next year."
"Real boost in uncertain times"
Welcoming the Chancellor's announcement, Mark Hayward, Chief Executive of NAEA Propertymark who had campaigned for agents to be included in the relief, commented: "We are pleased to see that the Government has listened and acknowledged the concerns from many estate and letting agencies across the country, that resulted in requests to three Secretaries of State last week for the business rates relief to be extended to estate and letting agents.
"This is a real boost in uncertain times and will assist all businesses that are finding it difficult to operate in the current environment.
"Eligible businesses will be rebilled by their local authority and the new bill will give them the discount of 100%."