With the increasing cost of renting in Edinburgh, where average rents stand at £1095 as at Q4 2018 according to the latest Citylets Rental Report, the need for more affordable housing has never been greater.
Port of Leith Housing Association and Persevere Developments just recently celebrated completion of 43 new mid-market homes, forming part of CALA Homes popular development in Leith – Ten Brunswick Road.
Part of Leith's regeneration
The properties were built on the grounds of the former Royal Mail Sorting Office, which was demolished in 2010. The derelict site remained vacant until being fully regenerated by CALA, who delivered 175 one and two bedroom homes in total to the area.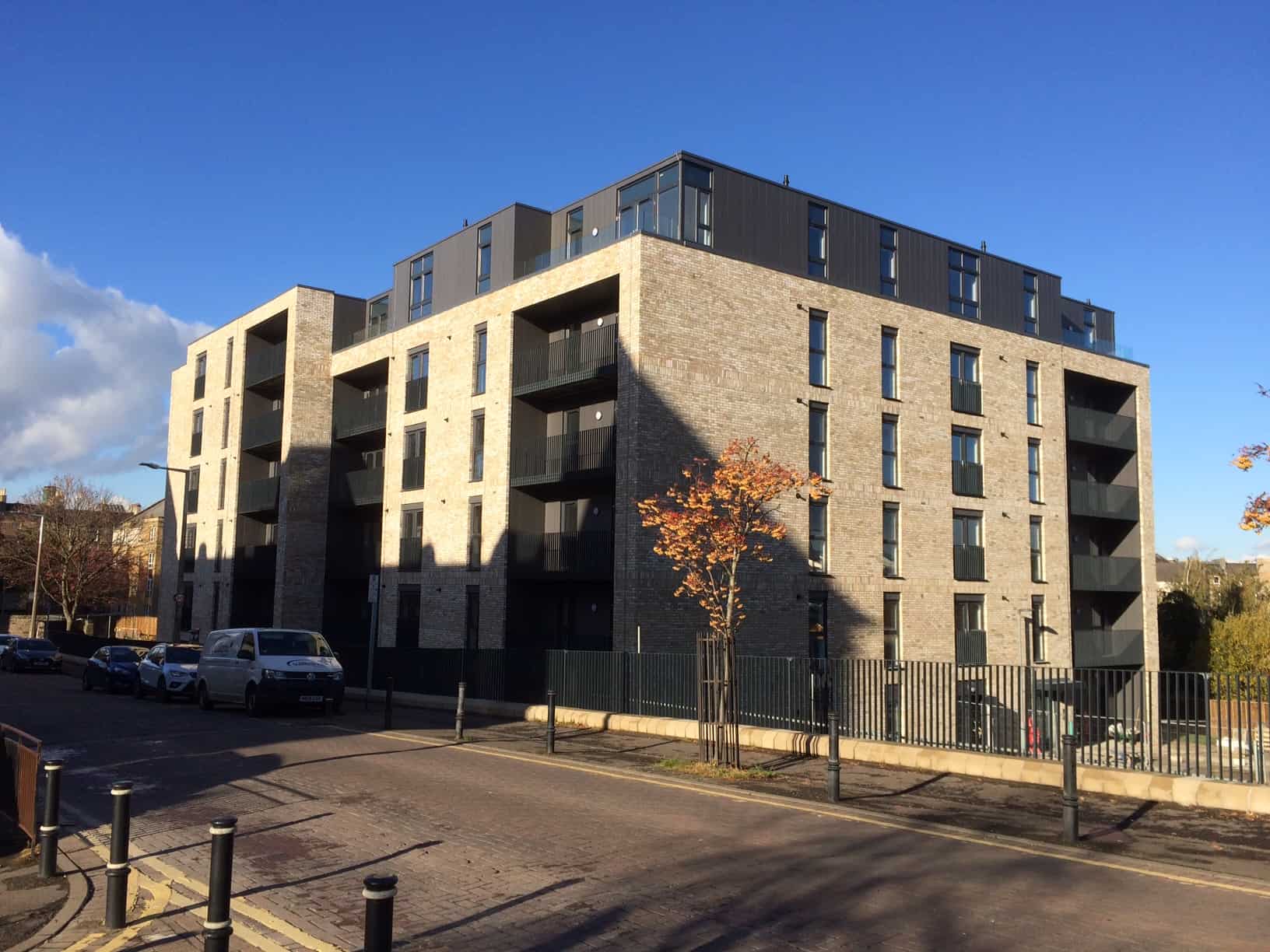 Keith Anderson, Chief Executive of POLHA, said: "We are thrilled to see people moving into these outstanding new homes which have transformed this part of Leith and created a new landmark where the Royal Mail Sorting Office once stood."
He continued: "With demand for high-quality, affordable homes so high, we are very proud to provide these brilliant places for people to call home with rents well below the level of the private rented sector."
Mid-market homes with own sense of community
The POLHA's block consists of 16 one bedroom and 27 two bedroom flats, featuring private decking and Juliette balconies, with designed pedestrian links and communal open space gardens.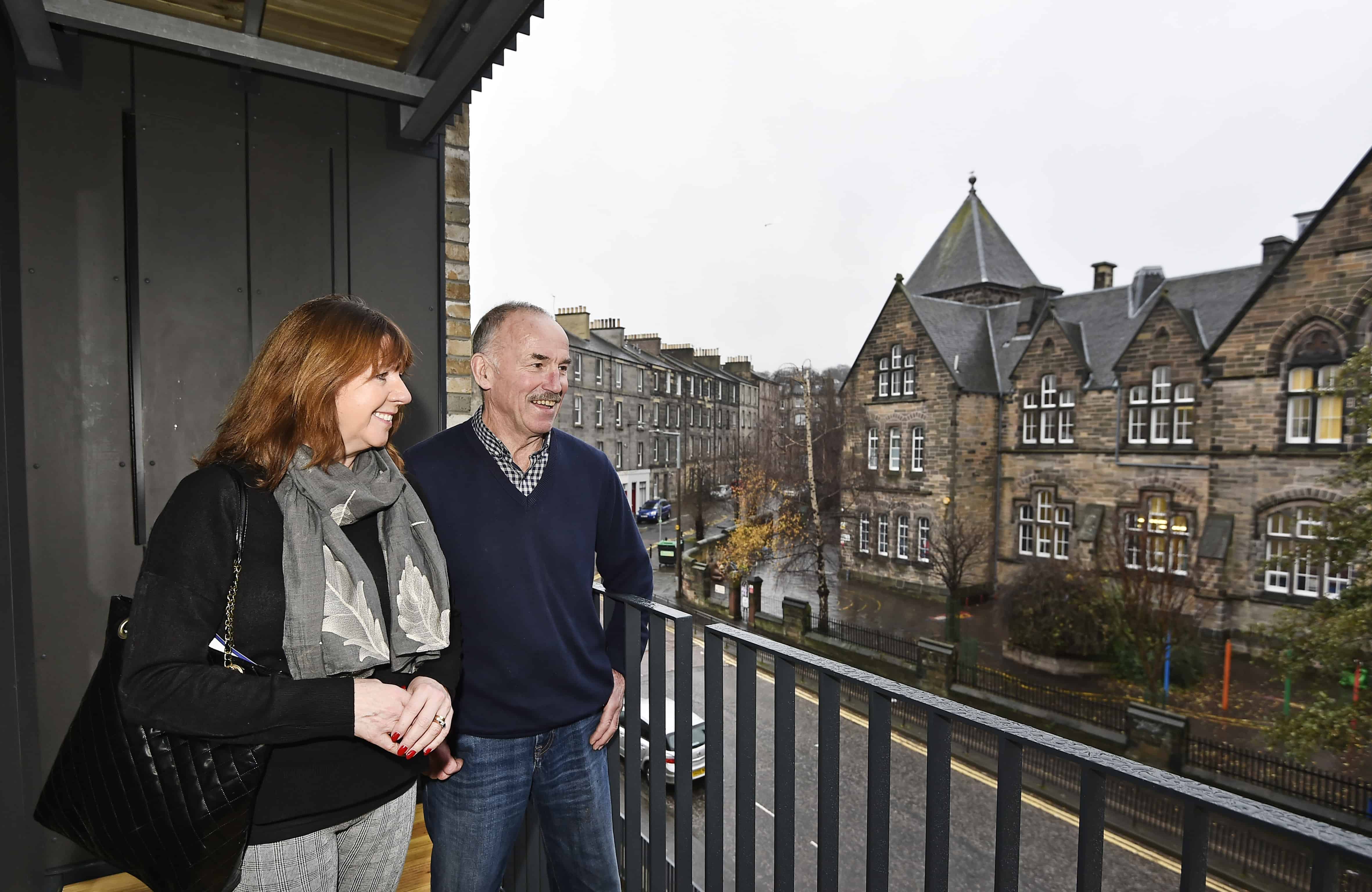 This £5.8 million investment, including £1.2 million housing association grant from the Scottish Government, marks "a milestone in Edinburgh's affordable housing market."
Kevin Stewart MSP, Minister for Local Government, Housing and Planning, said: "I am pleased that the Scottish Government were able to support Port of Leith Housing Association to deliver these homes with funding of more than £1m."

He added: "Making sure everyone has a safe, warm and affordable home is central to this government's drive to make our country fairer and more prosperous and this development demonstrates once again the Scottish Government's commitment to the delivery of 50,000 new affordable homes this parliament."
Delivered ahead of schedule
Gavin Pope, Land Director with CALA Homes (East), commented: "The handover of these completed affordable homes ahead of schedule is a fantastic way to conclude the development of Ten Brunswick Road."
"A key focus of the development has always been to deliver high quality, tenure blind housing (…). These mid-market apartments fill an easily recognisable void."