The Private Rented Sector (PRS) Resilience Group was set up by the Scottish Government on 2nd April 2020 to address issues that the Coronavirus outbreak has posed on the PRS in Scotland.
The group, which has met fortnightly since its launch, consists of members of the Scottish Association of Landlords (SAL), ARLA Propertymark, the Scottish Association of Local Authority Chief Housing Officers, Shelter Scotland and Citizens Advice Scotland (CAS).
From recently released PRS Resilience Group documents (in the form of emails and meeting notes), it is evident that the organisations representing landlords have repeatedly pressured the Scottish Government for further Coronavirus subsidies for the sector, whereas Shelter and CAS have called for extended protection for tenants from evictions due to a potential build-up of arrears and the end of the emergency measures that have helped people secure their jobs and homes to date.
The set of the documents published by independent media platform, The Ferret, can be found here.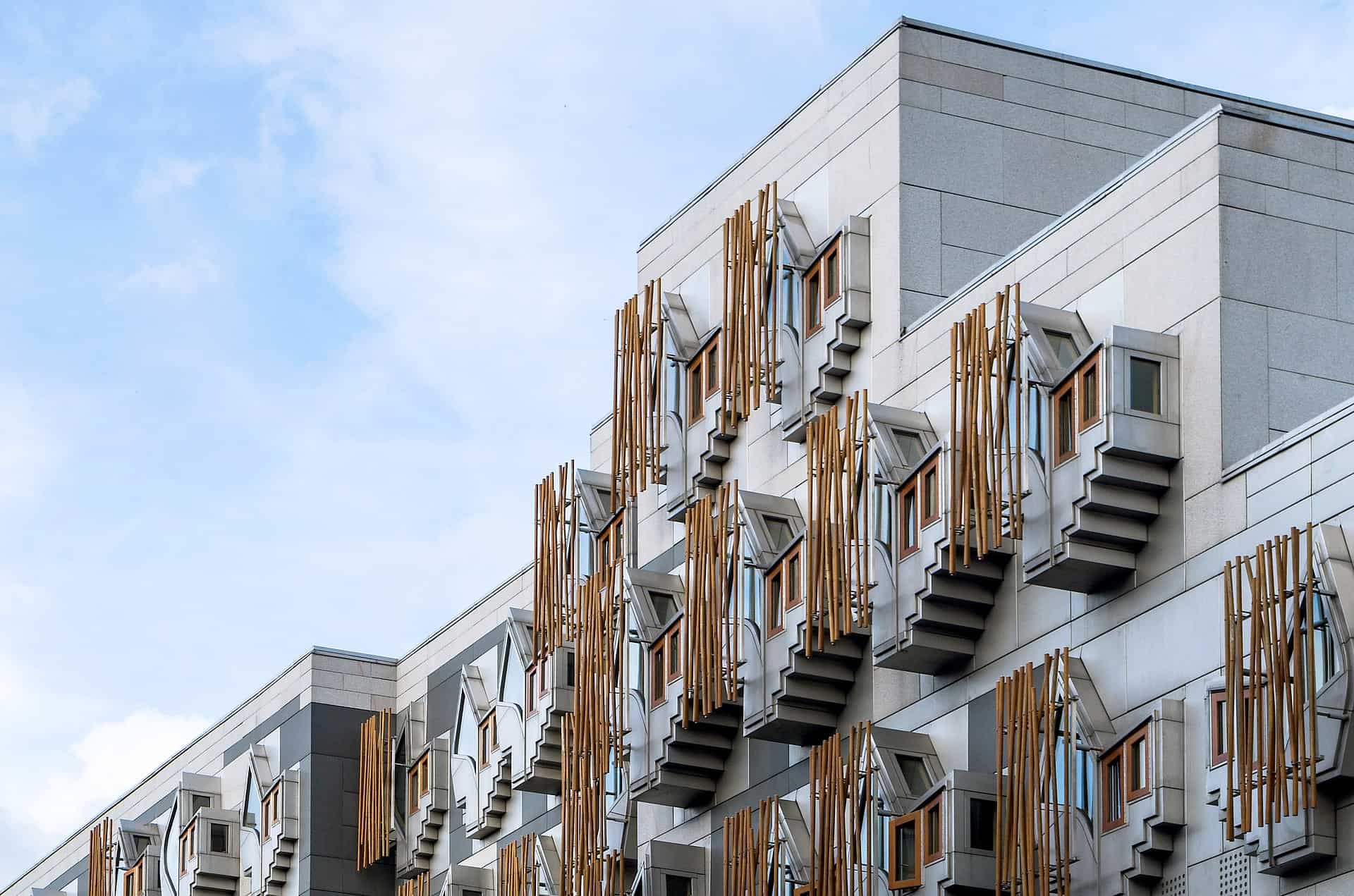 A spokesperson for the Scottish Government said: "The meetings provide a forum for open discussion on the issues and challenges currently facing the sector (…).
"Since it first met in April, the main focus of the group's work has been supporting tenants during the Covid-19 pandemic and, in particular, sustaining tenancies. This will continue to be the group's focus moving forward."
ARLA Propertymark Strategic Development Manager for Scotland, Daryl McIntosh said: "We of course recognise the difficulties many parts of the private rented sector face right now. This is why throughout Covid-19 we have supported many of the measures introduced by the Scottish Government and ARLA Propertymark has provided agents with information and resources to help support tenants.
"We have encouraged agents to show flexibility and understanding when working with tenants and landlords, particularly when it comes to rent payments.
He added: "ARLA Propertymark believes that in order to ensure that decisions are made in the best interests of the sector as a whole we must have evidence based policy and outcomes that support landlords and protect tenants."

CAS spokesperson, Mhoraig Green commented: "The Citizens Advice network in Scotland deals with tens of thousands of housing issues every year from across the country and it is that evidence base that allows us to offer insight on how policy should be improved.
"We've seen growing demand for housing advice during the pandemic and have consistently made the case for the reform of housing policy to better represent the interests of tenants. CAS will continue to make the case for housing reform that is in the interests of the people who come to us for help."
A Shelter Scotland spokesperson said: "Shelter Scotland is committed to standing up for the rights of tenants anywhere we can, including through the Private Rented Sector Resilience Group. Tenants' voices are always welcome."