Increasing numbers of families are turning to the Scottish private rented sector to look for their new home. In line with this trend, the demand for larger properties (4 beds in particular) in Scotland continues, according to the latest Citylets Rental Report. In Q2 2018, 4 bed properties recorded rent increases of 3.3% year on year on average to stand at £1522 per month.
Although it is illegal to discriminate against families when renting a property, some landlords might be reluctant. A vision of a naughty child redecorating the walls or spilling a drink on new carpets may be off putting but renting to families is not all gloom and doom.
To the contrary, "families make good, reliable, and long-term tenants", says Richard Lambert, chief executive of the National Landlords Association (NLA).
Renting to families saves time
The most recent research by NLA suggests that renting to families reduces the time landlords spend on property management, ranging from maintenance to tenant queries.
The study of over 1000 buy to let investors revealed that landlords who rent to families and young couples dedicate on average eight hours a week to property management, compared to 14 hours spent when letting to migrant workers and 12-13 hours when renting to benefit recipients or having executive lets.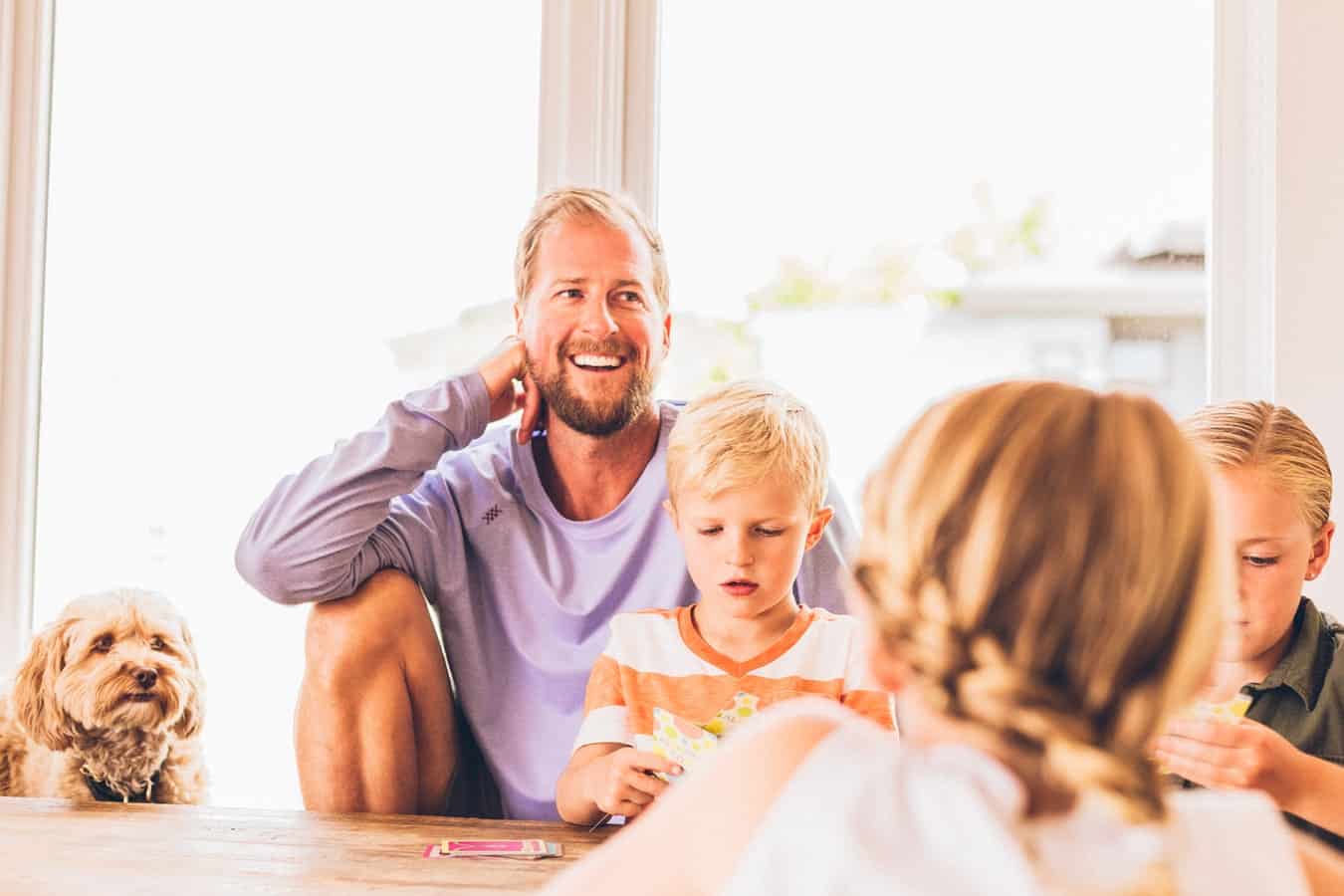 Looking at the various regions in the UK, landlords in the East of England spend just over half the time managing their portfolio, in contrast to landlords in the North West of England (5.5 hours vs 10 hours per week). Scottish landlords are believed to spend 7.5 hours weekly on property management.
Commenting on the findings, Richard Lambert said: "Landlords who rent to migrant workers or provide executive lets may find it takes up more management time because there's a greater churn of tenants which means re-marketing the property, drawing up tenancy agreements, and conducting property viewings more regularly."

He continued: "The combination of welfare cuts and the introduction of Universal Credit make it difficult for some benefit recipients to keep up with rental payments and that often means taking more time for the landlord to manage. It's frustrating for everyone because the issues can be outside the control of both tenants and landlords."
Landlords – don't be put off
On the other hand, landlords can be put off from renting to families "by the perceived risk of more damage or wear and tear to the property or its contents." However, Lambert insists "if you're properly maintaining the property then tenants will be more likely to stay for longer anyway, particularly families who typically seek more stability. This is just one more argument for establishing a proper maintenance schedule in the first place."
Families, compared to other type of tenants, are more likely to view a rental property as their long term home. In particular those with young children attending a school, will prefer to keep them rooted to one place. Families also seem to have more interest in looking after their rental home and keeping it in good repair for the children's sake. Quite often they will also be further along in their careers and have secured income, ensuring financial stability. At the end of the day, hand prints can be fixed with a fresh lick of paint!