Tenancy deposit schemes were first introduced in Scotland in July 2012 to give tenants extra protection from rogue landlords and letting agents withholding part or all of deposits when tenants move on. Deposits must be paid into one of the three approved schemes, namely SafeDeposits Scotland, My Deposits Scotland and Letting Protection Service Scotland, for the duration of the tenancy, at the end of which tenants should claim their money back.
Often people are renting for the first time and unfamiliar with the deposit procedure or they may be from abroad and unaccustomed with the UK process for deposits. Therefore it is important to ensure that you not only claim back your tenancy deposit at the end of the lease but you take steps to maximise your chances of receiving your full deposit back.
'Two out of five students don't receive their full deposit back from landlords'
Comparison site www.money.co.uk claims that two out of five students do not receive their full deposits back when renting from private landlords. There are a variety of ways to help ensure that the deposit is returned to you in full. Procedures adopted on entry are key to deposit matters on exit. As Nick Lyons, CEO of NoLettingGo (inventory management) states "Disputes are determined at the start of a tenancy, not the end."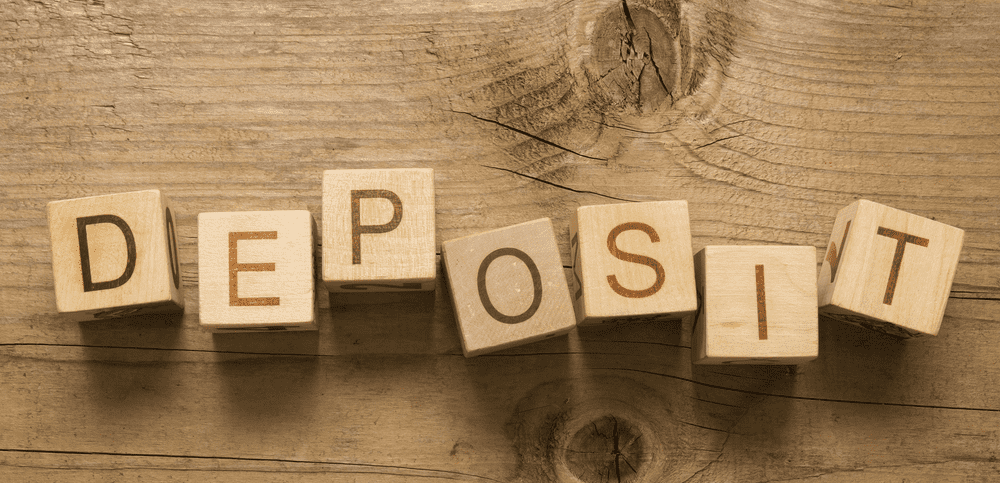 Always check your lease or contract first before signing; read through everything to ensure there is nothing unrealistic within it. General wear and tear should be expected by the landlord.
Check the property yourself on entry
On entry to the property, you should be issued with a detailed inventory. This should include notes and possibly photos of any present damages or marks. However, the best way to also cover yourself is to check the property thoroughly yourself on entry, noting any defects. Put these in writing and even take photos and ask the landlord to sign or agree in writing to your observations.
Whilst living in the property, always report faults or problems immediately. Don't feel as though you are pestering the landlord. Most landlords prefer to keep their property maintained well rather than find it in a state of disrepair on exit.
The research also stated that when deposits were held back it was often due to cleanliness, damage to the property or unpaid rent. It's advisable to ask the landlord to come to the property prior to moving out and ask them to point out any issues that may affect the deposit and therefore give you time to rectify them.
Often tenants aren't aware that they do not have to accept a landlord's decision to withhold all or part of the deposit. The landlord must state the reasons and the monetary amount they are withholding for each issue. If the deposit has been placed in a scheme, then the tenant has the opportunity to disagree with any part of the claim.
Remember to claim back your tenancy deposit!
One thing to remember though is to actually claim back your deposit in the first place! Surprisingly, there are at present over 2,000 tenants who appear to have forgotten to do so resulting in hundreds of thousands of pounds in deposits sitting unclaimed, according to a leading tenancy scheme SafeDeposits Scotland.
The Tenancy Deposit Schemes (Scotland) Regulation 2011 does not set out provisions how to deal with unclaimed deposits and the schemes cannot directly pay money back into tenants' accounts as simply they are not given this kind of information. Therefore, money that is not claimed within 6 years, will go to the Crown as of 2018.
Don't let it happen to you, the money is better in your pocket!