An Edinburgh landlord and amateur boxer, who dumped his former tenant's possessions in the garden after evicting her and her children earlier this year, was awarded £1,250 compensation on the ITV's Judge Rinder's show.
David Love, who owns properties in and around Edinburgh, served an eviction noticed to mother-of-nine Donna Newby in March to vacate the property in Wester Drylaw Place after she had fallen into rent arrears.
How not to evict tenant
Having lived in the property for nine years, Donna had her housing benefit sanctioned and stopped paying rent. When she failed to vacate the property on the eviction date, the landlord and three other men carried out the removal of the family's belongings by throwing them out of the second floor flat's balcony into the garden. Among the dumped items were TVs, laptops, electronic toys and bed.
The landlord appeared on the Judge Rinder's show to claim £5,000 compensation for the damage the family had caused to the property, including a broken sink, broken window panes, locks and handles, damaged floors and skirting boards.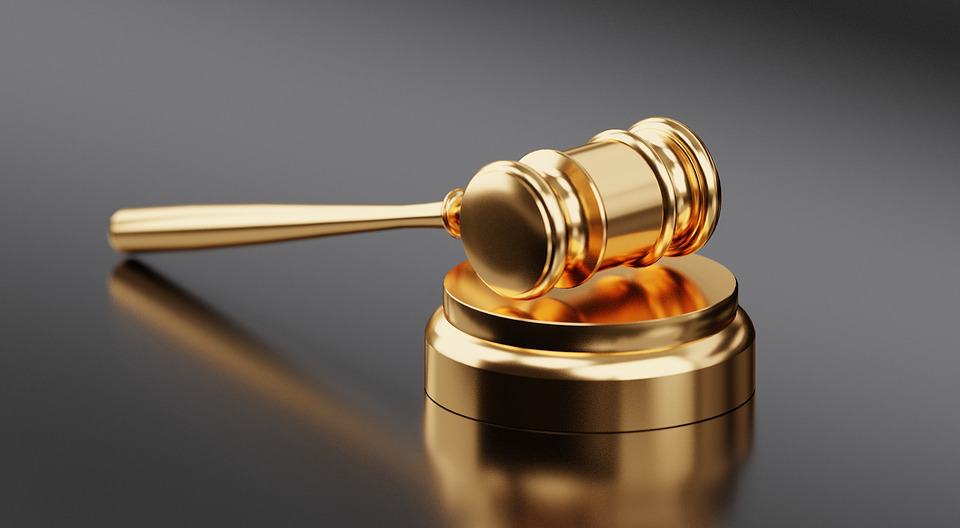 Ruling in favour of the landlord
The television judge ruled that Mr Love hadn't acted unlawfully reclaiming his property and granted him with £1,250 for the damage that was a result of "Donna's negligence." The judge stressed though the landlord's actions were "not an advisable thing to do."
Mr Love received back payments for unpaid rent in a previous court hearing.

Judge Rinder's TV court is not an official court of law but participants sign a contract agreeing to abide by the judge's rulings.
Housing charity Shelter Scotland advises: "Anyone struggling to pay their rent should seek help or support early on. If eviction is genuinely unavoidable, it should be done in a way that treats the tenants with respect and dignity."