A lot has been written about the ever increasing amount of rules, tax changes and other regulations in the Scottish Private Rental Sector. This has resulted in many landlords beginning to question their long-term future within the sector and to consider selling their rental properties.
Recent research by the National Landlords Association (NLA) stated that 19% of landlords intend to offload property into the sales market within the next 12 months, this will have a significant impact on tenants. The Portolio Property Market offers landlords another option by giving letting agents a platform to sell their property with a sitting tenant to a property investor.
Selling an occupied property will not suit every situation and it is generally accepted that selling after the tenant has vacated would usually deliver a higher price but with greater costs to the landlord. Selling a tenanted property can however offer a cost effective solution.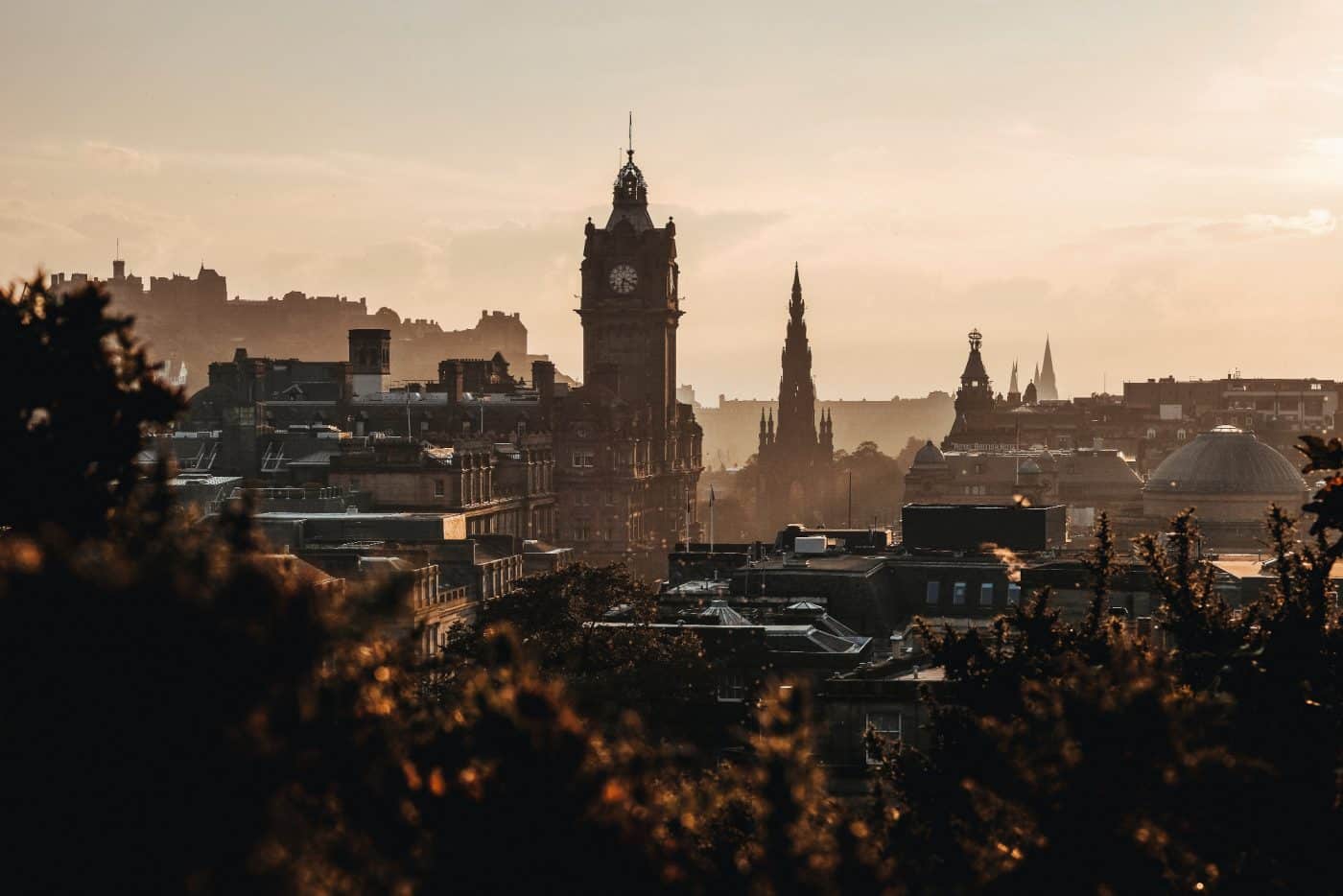 Property Investors
Buying tenanted property makes sense for the property investor who, on day one of ownership, will expect to benefit from:
Instant rental income
A property which fully complies with current legislation
A property that is fully furnished and equipped
Landlords and Tenants
It makes sense to the selling landlord as:
The process can be started without waiting for the tenants to vacate
They get rental income right up to the point they no longer are the legal owners
Their property is sold by a letting agent they trust

In short, it can be less risky, quicker and much less hassle selling a property with a sitting tenant through a letting agent.
It's also ideal for the tenant as they don't need to vacate and search for another property in an often highly competitive and under supplied market.
Making a Difference
Over the last 6 months Portolio Property Market has developed a growing database of property investors who are eager to buy tenanted properties. The company believes that both the status quo is changing, in that, no longer do landlords have to terminate a tenancy before selling, and letting agents are uniquely skilled and positioned to sell tenanted property for their landlords.
"Portolio offers a service which isn't currently available anywhere else. Not every landlord is able to wait until a tenancy ends to sell their property. Therefore, being able to sell a property with a sitting tenant is a win-win situation for my client, the tenant and the investor." – Jonathan Gordon of Clan Gordon.
"Creating Portolio is a mission to help landlords, letting agents, property investors and tenants in an ever changing market. It's our goal to help make property investment more transparent and straightforward whilst, at the same time, supporting the many parts that make up the rental sector." – Chris Wood, Portolio Property Market.