Link Group has submitted plans for a £65m investment in Glasgow's East End which, if approved, will see 550 homes across different tenures including mid market homes.
The proposed development is to be built on a 22-acre site of the former Dalmarnock Power Station which was laid empty and derelict for 40 years. Link Group purchased the land from the Regeneration Agency Clyde Gateway for £5.7m. The funding was provided by Glasgow City Council.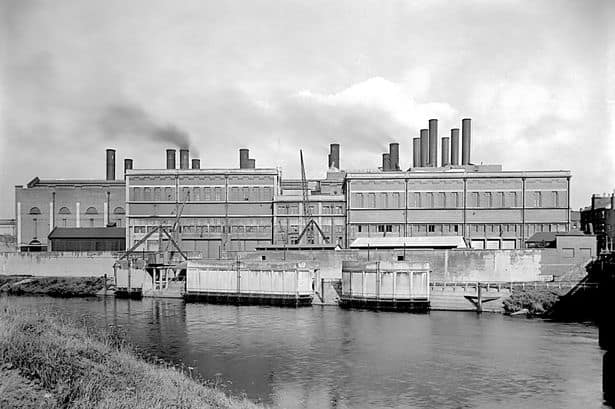 The riverside housing, designed by Hypostyle Architects, will include open spaces slotting into the existing road network and incorporating home zone principles and a central park. The construction of new homes should begin within 3 years underpinned by a buy back clause granting Clyde Gateway the right to retake it if the works fail to start in the specified period.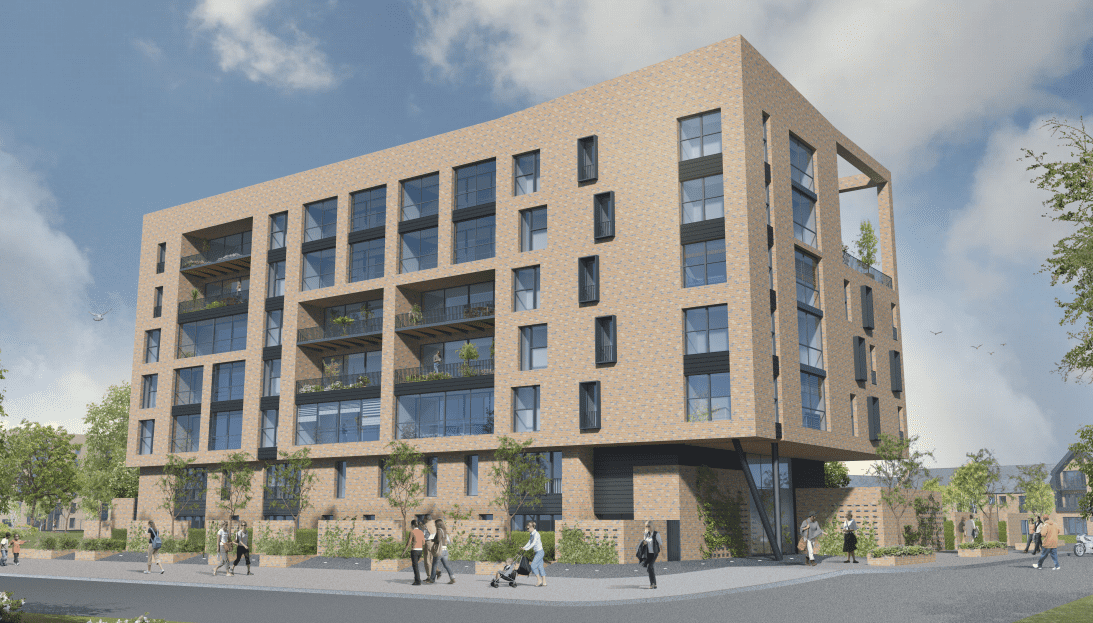 It is hoped that the transformation of the area will get underway in 2016 and take around 6 years with completion due in 2021/22. The investment programme could help to deliver up to 76 jobs to the area.
Roy Stirrat, chair of Link Group, said: "We are delighted to have been supported by the Scottish Government and Glasgow City Council to enable us to lead on the Dalmarnock Riverside development. This regeneration project will provide high quality cross-tenure housing opportunities for Glasgow's East End."
"Link has a design philosophy which embodies Clyde Gateway's masterplanning aims of high quality buildings and open space, creating a vibrant and cohesive and sustainable community. Working with our partners and stakeholders, Link aims to develop the site delivering a range of community benefits, including up to 76 jobs new to the Clyde Gateway area, which will provide a lasting legacy for the Dalmarnock area and the people living there."
Link Group is one of the largest social landlords in Scotland providing affordable housing, including mid market homes, property management, regeneration, advice, financial inclusion and employability services.