Imagine the scenario… Serviced accommodation with lounge and coffee/bar areas, rooftop terraces and gardens, libraries, movie rooms, on site launderette facilities, concierge; all within walking distance of the city. You may think we've just described a venue for a well-deserved city break however this is the reality of build to rent – a new style of private renting that has reached our shores.
The American Dream
It's a concept originally from America in which professional tenants benefit from high spec apartments that come with communal living areas to create a sense of community. Customer service is a high priority and tenants can expect a 24 hour management service that's based within the buildings. These large, purpose built blocks of rented living space are common now in America and areas of Europe. Due to the current housing problem in the UK, there is a large requirement for this type of tenure here as well.
"It's the little things that make people feel like they're at home…"
London in particular has seen various developments of this kind in recent years. Fizzy Living designed their blocks of flats around this model. It wanted to create a sense of home where tenants would want to rent for very long term. Founder, Harry Downes explained, "In the building we are very keen to have a community, so we have a bit of a party space – a roof terrace or garden." He believes, "it's the little things that make people feel like they're at home, and we want people to stay for a long time."
Another style of large scale build to rent in London is Reza Merchant's creation, 'The Collective". Built with a similar concept in mind, The Collective has individual rooms with en-suites and kitchenette facilities. To encourage the key community aspect that's so important to The Collective, the building has different areas of shared living space such as a sun terrace, spa, cinema, gym classes, games room and launderette.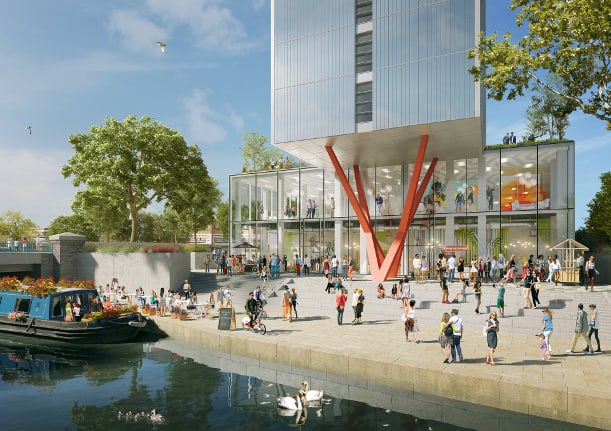 In contrast to Fizzy Living, The Collective tenants tend to stay on average for 9 – 12 months. Harry Downes of Fizzy Living believes The Collective is "the grown up transient student model. Fizzy wants people to stay for 10-15 years."
Dandara Living brings it to life in Aberdeen
This purpose build to rent accommodation has arrived in Scotland. Forbes Place by Dandara Living in Aberdeen opened this year and was already 50% pre-let before the first units were completed. Set within landscaped gardens, these modern apartments have all the essential qualities for the millennial renter. Tenants have their own personal bike storage area, parking space and video entry systems. Forbes Place has 24hr concierge that will take care of their deliveries including online supermarket shopping that can be kept in refrigerated storage. Onsite management also means round the clock service if there are any maintenance issues.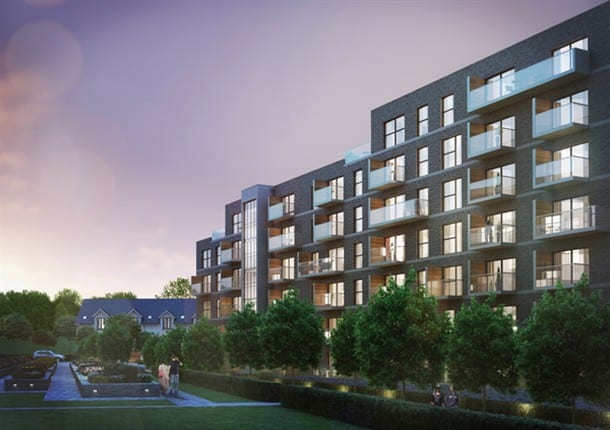 The day for lifestyle renters has arrived… build to rent offers tenants another choice of tenure with benefits and luxuries of your own place without the mortgage worry and building maintenance expenses.