Owned by LaSalle Investment Management and managed by Dandara Living, Forbes Place at Stoneywood in Aberdeen is the first build to rent development in Scotland. It features high standard accommodation of 292 fully furnished apartments and townhouses available exclusively for rent.
Forbes Place is a part of a much needed response to a housing crisis in Scotland caused by a shortfall in quality rental properties combined with continuous high demand. It provides much needed accommodation to both individuals who prefer to rent (or cannot afford to buy their own home) and companies looking to invest in the long term lease of properties for employees' use, saving money on hotel rooms.
Gavin Wyley, managing director of Dandara Living, said: "There has been a significant lack of new rental property for the medium-term occupancy market in north-east Scotland, leaving large numbers of business travellers and expatriate workers relocating to the oil capital of Europe with few options."
"Forbes Place was designed specifically for the build to rent sector, providing homes for economically mobile professionals who prefer to rent over being tied to a purchase, who want access to high quality services on a flexible basis – who enjoy the benefits of modern living on their terms, such as streaming music and TV services wherever they are, hiring cars when they have a requirement, and onsite concierge facilities at their home."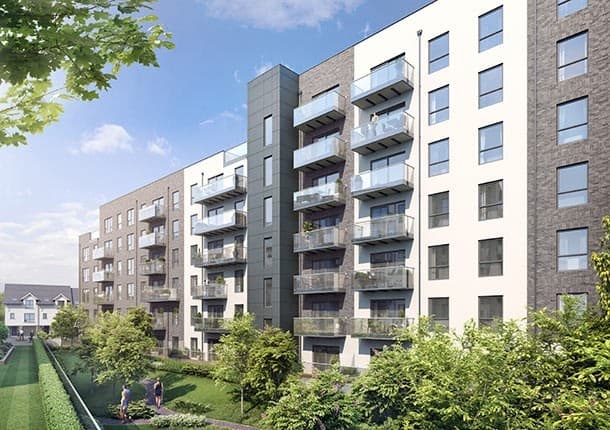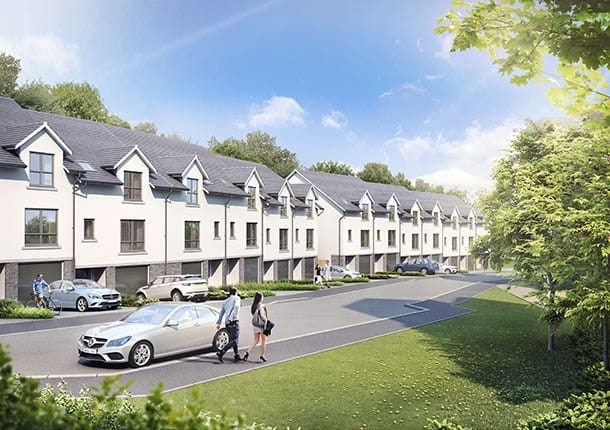 The new build to rent development provides extra security of tenure as one of its benefits.
"Tenants do not need to worry about receiving an unexpected notice to leave their apartment or townhouse because the landlord has decided to sell the property – a tenancy at Forbes Place lasts as long as you need it to," said Mandy Anderson, lettings manager at Dandara Living.
Forbes Place has proved to be very popular with prospective tenants, attracting over 600 enquiries and with more than 50% pre-let before the first units were even completed. It has also been nominated in three awards categories at the upcoming UK round of the International Property Awards – the Residential High Rise Development, Apartment/Condominium and Development Marketing.
Build To Rent has started to take off at scale within the UK with an estimated 60000 properties at one stage of the delivery pipeline. The sector is estimated to be worth £50billion by the year 2020, according to Knight Frank.
Other Scottish developments currently planned for Edinburgh include India Quay and Springside, providing 100s of rental units for the capital at a time of chronic shortage.