Bank of Mum and Dad, known for helping young people to get on the property ladder, is a major player in the UK housing market. According to research carried out by insurer Legal & General, parents will be involved in 25% of all mortgage transactions in 2016, helping 305,900 of their grown-up children.
The UK wide housing crisis, apparent in the shortage of rental properties and increasing asking prices, pushes young people to yet again turn to the good old Bank of Mum and Dad for help. Research conducted by YouGov shows that more than one in 20 have received money from their parents to pay rent and cover moving costs this year.
Another study carried out by a housing charity Shelter, suggests that 450,000 adults across the UK rely on their parents' financial support in keeping them in their rented accommodation, with 11% of those aged 18 – 24 and 8% aged 25-34. Shelter estimates that parents subsidise children's property costs by £1bn a year, of which £850m goes to pay rent and £150m on moving costs.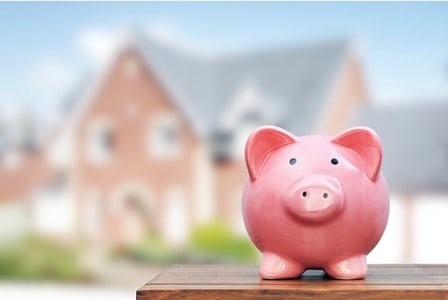 Campbell Robb, Shelter's chief executive, said: "With housing costs sky high it's not surprising that the Bank of Mum and Dad is no longer just relied on for help with buying a home, but renting costs too."
"We know that the majority of private renters are forking out huge proportions of their income to cover the rent each month, and that's not even taking into account the extortionate deposits and fees that need to be paid to even secure a rented home."
He added: "The new prime minister needs to give back hope to the millions of renters being left behind by our housing shortage, by quickly putting in place measures that will build homes people on ordinary incomes can actually afford."
According to the Resolution Foundation, millennials (those born between 1981 and 2000) will have spent £44,000 more on rent by the time they reach 30 than their baby boomer parents (born between 1946 and 1965).
The Government recognises the urgent need to tackle the housing crisis and is promising to build 1 million homes over its five year term.