The Scottish Government introduced the Business Support Fund (consisting of a Retail, Hospitality, Leisure Support Grant and a Small Business Support Grant) to help eligible businesses deal with the impact of the Coronavirus pandemic. However, lack of clarity about the criteria qualifying for a grant resulted in some Scottish agents being denied access to the business support schemes. ARLA Propertymark raised concerns on behalf of its members and the Scottish Government have now confirmed that agents may be eligible for the support at the discretion of local authorities, who will ensure that the grant is offered to those in need and directly affected by the pandemic.
Agents "more likely to successfully obtain the grant"
The Government's response reads that local authorities may award a grant to an eligible property business if they are satisfied that it is engaged solely or mainly in marketing property, and not providing the landlord with financial or legal services. This is subject to the local authority being content that the eligibility criteria are met in the individual cases.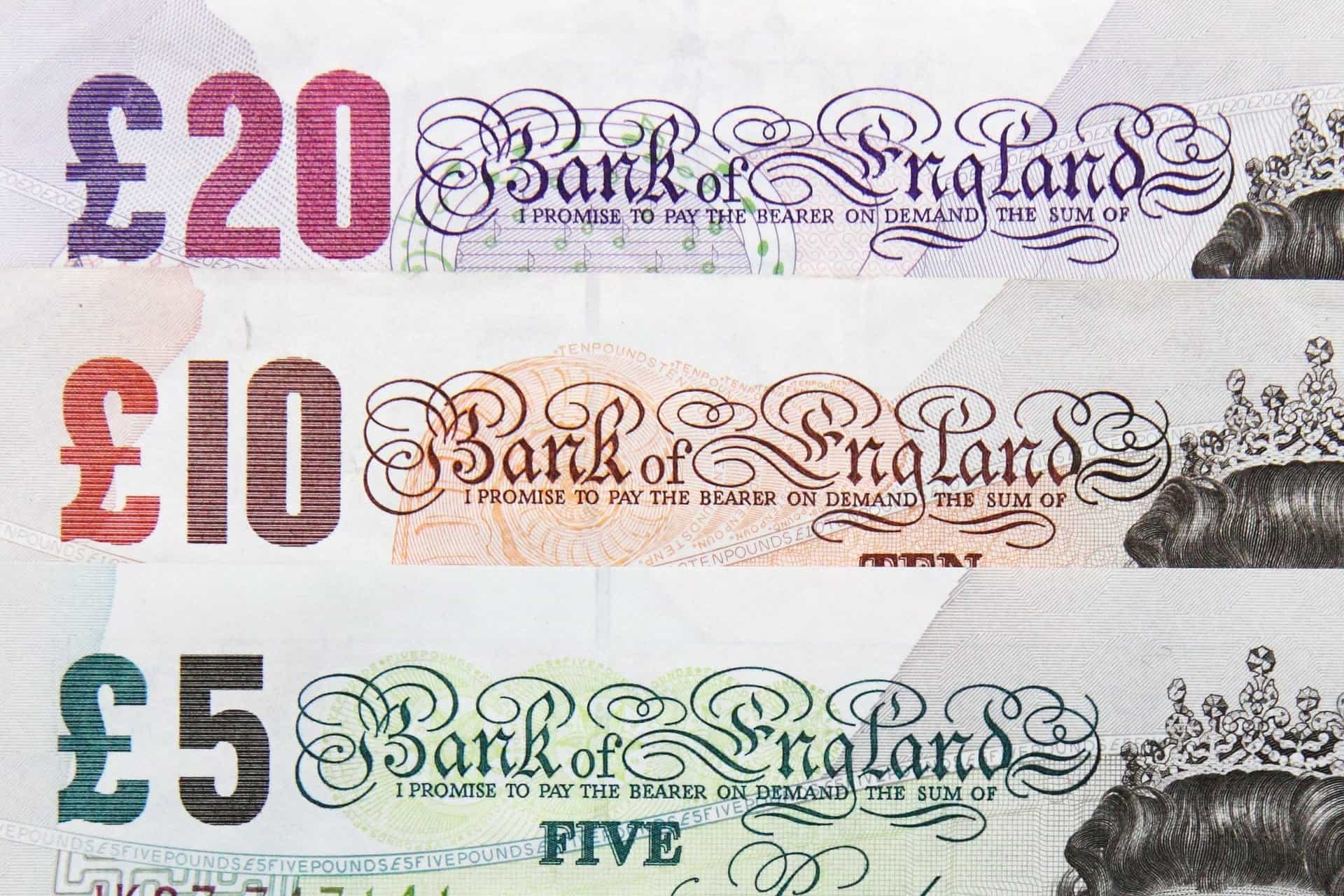 Daryl McIntosh, ARLA's Strategic Development Manager for Scotland and Northern Ireland, said: "It was commendable the small business grant was made available by the Government to aid businesses through the emergency period. Many agents who required the grant are small local businesses, providing employment and are an essential part of the local community.
"Unfortunately, the eligibility criteria to obtain the grant was not particularly clear and some agents who had applied were initially refused by the local authority.
"It was pleasing to see that, following Propertymark's intervention, the Scottish Government issued clarity to the qualifying criteria meaning agents were more likely to successfully obtain the grant, at the local authority's discretion."
Retail, Hospitality, Leisure Support Grant
Businesses in the Retail, Hospitality and Leisure industry can apply for a grant of up to £25,000 for premises with a rateable value between £18,001 and £51,000.
Small Business Support Grant
A grant of up to £10,000 is available to small businesses:
in receipt of the Small Business Bonus Scheme (SBBS) or Rural Relief on 17 March 2020
eligible for SBBS and in receipt of either Nursery Relief, Business Growth Accelerator, Fresh Start Relief, Disabled Relief, Sports Relief, Enterprise Areas Relief, or Charitable Rate Relief on 17 March 2020.
Multiple properties
Eligible businesses with multiple properties can also apply for a 75% grant on each additional property that qualifies for the scheme. This means that they can receive £7,500 in Small Business Grants and £18,750 in Retail, Hospitality and Leisure Grants for any additional qualifying property. This is subject to compliance with EU State Aid Rules.