An additional 280 buy to let (BTL) products are now available compared to the start of May. The significant increase in choice is a strong indication that the market is starting to recover.
The recent figures recorded by independent money monitor Moneyfacts show that the increase in product choice, particularly in the higher loan to value (LTV) mortgages is very encouraging when you compare it to the start of the COVID-19 crisis when many lenders were mitigating risk and concentrating on offering lower LTV products.
Finance expert at Moneyfacts, Eleanor Williams, explained: "This positive growth in choice is reflected in the higher LTV tiers, with deals for landlords with just a 25% or 20% deposit or equity keeping pace across two and five-year fixed rate options."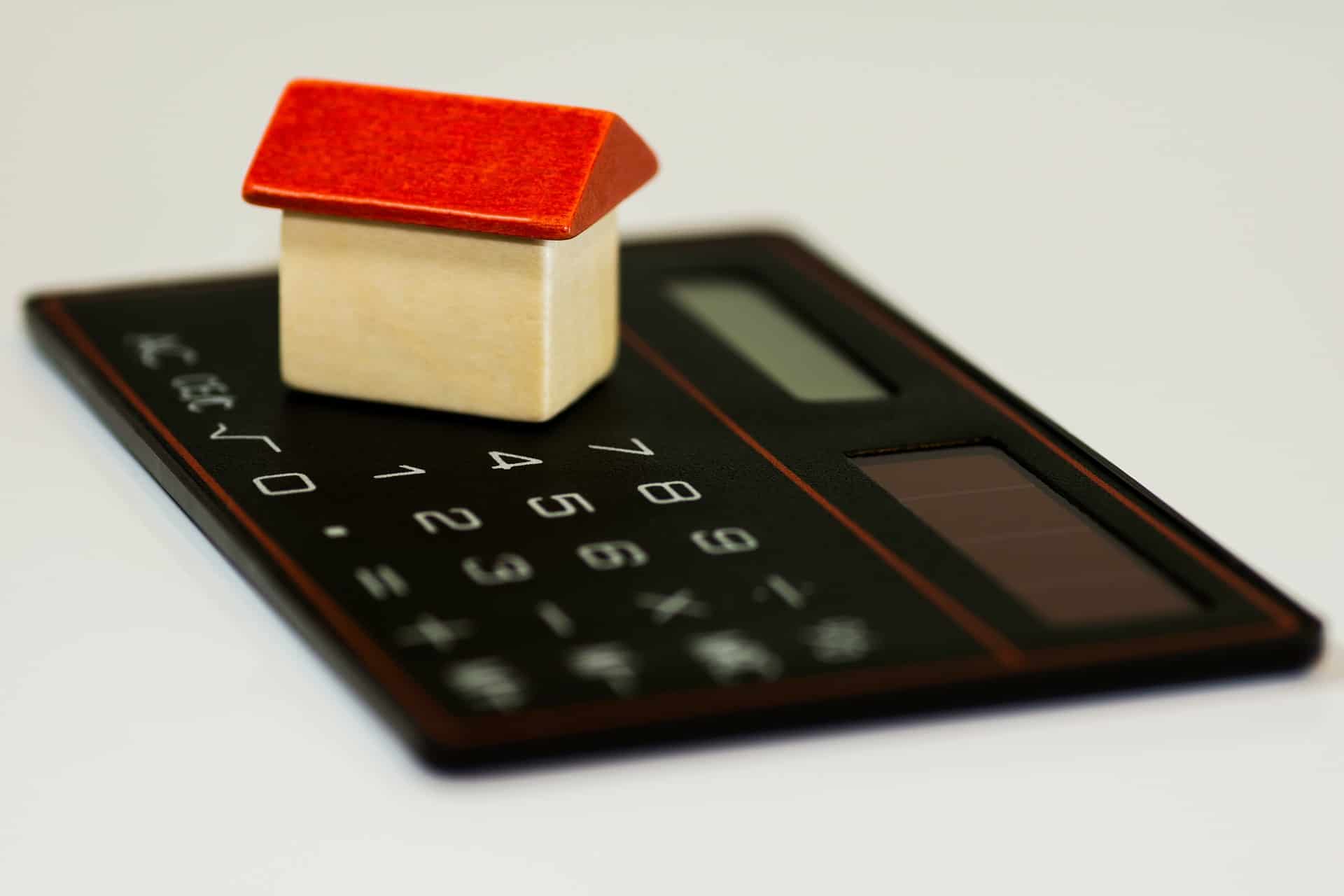 There are currently 26 more two-year fixed rate products (with average rates of 0.49%) and 20 more five-year fixed rate mortgage deals (with average rates of 0.67%) for 80% LTV, than a month ago.
For BTL's with 75% LTV, there is an additional 46 two-year fixed rate mortgages on offer, and an extra 54 five-year fixed rate mortgages available than a month previously.
Landlords should act fast
Williams said: "As we begin to see indications that the buy-to-let market may be starting to recover, the full economic impact of the current crisis is still not yet clear for tenants and landlords alike. However, those who are in a position to consider capitalising on possible falls in house prices to expand their property portfolios or indeed those looking to switch their current deal, may wish to move quickly."

Mark Kelly, Chief Growth Officer of Houst (formerly Airsorted), also gave similar recommendations: "While the full impact of the pandemic is still unknown, we may be seeing indications of a recovery in the buy-to-let market. It is certainly a positive that lenders are offering more choice to landlords at the moment with higher LTV products. Landlords who are in a position to expand their portfolios may want to move quickly however to take advantage of the current competitive rates on offer."
Moneyfacts' finance expert also added: "The Bank of England base rate currently remains at its lowest ever level of 0.10 per cent, resulting in further despair for savers. However, those looking to invest their money in property now that the mortgage market has reopened may feel now is a good time to explore their options, particularly with rates becoming more competitive and product choice beginning to return this month."