Citylets is delighted to confirm it has sponsored Scotland's key annual Build to Rent conference, PRS Forum Scotland, to be held in Edinburgh on Oct 6th 2016.
With keynote addresses from Kevin Stewart, Scotland's new Housing Minister and Gerry More, the Scottish Government supported PRS champion, the conference brings together over 250 key stakeholders from the UK's fledgling Build to Rent industry.
Citylets is an Associate Sponsor of the event which is presented in association with CBRE and supported by Homes For Scotland and the British Property Federation.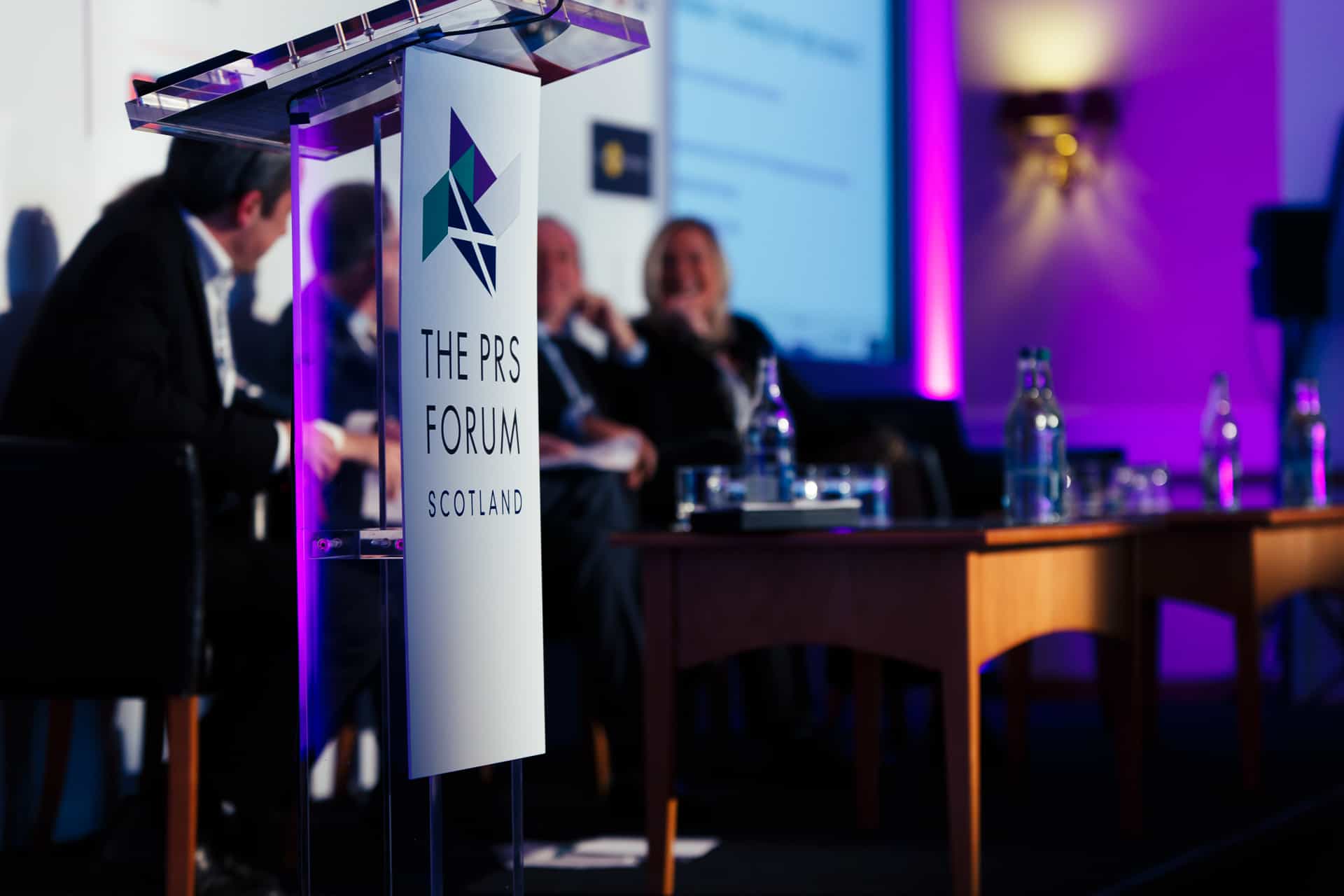 Bespoke sessions with expert panels will cover the full spectrum of issues including current market conditions, finance models, building design, planning and policy.
Commenting on the sponsorship, Citylets MD Thomas Ashdown said:
"The PRS Forum Scotland event is unparalleled in its ability to draw together representatives from the Build to Rent ecosystem. We are looking forward to a day of discussion and exchange of ideas."
The Scottish PRS is in urgent need of more stock in key urban locations. Build to Rent, in addition to government initiatives on affordable housing, is regarded as a potential long term source of material volumes of units to the sector.
Build to Rent has been gathering momentum in the UK with institutional investment from major funds such as Legal & General, Lasalle & Prudential amongst others. A report by Knight Frank estimates that the volume of stock under Corporate management will rise from its current level of 2% to 5% by 2020 through £50 billion of investment.
The sector now has its own trade body in the UK through the UK Apartment Association, similar to its American counterpart, the National Apartment Association.
David Jennings, Chairman of event organisers Movers and Shakers, said:
"The inaugural PRS Forum Scotland was a great success. This year's conference will pick up on the progress over the past year and challenges of getting Build to Rent up to scale."
The PRS Forum Scotland conference will be held at the Roxburghe hotel on Oct 6th. Thomas Ashdown will be presenting the latest rental trends drawn from our Citylets Quarterly Reports, now in their 10th year.