Citylets, Scotland's leading resource for property to rent, recently marked its 21st anniversary with over three times as many people in Scotland now renting compared to when the company first launched in 1999. Dedicated to Scotland, the independent property portal knows the market well advertising over 50,000 properties a year to suit all budgets.
Citylets can now also be found on Instagram. From videos and images of Scottish rental properties to the latest rental research findings and much more – it all can be located on the popular social media platform.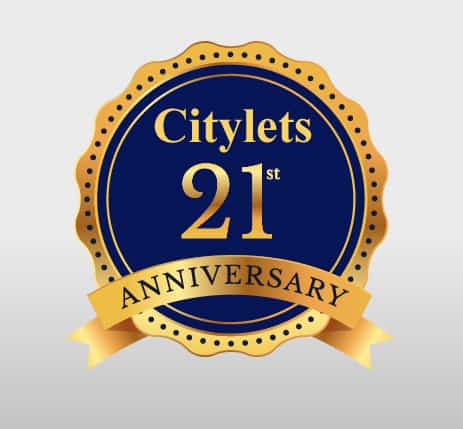 PR Manager for Citylets, Gillian Semmler said: "We're using Instagram as we feel it is important to connect on a personal and visual level with our customers. Instagram is the most human of the social media platforms and its emphasis on mobile use makes it perfect for Citylets as the majority of our customers already access our content on mobile devices."
Citylets can also be found on Facebook, Twitter and LinkedIn.