Manager of Edinburgh based Jobs In Letting (JIL), Michelle Christie, joins episode 32 of Lets Talk to discuss how the recruitment company adopts a unique approach to serving the property and lettings industry. Keeping to a traditional method of meeting all candidates, rather than just online contact, the team can gain invaluable insight into the candidate's suitability and preferences enabling the best match for the employer's requirements.
Specific candidate qualities
Michelle chats about her personal journey in property including JIL which has now been established for 15 years. The company has a collective experience of over 30 years that focuses on the values of insight, excellence and honesty. Michelle highlights the significant changes in technology for recruitment and talks about the opportunities and challenges that have arisen from this over her years. She also informs listeners of certain qualities she looks for in a candidate looking to work in property and underlines the need to find the best fit with employers for good career moves.
The company is conveniently based in the heart of the capital, at Edinburgh's Hill Street. If you would like to speak to a member of JIL's team, please contact: michelle@jobsinletting.com or 0845 225 6500.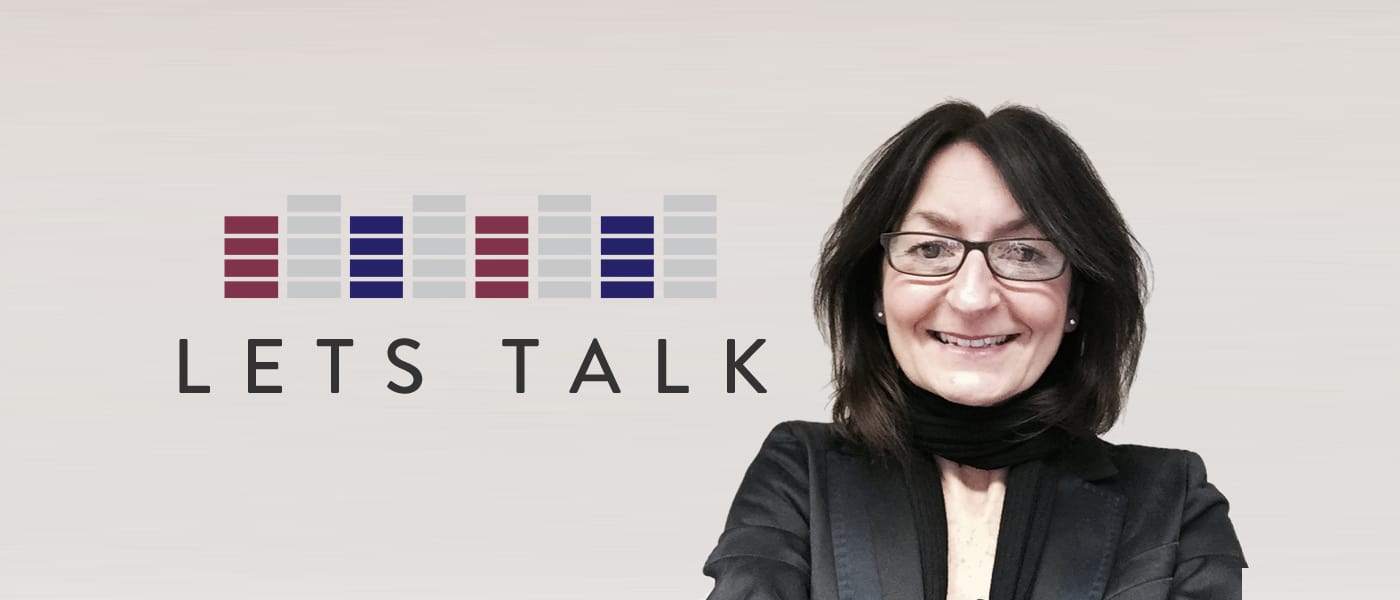 Don't miss out on hearing agents and property professionals chat about topics and issues relevant to you.
Lets Talk is available on all the usual platforms: Soundcloud, Spotify, iTunes and Citylets website, citylets.co.uk/podcasts.
Want to get involved?
Just contact us letstalk@citylets.co.uk. We look forward to hearing from you.