Part 4 of The Housing (Scotland) Act 2014 sets out a provision of regulatory framework for letting agents operating in Scotland, including a mandatory register, 'fit and proper' person test, training requirements, code of practice and enforcement through the new First-tier Tribunal.
The Code of Practice for letting agents in Scotland, once in force, will cover the standard of conduct in how agents manage their business and provide their services including a requirement to hold client money protection and professional indemnity insurance.
When providing a service letting agents will have to meet a number of requirements set by the Code. To name but a few, they will need to: comply with all relevant legislation; be honest, transparent and fair in their dealings with landlords and tenants; not provide misleading information; apply policies and procedures consistently and reasonably; deal with enquiries and complaints within reasonable timescale; handle private information sensitively; ensure all employees and subcontractors comply with the Code; not unlawfully discriminate and maintain records of their dealings with landlords and tenants.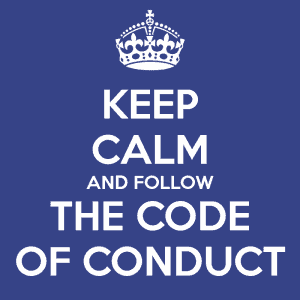 Letting agents will be required to have adequate professional indemnity insurance and transparent written procedures for handling client money. They will need to have separate dedicated client bank accounts and record and monitor all transactions, reconciling them monthly as a minimum. Furthermore, there will be a requirement to have clear written procedures for rent collection, debt recovery, repairs and maintenance, ending tenancies and resolving complaints.
If a landlord or tenant believes a letting agent has failed to comply with the Code of Practice, they will have to notify the letting agent in writing. If the agent does not resolve the issue in a way the landlord or tenant is satisfied, they will be able to escalate it to the First-tier Tribunal. If the Tribunal finds the agent in breach of the Code, it will have to issue an enforcement order setting out steps the letting agent must take to rectify the problem and the timescale for doing so. Failure to comply with the enforcement order may result in a letting agency being removed from the Register and possible criminal prosecution.
The Code of Practice for letting agents comes into force on 31st January 2018. It will help to increase standards of service and professionalism within the letting industry and as a result build a more effective private rented sector in which the letting agents' obligations and the needs of landlords and tenants are met.