Following First Minister Nicola Sturgeon's announcement last week, the Scottish property market can officially reopen on 29th June 2020, as Scotland is moving to phase two of its road map out of lockdown.
The relaxation of restrictions is a green light to all home moves (during the lockdown only essential home moves were allowed), with physical distancing and health guidelines still to be observed at all times.
Welcoming the news, Riccardo Giovanacci, Managing Director of Glasgow based Newton Letting said: "Monday 29th June 2020 couldn't come quick enough! With everything that has been going on over the last few months, being able to move tenants into property has never felt like more of a luxury."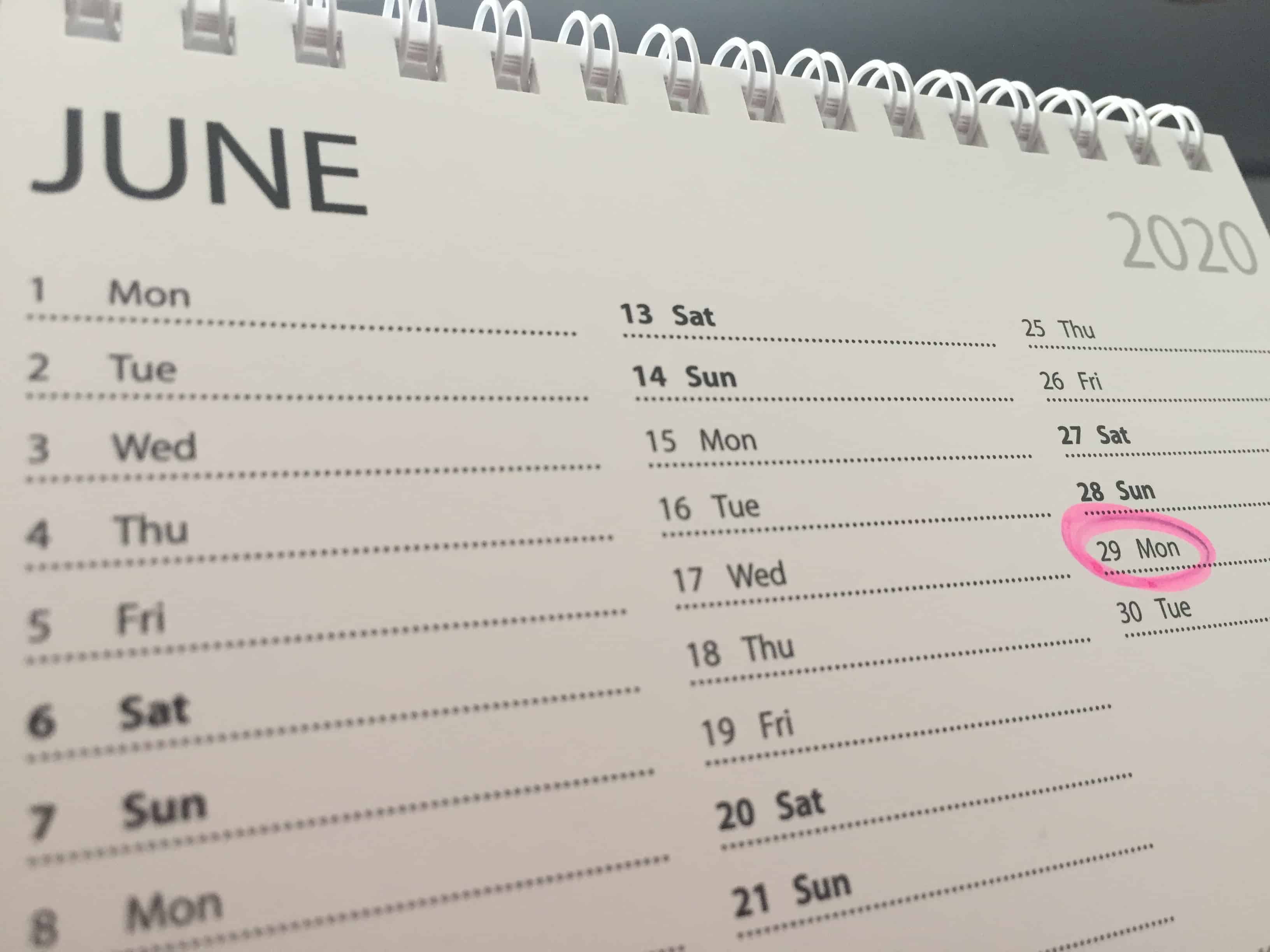 Trevor Mapara, Director of Lettings at Edinburgh based Murray & Currie commented: "The market has been creaky and much depends on the economic recovery so the eagerly anticipated news from the Scottish Government, was indeed very welcome."
Spike in rental activity to be expected
Citylets and agents have already experienced a significant increase in tenant enquiries and with home moves now restarting, property transactions which have been put on hold due to the pandemic, can finally complete. Therefore, a big surge in property activity is anticipated by many.
"The backlog of tenants that haven't been able to move over the last 3 months will no doubt cause a 'ripple' effect with people looking to move over July and August," explained Riccardo Giovanacci.
"We anticipate an immediate and significant activity spike in the rental market as pent up demand is unleashed. Fortunately, there are plenty of available properties" – said Jack Gallagher, Director of Glasgow based Western Lettings.
A similar view was shared by Trevor Mapara: "We anticipate a short term demand that will be supported by a degree of pent up demand from prospective tenants having been confined to their homes like never before. A shift could also be underway in people's attitudes as they place greater value in good quality accommodation."
Andrew Jack, Managing Director of Belvoir Edinburgh also said: "The number of enquiries being received from those looking to rent or buy have risen significantly in recent weeks so it appears demand is likely to be strong."
The reopening of the market could have come sooner?
Whilst everyone in the property industry is relieved that the market can resume again, some might wonder whether delaying the date till later in June was absolutely necessary.
"The announcement that the housing market in Scotland can resume again from 29 June is welcome news for everyone involved. I'm a little bit disappointed however that the Scottish Government has decided to delay things until 29 June," said Andrew Jack.

He added: "Health is rightly the primary concern. With the correct procedures in place around social distancing and good hygiene it seems the risks presented from conducting physical property viewings, valuation appointments and home moves is low so perhaps we could have got going a bit sooner."
Choosing the right tenant is more important than ever
Full effects of the pandemic are yet to be seen, however, with the Job Retention Scheme soon to be gradually phased out, there are concerns about tenants not being able to meet their financial obligations. Therefore, as Riccardo Giovanacci points out "securing the best possible tenant will be paramount for agents and landlords going forward."
"Everyone will be wanting to make sure that a tenant stays as long as possible and is in a secure position to pay their rent month to month."
"Safety is paramount"
The Scottish Government has now issued new home moving guidance. In-person property viewings can now take place again, although virtual tours should be used where possible prior to visiting properties.
Jack Gallagher (Western Lettings), said: "While we're excited about starting the journey towards the new normal, safety is paramount. We will therefore continue to process tenant applicants entirely online, starting with a virtual reality tour. Since we have developed an effective and contactless tenant move process, we intend to keep using it, at least until the Covid-19 risk is negligible."