The Scottish Government has issued comprehensive guidance on home moves to ensure that they can be carried out safely during the pandemic. The guidance takes effect from 29th June 2020 and focuses on practical measures to protect health of all parties involved in the process of home moving. It emphasises that this is not a return to normality and practises and procedures from before COVID-19 have to be adapted accordingly. This will involve doing more of the process online and continuing to follow advice on physical distancing, hand washing and use of face coverings to minimise the spread of the virus.
Advice on home moves in rented sector from June 29
Letting agents will be able to reopen their premises for business from that date, however, they should operate using an appointment system for all visits to their offices and also when conducting property viewings.
Whilst in-person property viewings will be permitted again, virtual viewings should take place in the first instance and if prospective tenants show a serious interest in renting the property, a physical visit is only then recommended. All parties viewing a property should hand sanitise before entering the property and avoid touching surfaces where possible. Internal doors should be opened and all surfaces cleaned with standard cleaning products before and after each viewing. If any party needs to wash their hands in the property, separate towels or paper towels should be provided by the landlord.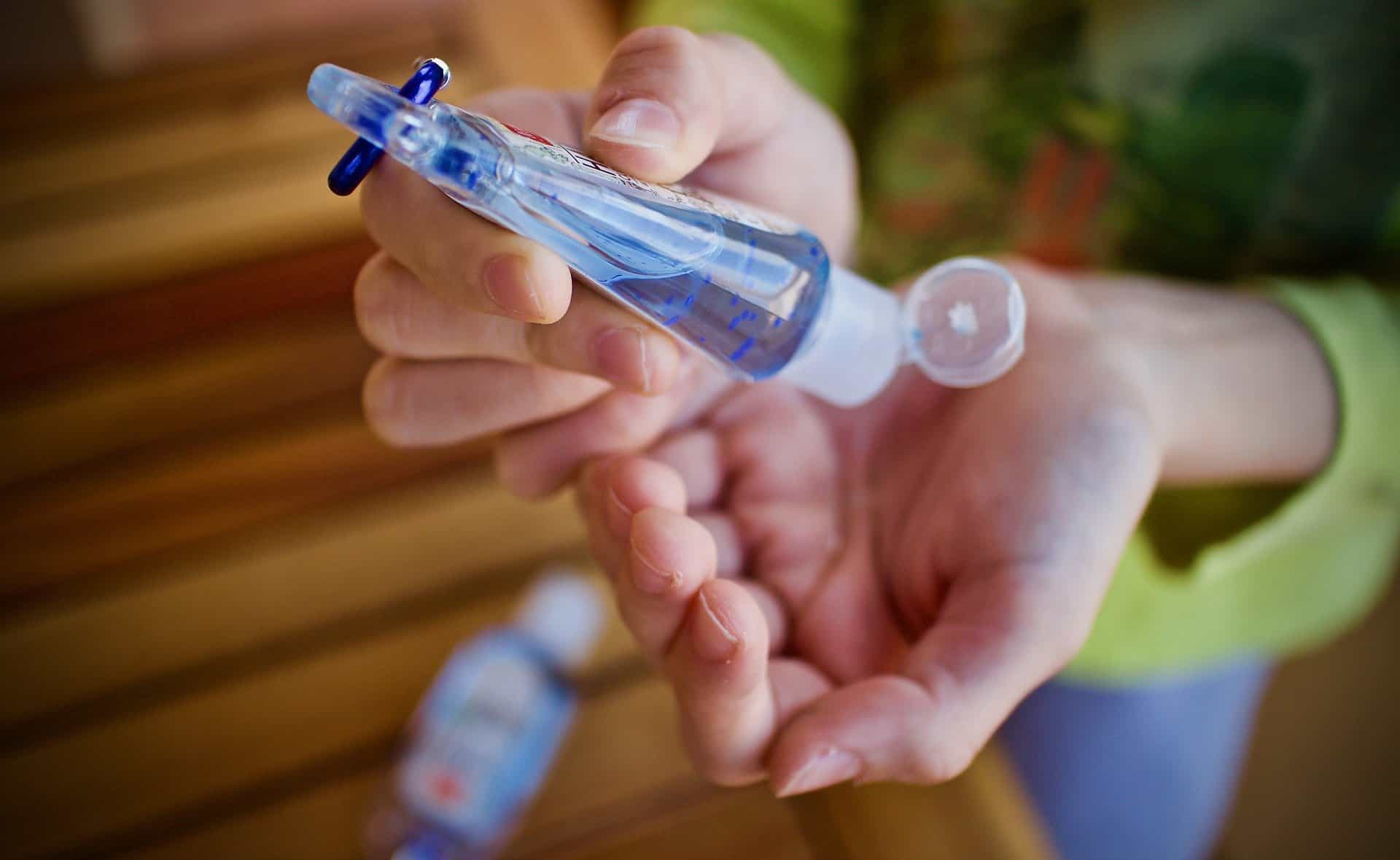 Open house viewings should not be carried out at this time, as well as viewings in properties where tenants are shielding, self-isolating or showing symptoms.
Landlords and agents will be allowed to accompany prospective tenants on physical viewings, but will have to minimise contact with the existing and potential renters at all times and follow the guidance on physical distancing and use of face coverings.
Any visits to a property will require a prior notice issued to tenants, and landlords and agents should not enter the property without the tenants' consent, except in an emergency.
Essential repairs, gas and electrical checks and energy efficiency certificates should be conducted in between tenancies. If not possible, any visits to a property that is occupied should only be by appointment and ideally when the tenants are not in the property.
Landlords should make every effort to abide by gas safety requirements, however, if restrictions posed by COVID-19 prevent them from doing so (for example when tenants have symptoms or are self-isolating or shielding), they will not be in breach, provided they can demonstrate that all reasonable steps to comply have been taken.
Electrical safety inspections, unless there are defects or concerns about individual properties, should not be conducted until phase 3 of the route map.
Properties should be deep cleaned in between tenancies.
A full guidance can be found here.

Commenting on the new guidance, Nicky Lloyd, Head of Lettings at ESPC, said: "It's encouraging that guidelines for home moves have now been confirmed by the Scottish Government and from 29 June we can start to move within the housing market again. It's worthwhile remembering that this is not a return to normal and that processes we have followed previously will need to be adapted to reflect safety precautions required whilst acting in the interest of all concerned. We will continue to rely more heavily on the use of technology with virtual viewings still being a primary source of viewings, and documentation being signed electronically to minimise contact with others. The property market is resilient and I'm confident will react appropriately so that we can start to move forward with positive steps."
Kara Reid, Director of Operations at Homes for Good commented: "We believe the new house moving process may result in our conducted house moves to be a little less personable to how they were carried out previously but we have been working to make our processes as seamless and remote as possible whilst trying to keep a friendly and engaging approach."
Jamie More, Senior Property Manager at Albany Lettings, expressed his view: "We are pleased with the easing of movement to allow viewings & house moves. Our experience is that the market is responding well with much relief expressed from both tenants seeking accommodation and landlords with vacant properties sitting ready. Viewings will be much changed in terms of safety procedures however we will be striving to continue our friendly & approachable experience within the guidelines."
Duncan McDonald, Office Manager at Broughton Property Management, said: "Relaxation by the government allowing home moves is a welcome step forward. We anticipate returning to full operation both from the office and in the field during next week, albeit with protective measures in place.
"I believe for us all it is great to be back in business albeit having to work with and address those 'new norm' challenges before us."