The minority of tenants who repeatedly fail to pay their rent are facing a crackdown.
Graham Simpson MSP, Scottish Conservative spokesman on housing, is asking ministers what they plan to do to help landlords recover debt more quickly.
Mr Simpson has been contacted by landlords frustrated by how long it can take to evict non-paying tenants and recover the money they are owed.
The body recently set up to deal with the issue, the Scottish First-tier Tribunal for Scotland (Housing and Property Chamber), has a 10-week waiting list for cases.
Mr Simpson, an MSP for Central Scotland, is pressing ministers to speed up the process to help landlords and tenants.
He said: "It is appalling that landlords are having to wait for up to ten weeks.
"I have spoken to landlords who genuinely want to help their tenants, but they all have to wait for almost three months before being able to do anything at all.
"People are telling me the new system is taking longer than before. It doesn't help anyone."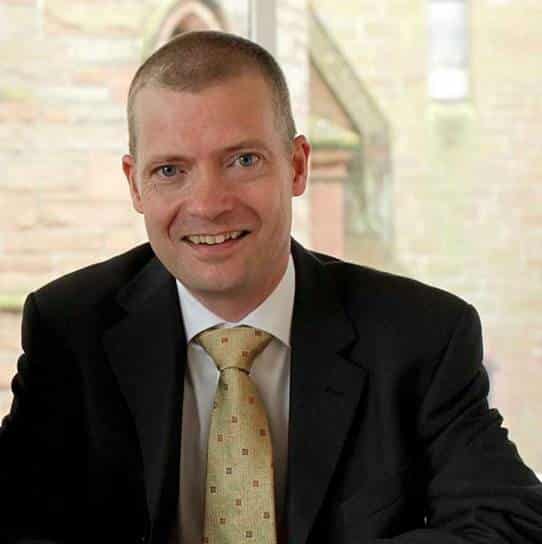 He added: "If we're going to have a tribunal service it needs to be faster. It's an unacceptable time to be dealing with such sensitive issues.
"I spoke to a landlord in Glasgow who has had a non-paying tenant for three months and they are genuinely sympathetic to their tenant's situation.
"This landlord specifically takes tenants that other landlords wouldn't touch because he wants to help them, but he isn't running a charity and landlords in this position are losing money."
Tribunal system…"whole process may take four to five months"
With average rent prices for a two-bed in Edinburgh at around £900 a month, and Glasgow at around £700, the cost of the three-month waiting time could amount to £2,100 – £2,700 – and that's on top of the rent already owed.
Lorraine Robb, Director of East Kilbride estate agent, Propertystore, said she is taking her first case to the tribunal next week.
The tenants of a three-bed house in the area have already racked up around £1300 in rent, and also damaged the property – in the form of tearing out wardrobes, mirrors and smoke detectors.
Ms Robb said: "My landlord wanted to know how long the process was going to take, as he has a mortgage to pay.
"The feedback we are getting from the tribunal is that the whole process may take four to five months. The ten week waiting list is only for the initial meeting."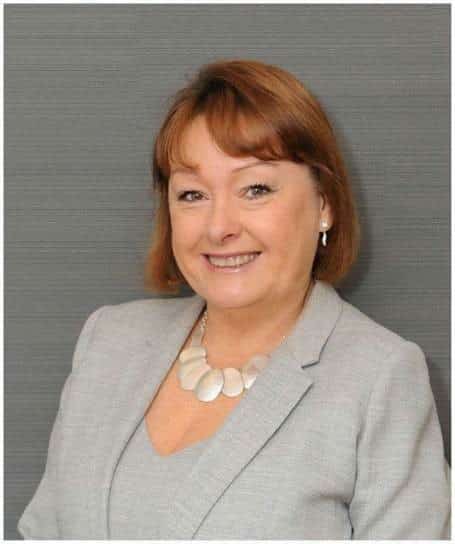 If this is the case, this landlord could be owed around £4,000 or £5,000 by the time they are able to reclaim cash.
815 applications since December
Ms Robb added: "I think it's a good thing to have the tribunal in place as it means that the people who are hearing the cases will be more familiar with the specific law, but it needs to be running more smoothly than it is at the moment for it to work."
The tribunal has received 815 applications since the system came into effect in December. At the end of last month 290 were pending and the average waiting time was 9.5 weeks.
A Scottish Government spokesman said: "We transferred responsibility for private rented sector cases to the First-tier Tribunal Housing and Property Chamber in December 2017 to deliver benefits of specialism and consistency, as well as improved access to justice for both tenants and landlords.
"It is an independent judicial body that balances the rights of both landlords and tenants when making decisions."