If you plan on remodelling your property any time soon, take care not to forget about the kitchen. A new kitchen can add as much as 4% to the value of a house, allowing you to make more on rent and sell at a higher price when the time comes. Appliances are arguably the most important aspect of any kitchen, turning a basic setup into a home chef's dream. A top-of-the-line oven, for example, can make all the difference in a meal, while a good fridge is a must-have for keeping food fresh. Quality appliances can be expensive, however. To maximise your profit as a landlord, you should aim to find the best appliances at the lowest prices. With a little bit of research and some work, you can scope out the best deals in your area and outfit your kitchen without breaking your budget.
Shop floor models
Most DIY and home goods stores display floor models of different appliances for potential clients to look at up close. These are often sold at a heavy discount due to the slight wear and tear that they take on in the course of their lifetime. Most often, any damage is purely cosmetic and won't affect the functioning of the appliance. You may also be able to get a discount from the manufacturer on items with superficial imperfections.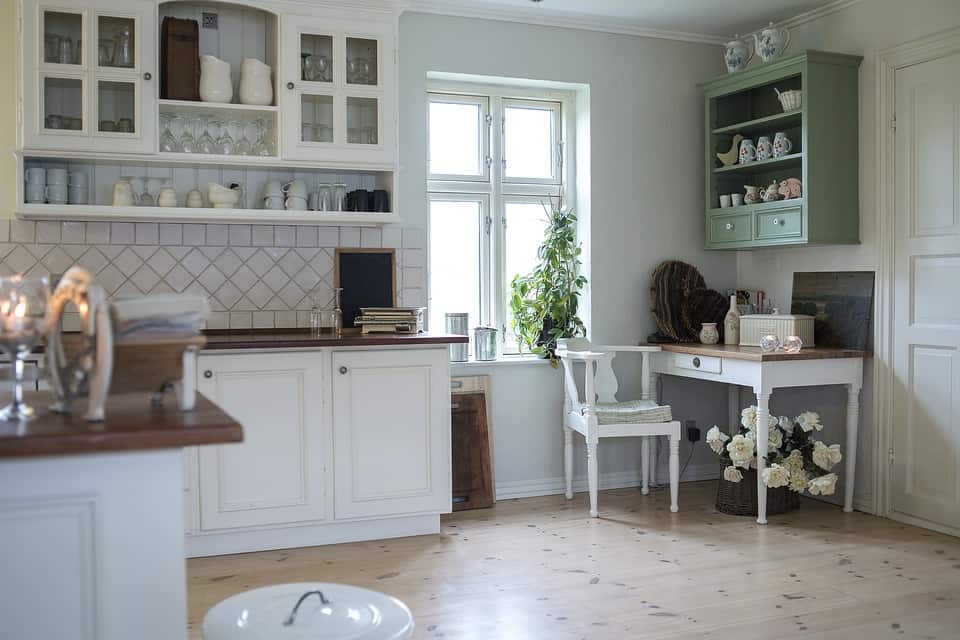 Look at pre-owned goods
Though this is slightly more risky than buying from a store, many homeowners are willing to sell their appliances second-hand when they move or upgrade. You can look at local swap meet sites to find posts about discount appliances. There are also licensed second-hand retailers throughout the country that are required by law to ensure that all goods they sell meet the necessary safety requirements.
Wait for holiday sales
Some manufacturers hold annual or mid-season sales where you can find appliances marked down to hundreds of pounds off. Many stores follow the American tradition of Black Friday in November, as well as have Boxing Day sales after Christmas. If you keep an eye on ads online, you can make sure to snag the best deals on appliances such as dishwashers, portable or personal refrigerators, and even smart appliances when they pop up.

Look for price match deals
Some large store chains offer price matching on large appliances and other goods. If you're able to find a good price online or in another store, you may be able to negotiate your way to a lower cost upon purchase. You may also be able to land a lower price simply by asking. Some salesmen have wiggle room when it comes to larger purchases, while others may be able to offer free delivery and installation.
Even if you're working to a tight budget, it's possible to create a stylish and modern kitchen that can add value to your property. It might take a little bit of time and research, but if you're persistent, you can find the best deals in your area on a wide variety of essential kitchen appliances. Holiday sales, price matching, floor models, and second-hand purchases are all excellent ways to find what you need without breaking the bank.