The Residential Landlords Association (RLA) has branded the Right to Rent scheme a farce after a High Court ruling that the scheme breached the European Convention on Human Rights on the basis it led to discrimination against non-UK nationals with the right to rent and British ethnic minorities.
The Right to Rent scheme requires landlords to check the immigration status of their tenants, with the prospect of prosecution if they know or have "reasonable cause to believe" that the property they are renting is occupied by someone who does not have the right to rent in the UK.
Not very human
Although the scheme has so far been rolled out in England only, it applies to the whole of UK and the government now plans to extend it to Scotland and Wales. The opposition, however, raises an alarm that this "hostile environment policy" will lead to an increase in "direct discrimination on the basis of nationality."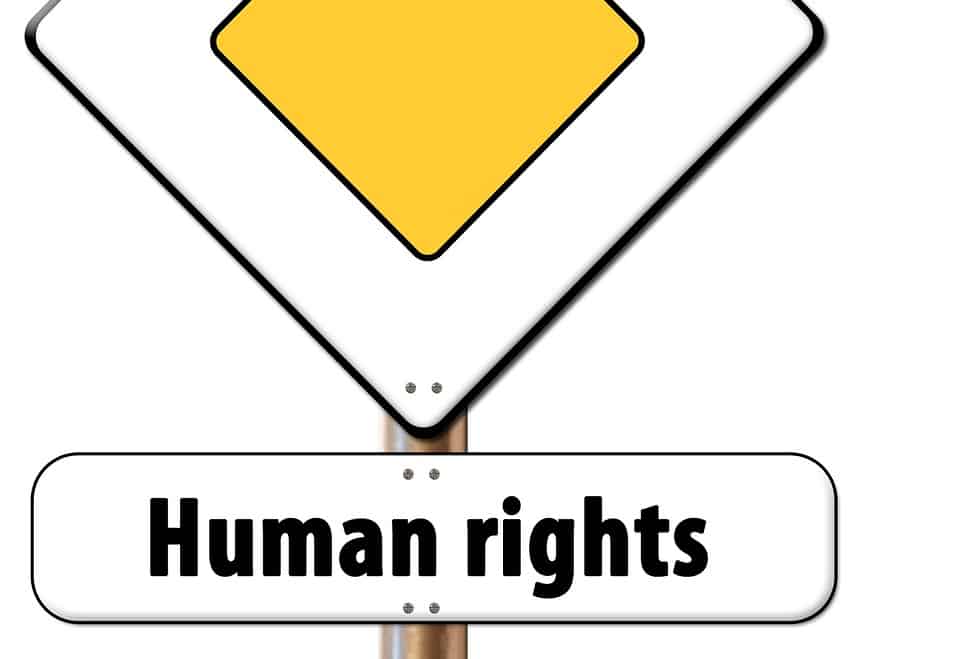 John Wilkes, Head of the Equality and Human Rights Commission in Scotland, commented: "The right to rent scheme will increase discrimination against ethnic minorities because landlords will simply avoid letting to anyone who they think could be an illegal over-stayer."
"Amongst our concerns are that the Government has never properly monitored the scheme to see if discrimination has increased and that it has never considered not rolling out the scheme to Scotland and Wales if it were found to be."
Scotland's Housing Minister, Kevin Stewart, is now seeking clarification from the UK's Government on the introduction of Rent to Right in the country, hoping it will be scrapped altogether as "this is a policy that we do not want imposed on Scotland."
Right to Rent post Brexit
The government has so far failed to produce clear guidance for landlords and letting agents about the implications of Brexit for the Rent to Right scheme. This can lead to greater difficulties for EU citizens in getting rented accommodation when the UK leaves the EU, according to RLA.

It is estimated that two-thirds of all EU nationals in the UK live in the private rented sector. With around a fifth of landlords already less likely to rent to EU citizens, the RLA warns that this figure could increase post Brexit.
David Smith, Policy Director for the RLA, said: "Landlords are not border police and cannot be expected to know who does and who does not have the right to live here. The government needs to publish clear and practical guidance for landlords about the implications of Brexit on who they can and cannot rent to."
"If they do not, more landlords will become increasingly fearful about renting to non-UK nationals with the potential of facing prosecution. The result will be they will avoid renting to anyone who is not a UK national making life difficult for EU nationals."