That's how a single mum, Rosie Keogh, felt when a letting agency rejected her application because she was on state benefit.
Rosie had been living in the same property for 11 years and paying her rent in full each month, before she applied for a property in Kings Heath in Birmingham. As a housing benefit claimant she was, however, refused to be considered. When her letter of complaint was dismissed, Rosie issued a claim for discrimination in the county court.
"It made me feel like a second-class citizen… I felt something had to be done to challenge it. I was motivated by anger at such inequitable practice," said the cleaner and former paralegal.
"Preventing good tenants from accessing the private rented sector"
Rosie successfully managed to argue that the agent's blanket ban on benefit claimants indirectly discriminated against women and single women in particular. She won a compensation for sex discrimination, to which the agent admitted and settled out of court with £2,000.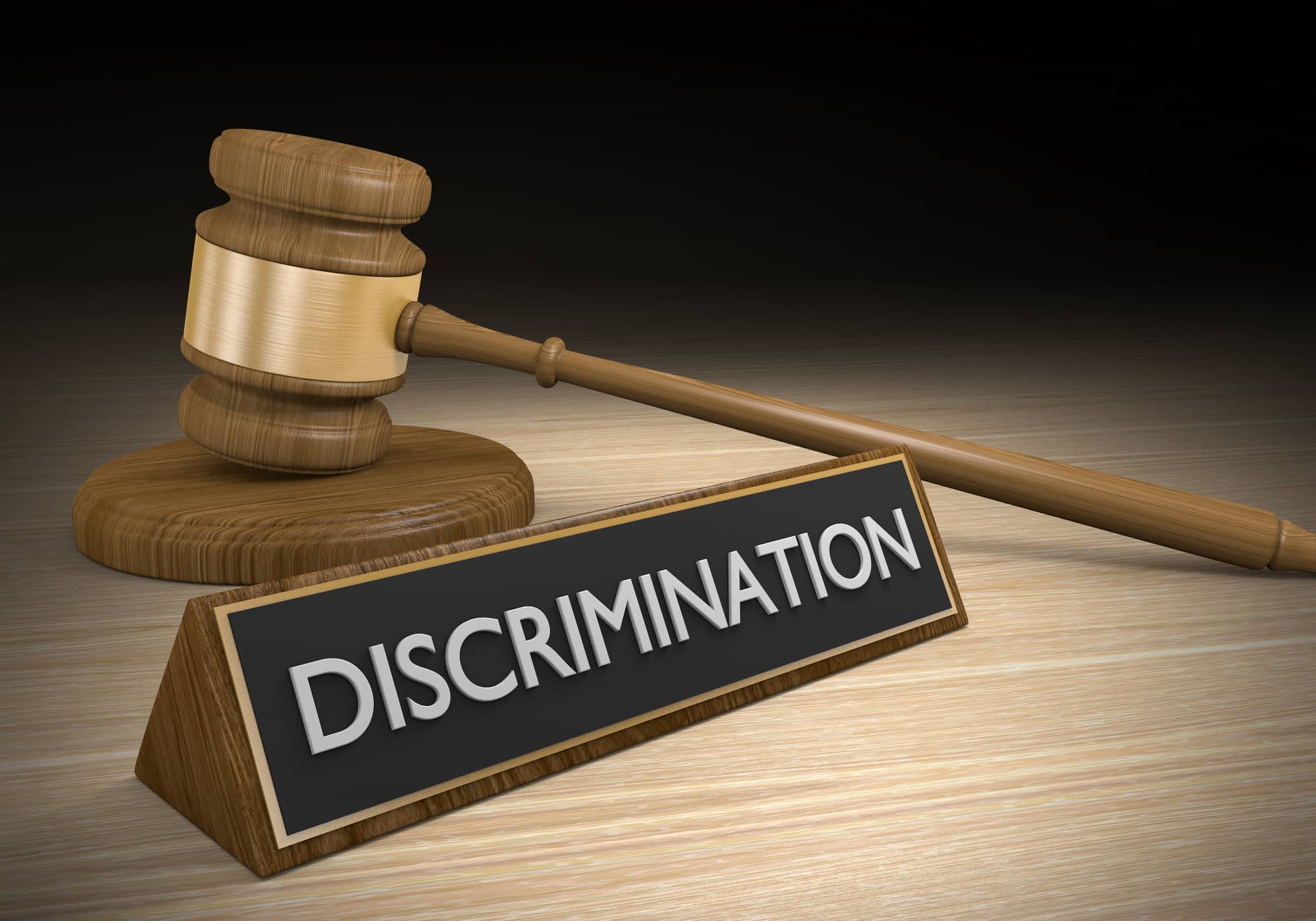 Rose Arnall, legal officer in Shelter who supported Rosie's case commented: "Women are more likely to be caring for children and therefore working part-time and are therefore more likely to top up their income by claiming housing benefit."
She added: "By applying a blanket policy they [landlords] are actually preventing good tenants from accessing the private rented sector."
Landlords with 'no DSS' policy breaking equality laws?
Landlords and agents who don't accept housing benefit tenants may be breaking equality law after Rosie's legal case and Shelter is urging them all to get rid of 'no DSS' policies and treat everyone fairly on a case-by-case basis.
However, the figures show the number of landlords willing to rent to housing benefit tenants is falling each year. According to Shelter's survey of 1,137 landlords conducted in 2017, 43% had an outright ban on letting to housing benefit claimants, with further 18% preferring not to let to them.

Chris Norris, head of policy at the National Landlords Association, explained that "cuts to welfare and problems with the universal credit system are making it more and more difficult for anyone in receipt of housing support to pay their rent on time and sustain long-term tenancies."
Landlords' voice
A council accredited landlord said: "I can safely say that the "no DSS" is not down to landlord preference or discrimination… it's entirely down to (a.) mortgage terms and (b.) severe delays in the claimants HB claim, universal credit policy to pay claimants directly into their bank account."
Another one admitted that it was his landlord insurance policy that stopped him from renting to housing benefit claimants.
[gravityform id="2″ title="true" description="false"]