Working from home has become the new normal for a vast number of people due to the global pandemic, and the way we think and feel about where we live has naturally changed as a result.
A recent research from Uswitch's Remote Working Index 2020 looked into which towns and cities across the UK offer the most idyllic working from home conditions, and a ranking of top 100 was compiled, taking into account average property prices, green spaces, crime rates, broadband speed, quality of air, number of local GPs and quality of local schools.
According to the index, Edinburgh was deemed the best place to work from home in Scotland. The capital's fast broadband and ample of green space secured its top position as Scotland's ideal remote working location.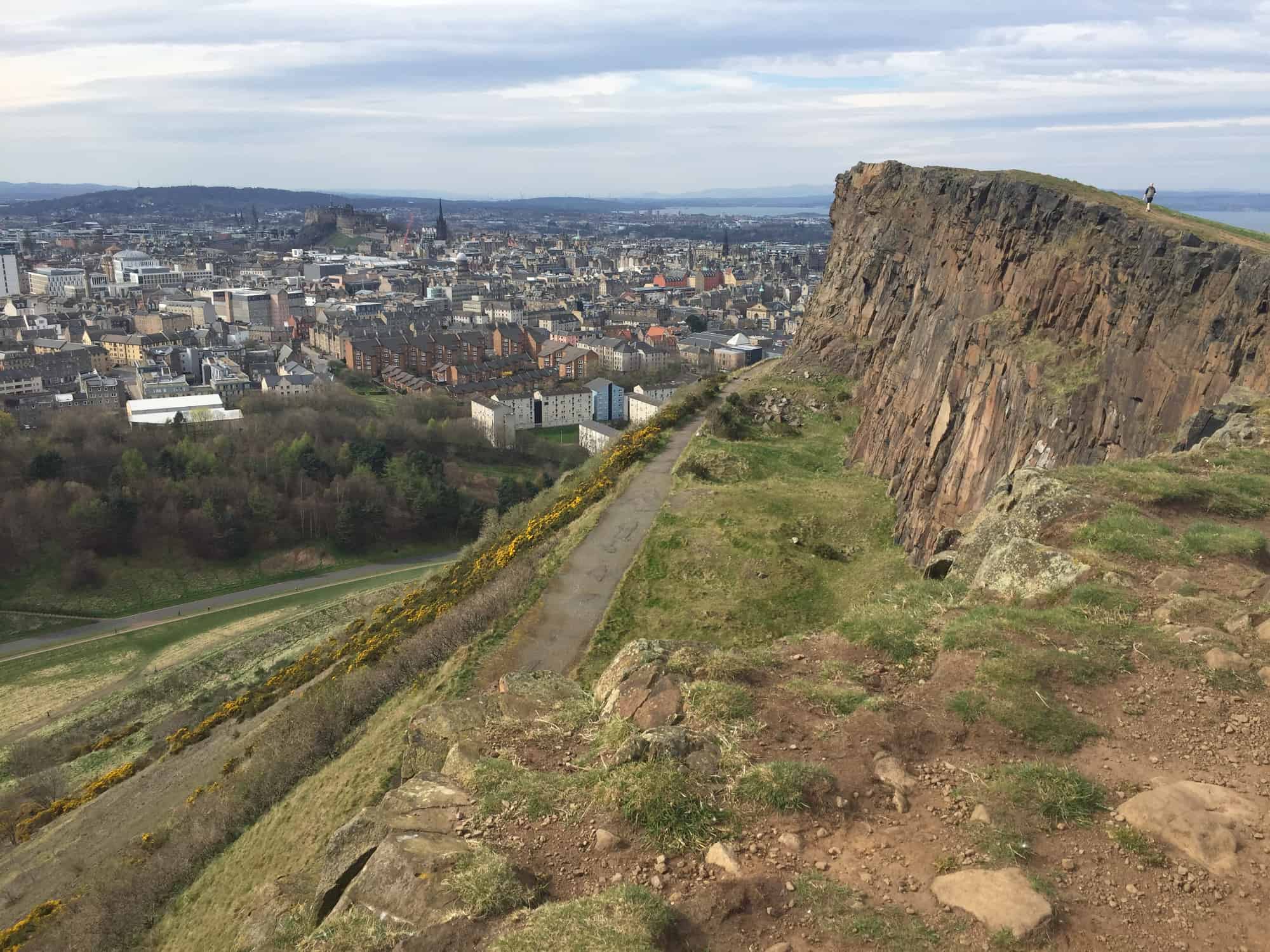 Commenting on the findings, Edinburgh City Council Leader, Adam McVey, said: "This year has reminded many of us how much we rely on good broadband for working from home and staying connected with our loved ones, and how fortunate we are to have a high-speed network here in Edinburgh. This hasn't happened by chance – it is part of a citywide effort to invest in the future of our city and enable thousands of people to access and benefit from the latest technology. It is no surprise then that Edinburgh has been recognised as the best place in Scotland for remote working, and this will only grow in importance as more businesses begin to embrace remote working for the longer-term."
Andy Whitmey, Founding Director of Edinburgh based Umega Lettings, commented: "We're so fortune in Edinburgh to have so many green spaces throughout the city to breath in fresh air and escape the cabin fever that can bubble up when working at home. You're never more than a couple of minutes away from a park or woods to clear the head before the next session at your home office desk. What other city has an extinct volcano right in the centre, a beach on one side and some incredible wilderness in the Pentlands on the other. We're very lucky to live in such an incredible city with so many places to explore."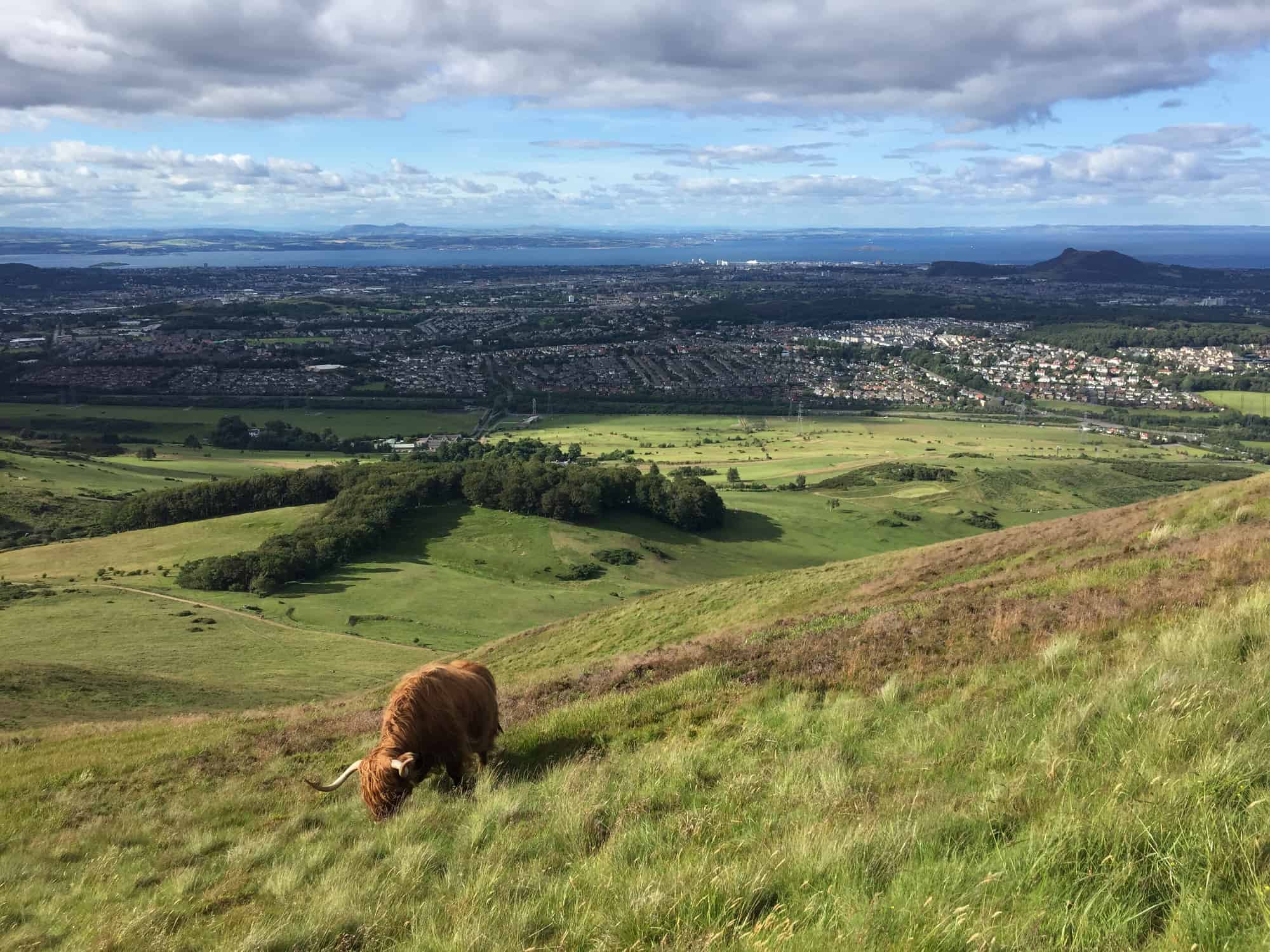 According to the index, Harrogate in Yorkshire emerged as the best place in the whole of the UK to work remotely from, followed by Bath and Mendip in Somerset, which came second and third respectively. Perhaps unsurprisingly, the UK's biggest cities performed poorly in the ranking, with Birmingham coming in 82nd, London 88th and Manchester at the very bottom in 100th place.
Working from home gaining on popularity
The research also revealed that a fifth of people (19%) want to spend more time working from home when life returns to normal, and one in six employees (16%) want to work remotely full time once the pandemic is over. The number of people hoping to work from home three or more days a week is expected to double from less than one in five (17%) to more than a third (35%).

Karen Turner, Director of Lettings at Rettie & Co, said: "2020 has been a year like no other with the pandemic changing the way businesses have had to work. Working from home (WFH) became part of our new normal life quickly.
"For many it has its advantages; the ability to take your lunch break in your garden or have a walk around some of our wonderful parks; a break away from your home desk; a coffee in the garden or on your sofa. It also means being able to adapt your working day away from the standard 9-5 routine for many.
"WFH hasn't been without its challenges with the closure of schools and nurseries etc. for working parents having to balance work and child care at the beginning, and having the flexibility to manage both has been key for many in finding the work/life balance. However, it can also be isolating for some, particularly for those who live alone. Therefore, inclusion and team meetings are very important to ensure well-being.
She added: "Buyers and renters are favouring outdoor space of their own or a property with green space on their door step or a short walk way. How nice to enjoy the outdoor space whilst on your laptop – the best of both worlds!"