How and where we work have significantly changed for the majority of the nation, since the start of the coronavirus pandemic. An increasing number of employers believe that working from home is the new future, with virtual meetings and mobile work tools now often reported as the preferred methods, as well as improved productivity.
Property Services Group, Cushman and Wakefield, conducted a survey of more than 40,000 people regarding working from home. The results recorded a shift from employees being mainly office based to a combination of working from home, other locations and the office. The survey revealed how people felt about home working during the pandemic and what the working environment may look like once offices start to open again.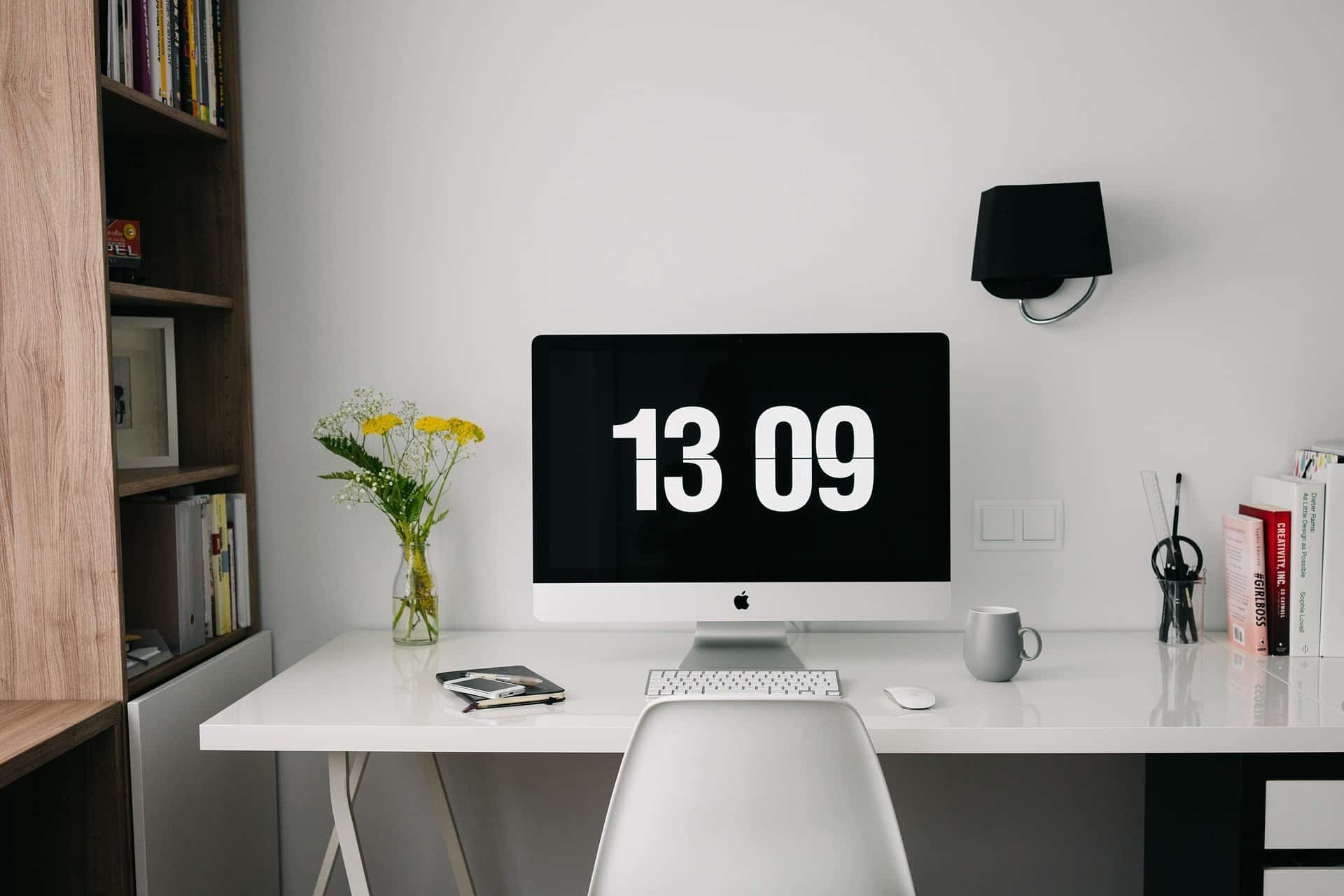 The results of their survey came following a poll conducted by The Guild of Property Professionals, which showed that one third of estate agencies would choose to have some of their employees work from home permanently post pandemic. 73% responded to the survey stating that they would like their employer to implement flexible working arrangements long term or permanently.
Will many tenants look for a different type of property to rent than previously? The option of working from home on a more permanent basis may change their priorities when searching for their next abode. Nationwide recently reported that 15% of people they surveyed were thinking about moving due to their experiences during lockdown and a third had changed the way they felt about their current home, realising how much a garden meant to them and more space inside too. Many tenants may feel this way as well.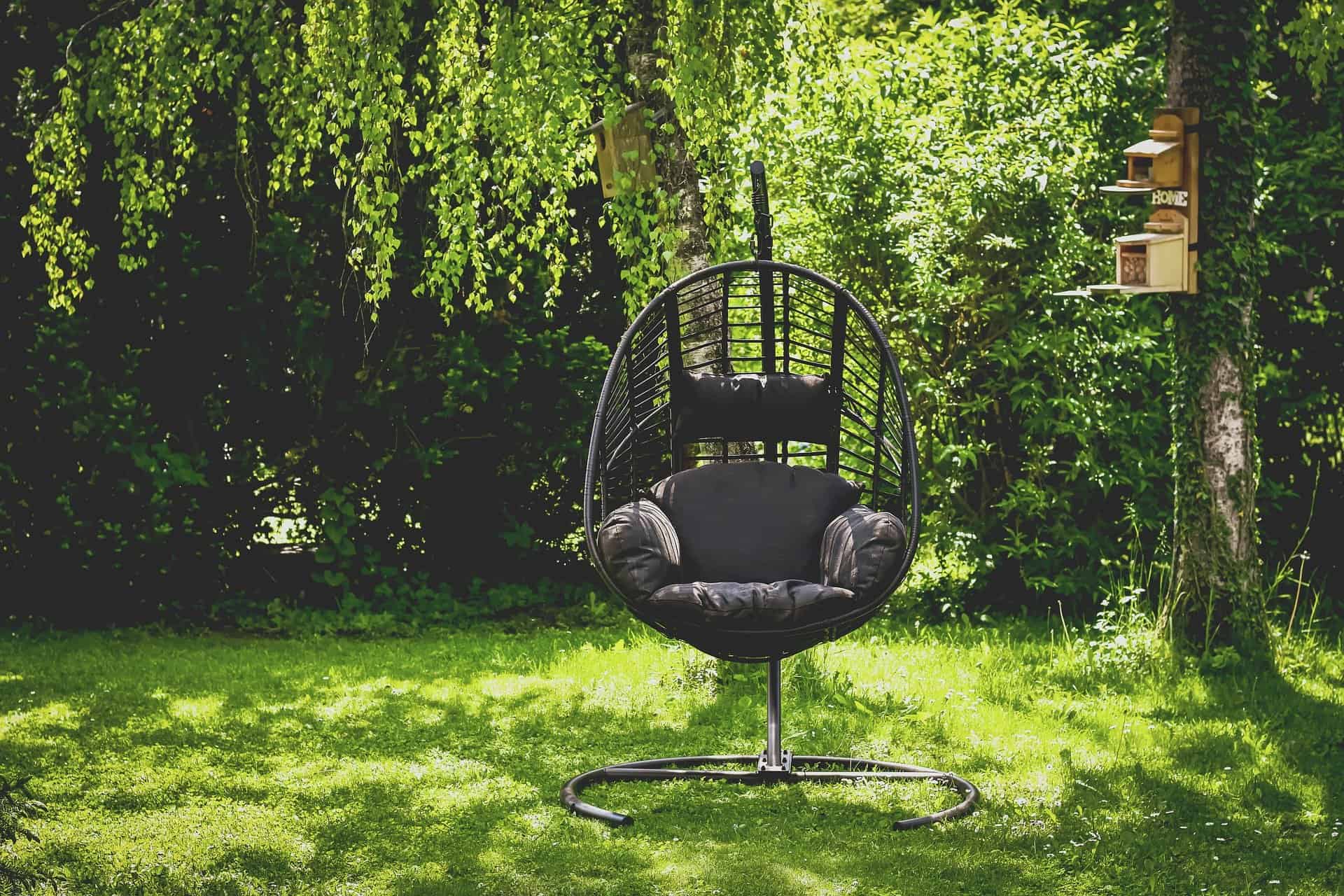 Some may opt for a home further from the city since they would not have to commute as much. Renting out with a city may mean they receive more value for money and can therefore choose a larger property with a garden. Selecting a place that allows for a decent home working environment may become top of many tenants' lists.
A quick guide to help landlords/tenants set up an effective home office
With this reported future shift from office working to home working, Citylets has drawn up a list for both landlords and tenants to consider in relation to creating the ideal work environment in rental properties.
Landlords could consider adapting areas in their rental properties into small home office spaces. Some old tenement properties have large cupboards with windows and sockets which could house office furniture/equipment for a tenant. Alternatively, walk in dressing rooms may not be a priority to tenants and could provide a small area for home working. Recesses in rooms or bay windows also make an ideal place to set up a working area. Areas within bedrooms work well for properties where more than one tenant will be working from home.
Landlords could also think about investing in 'small office space' furniture so their tenants have a fully furnished home ready to work and live in. Affordable stores such as IKEA, display great ideas on how to maximise space for working at home. Tenants may be spending a good majority of the day within the space so a comfortable chair should be an essential item.
Landlords should also ensure that the broadband speed is optimal within the property as well as a good Wi-Fi connection.
Tenants may wish to consider other aspects to enhance their home working experience. Invest in a decent pair of headphones to improve clarity during calls and meetings. Source headphones that have a microphone, noise cancelling, long battery life and Bluetooth compatibility, or ask your employer if they will purchase them for you.
A decent desk light will guarantee that the work area is well lit for video calls.
Tenants living in a shared property could create a timetable for everyone to complete throughout the week, so each person is aware of the other's working hours/meetings/calls and possibly aim to schedule around each other's requirements.
2020 is changing the way in which many of us work, and working from home is certainly being viewed in a new light by a great number of employers. Homes would ultimately need to adapt to accommodate a new way of combined living and working.