Following the City of Edinburgh Council's calls for new legislation to help better manage short term lets (STLs) in the capital where around a third of all Scottish STLs are concentrated, a public consultation has been launched seeking views on a proposal to make the entire city a short term let control area.
The introduction of powers to designate Edinburgh a STL control zone, would mean that approval of a 'change of use' to an STL from planning would be required for all residential properties which are let as STLs in their entirety and are not an owner's principle home. This would help to address the housing availability issues related to high concentrations of secondary letting, as well as help to restrict or prevent STLs in places or types of buildings where they are not appropriate.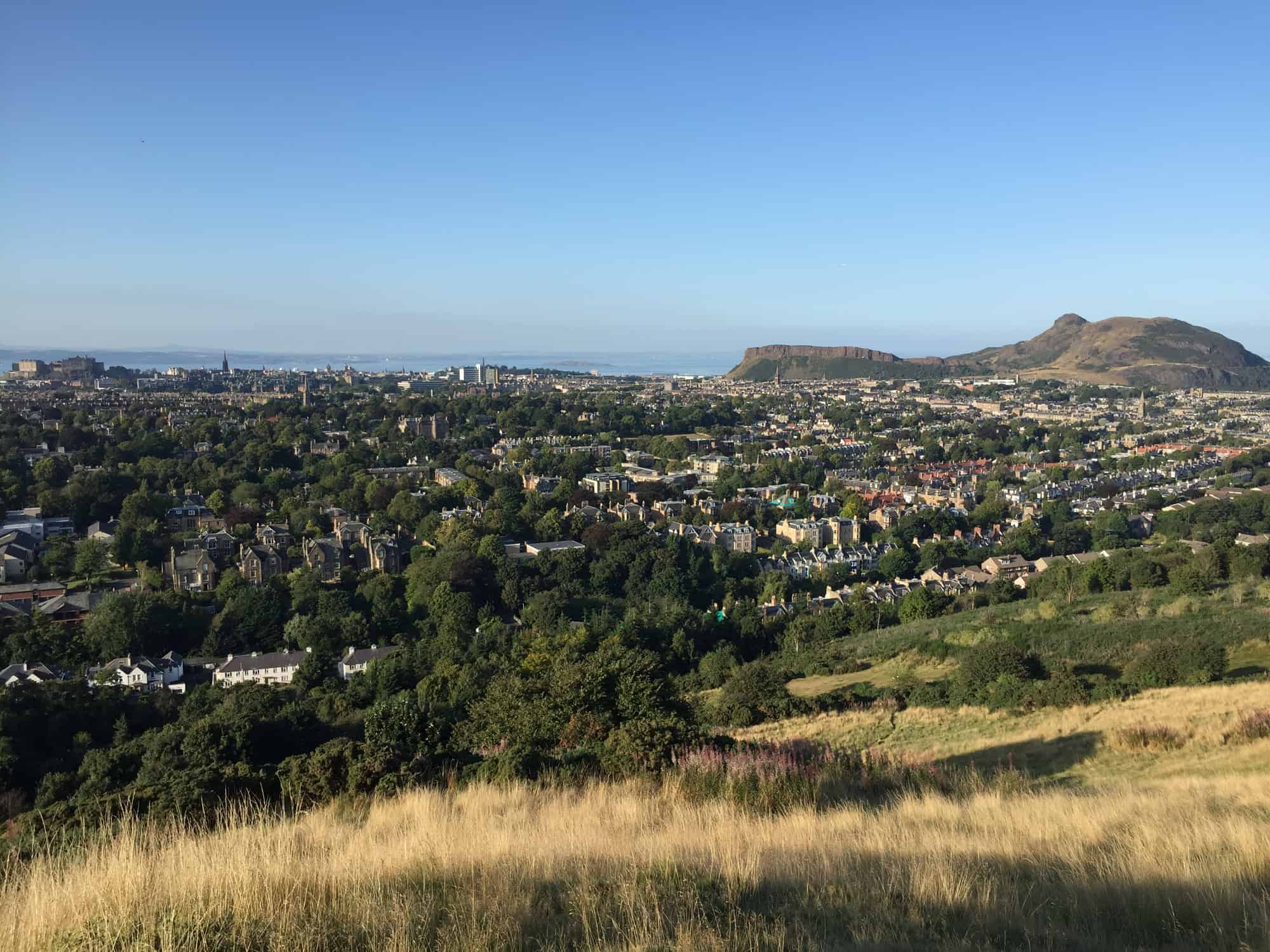 Renting out a room where it is the owner's principal home or letting the entire property where the owner is absent would still be allowed if, following the consultation, an approval to make Edinburgh an STL control area is granted by the council and the Scottish Government.
New licensing regime
To address issues of safety, anti-social behaviour and noise where STLs are concerned, the Scottish Government is currently consulting on legislation to introduce a new licensing regime which all Scottish councils will have to adopt by October 2022, if approved.
In light of this new licensing system, it would be a mandatory condition of any licensing application to have made a planning application or to have planning permission already when providing accommodation that requires it, if Edinburgh was to become a STL control zone.

Councillor Neil Gardiner, Planning Convener for the City of Edinburgh Council, said: "We've worked hard calling for greater controls for short term lets and so it's great we're now asking for your views on the whole city becoming a control area.
"This is a positive step forward as Edinburgh has almost a third of all STLs in Scotland and so we need to take action. They're putting pressure on house prices and rents and taking houses out of supply as well as causing issues such as anti-social behaviour and the hollowing out of communities.
"We're really keen to hear views from residents in all communities across the city and the industry and we'll carefully consider all of the feedback you give us before the proposal is finalised as the impact of STLs can be felt in communities across Edinburgh."
The Edinburgh STL consultation will run until 5th November 2021.