Fresh Student Living manage 9 schemes in Edinburgh and Glasgow and have a new site opening in Aberdeen for 2018. Each site that opens is more 'instagrammable' than the last. With en-suite rooms in shared apartments and studios with their own mini-kitchens, huge social spaces and dedicated study rooms, this is not what you used to expect from student accommodation. Take a sneak-peek into some of their most recently opened schemes.
Foundry Courtyard – Glasgow
En-suite rooms have double beds, study desks and plenty of storage, and share a kitchen and living space between 4-6 people.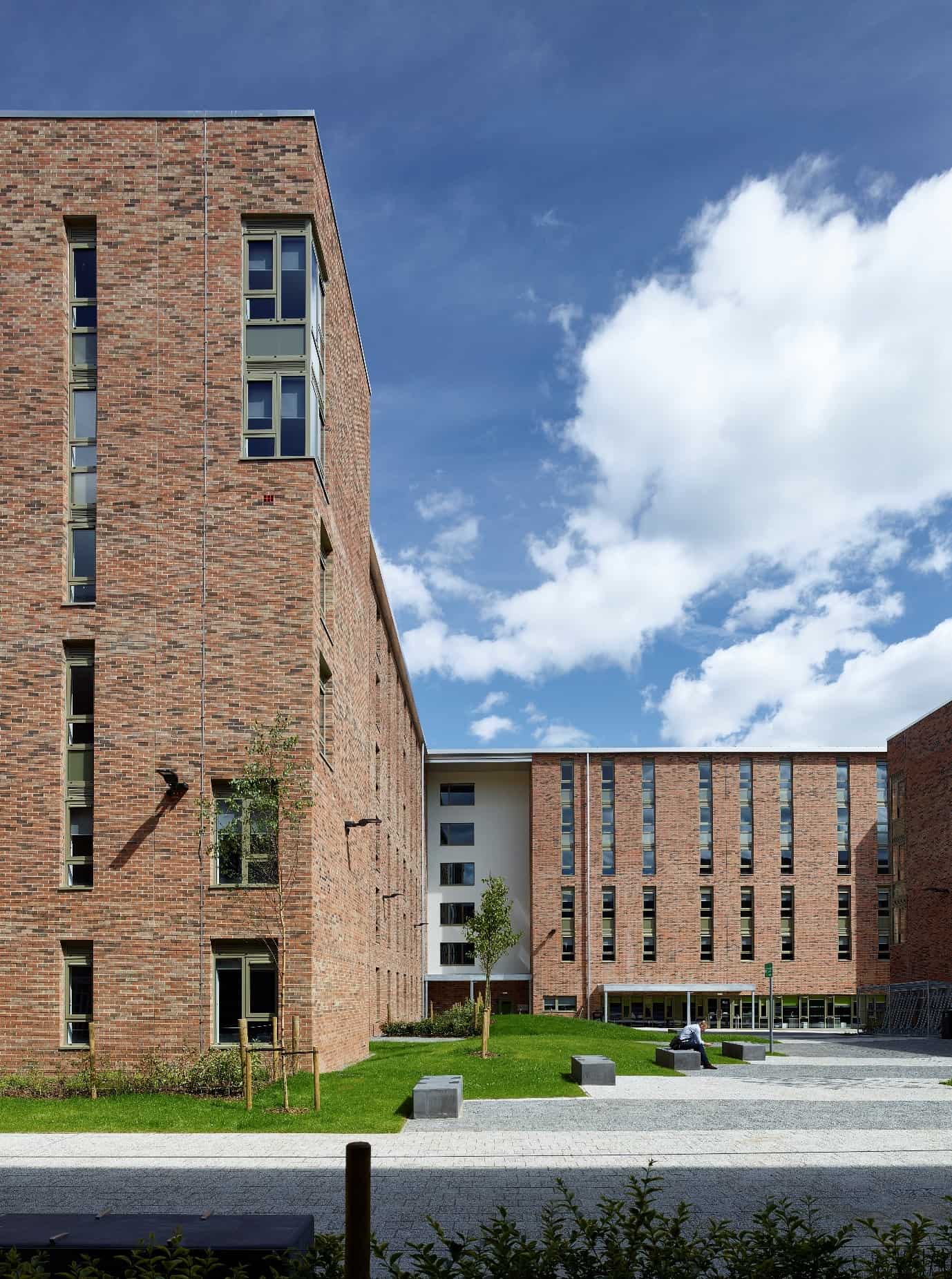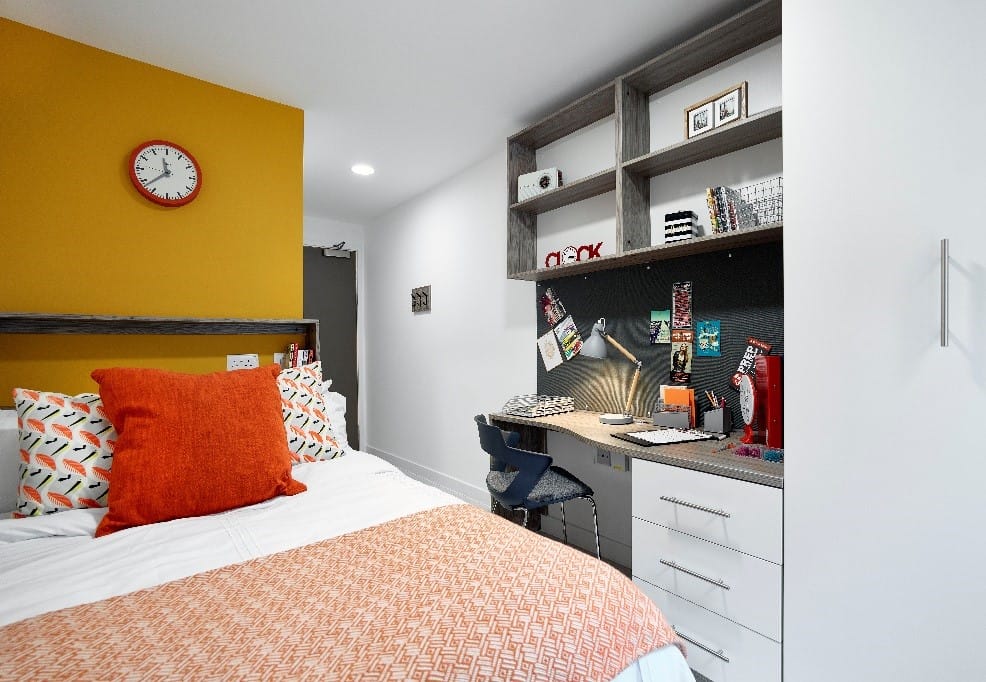 Studios provide everything a student could possibly need, including an en-suite and very own mini-kitchen. They can even be shared by a couple at no extra cost.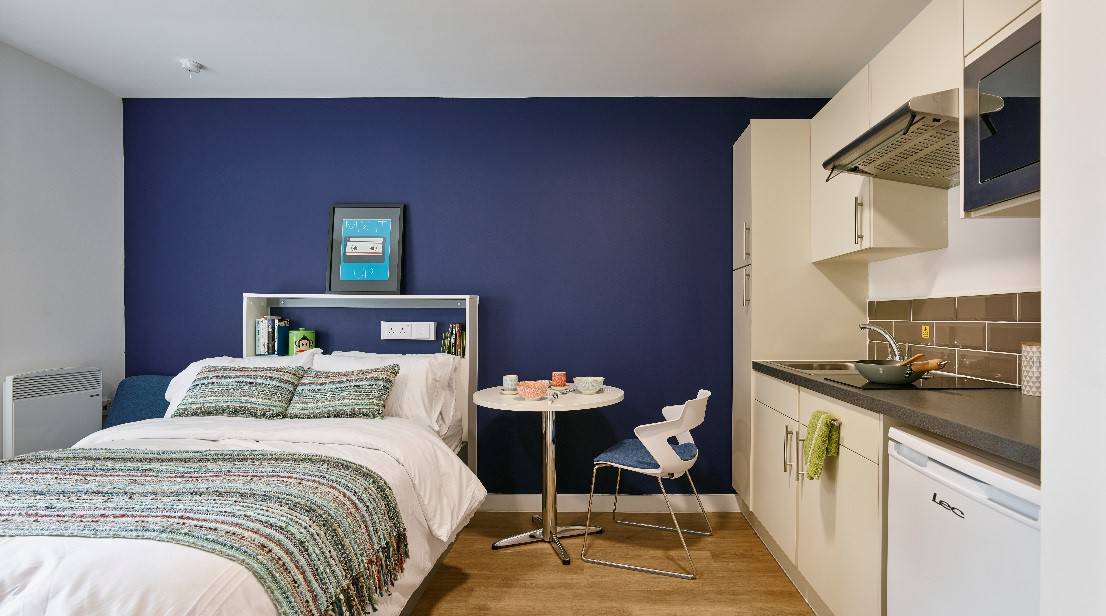 The Mill House – Edinburgh
A private outdoor courtyard exclusively for student use, including a gazebo and outdoor table tennis.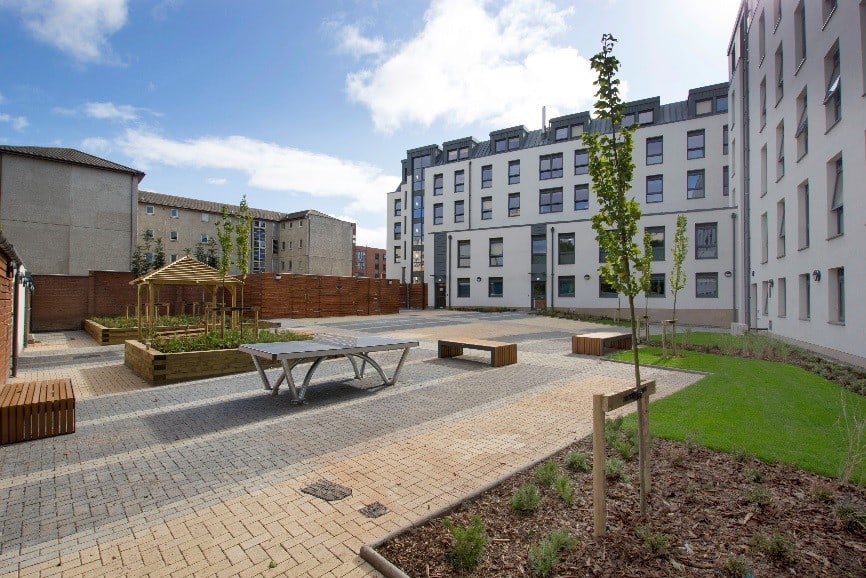 Dedicated social spaces to allow students to mingle (with weekly social events, from pizza parties to movie nights) and study privately or in groups.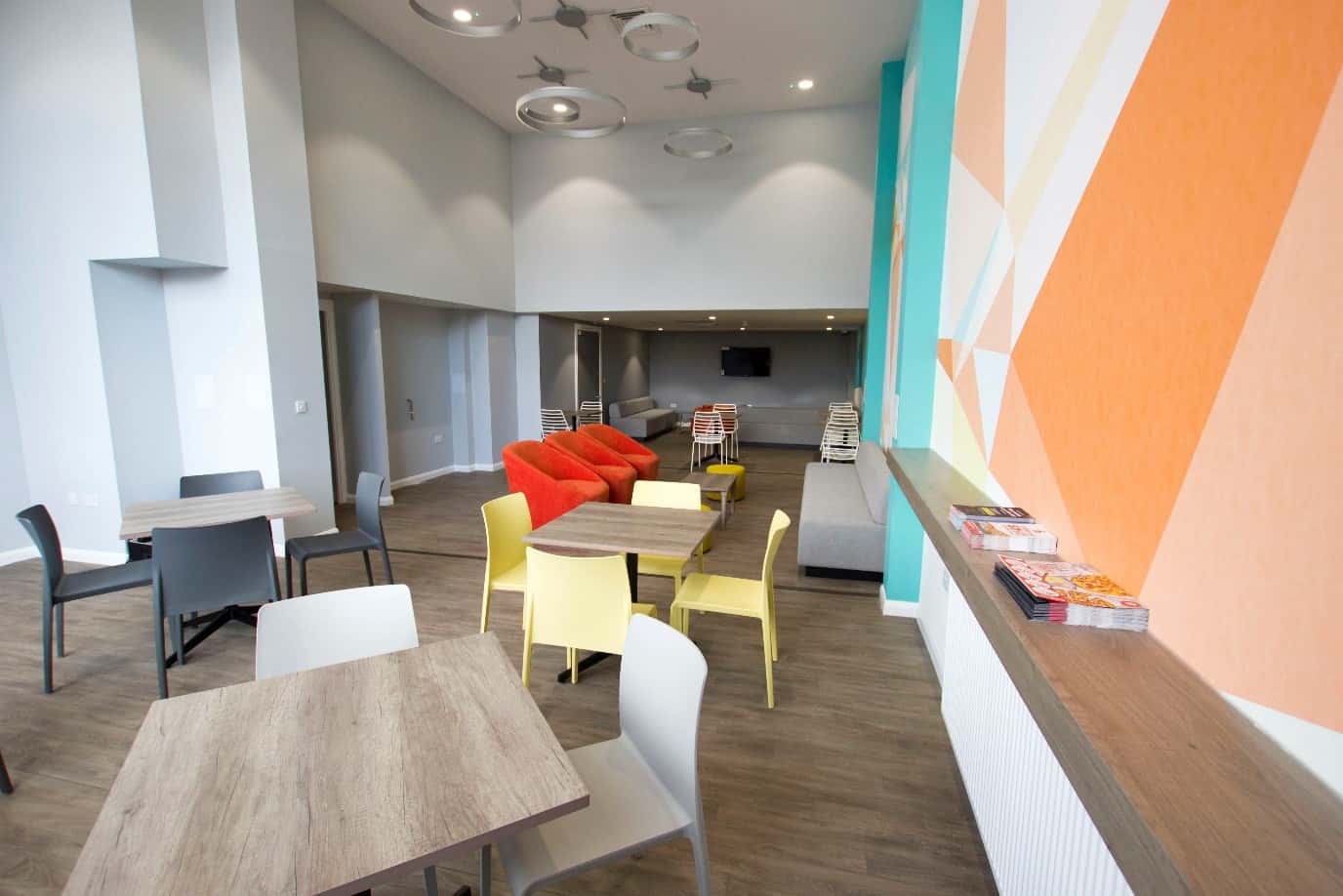 Bridge House – Glasgow
Stylish rooms that are just calling out to be Instagrammed.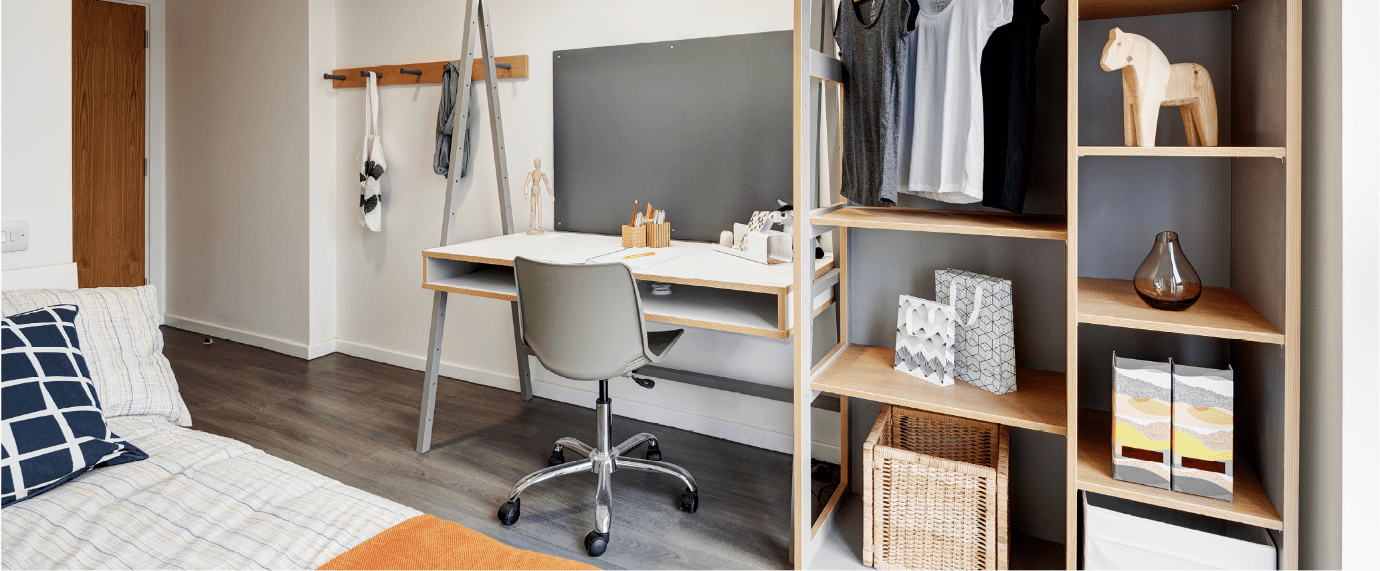 On-site gym with motivational motifs to keep away those extra Freshers lbs.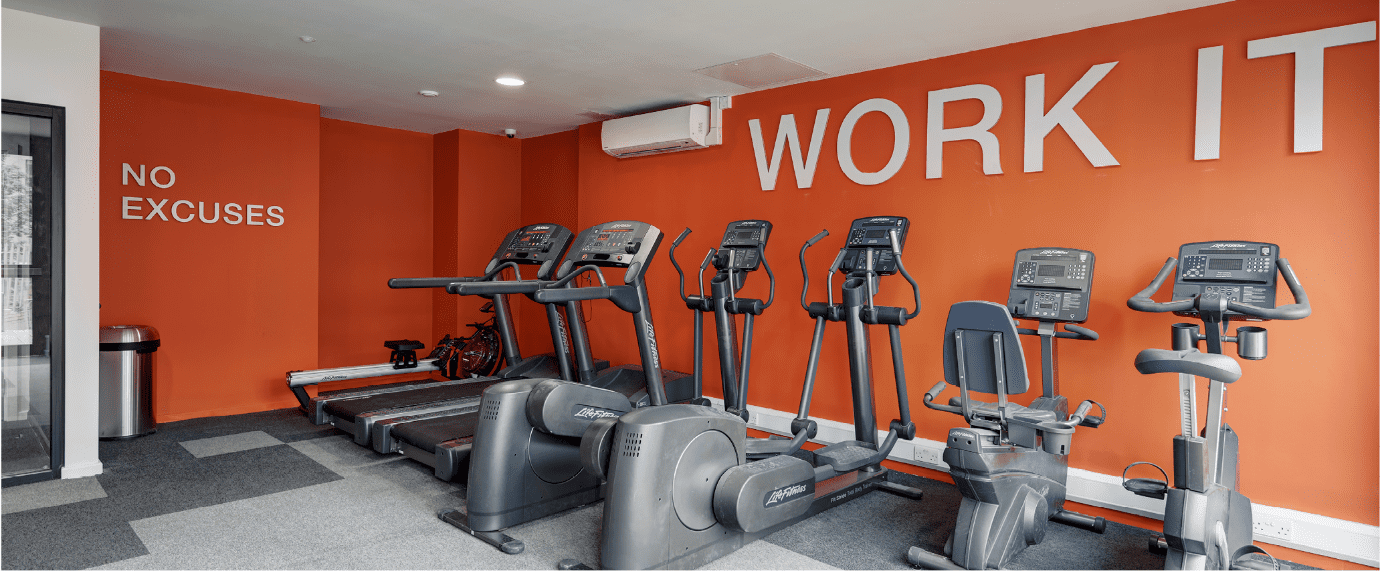 With rooms like these, you'd never need to leave.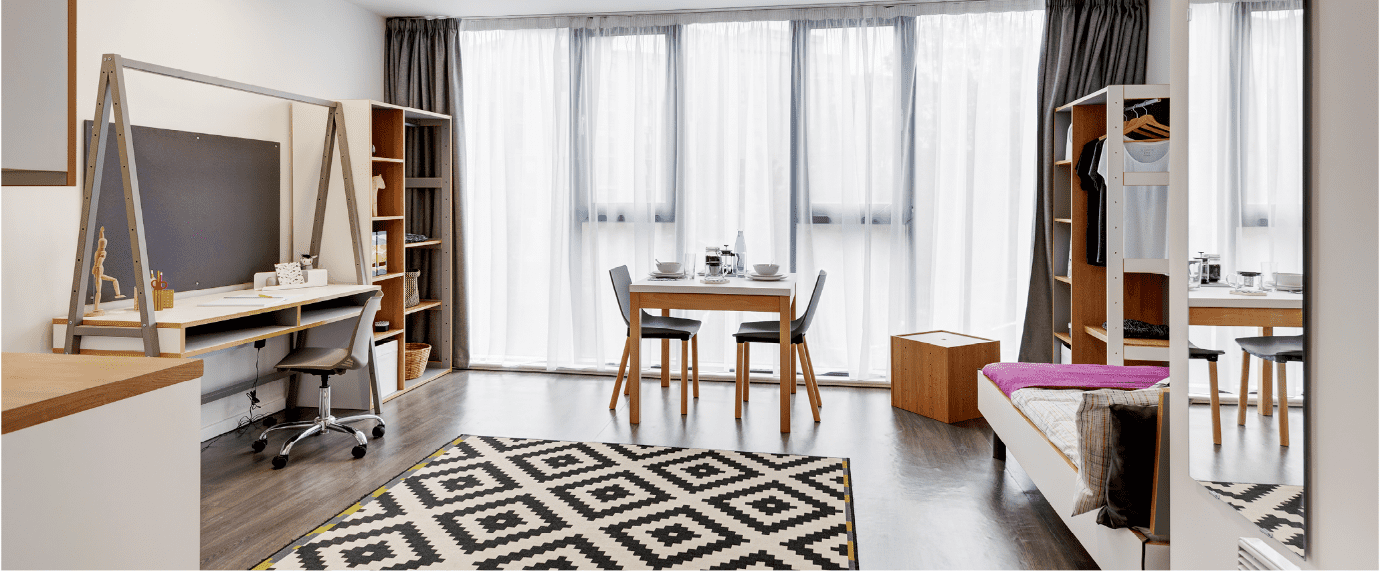 But social spaces like this (and social events/freebies from the accommodation staff) will encourage you to!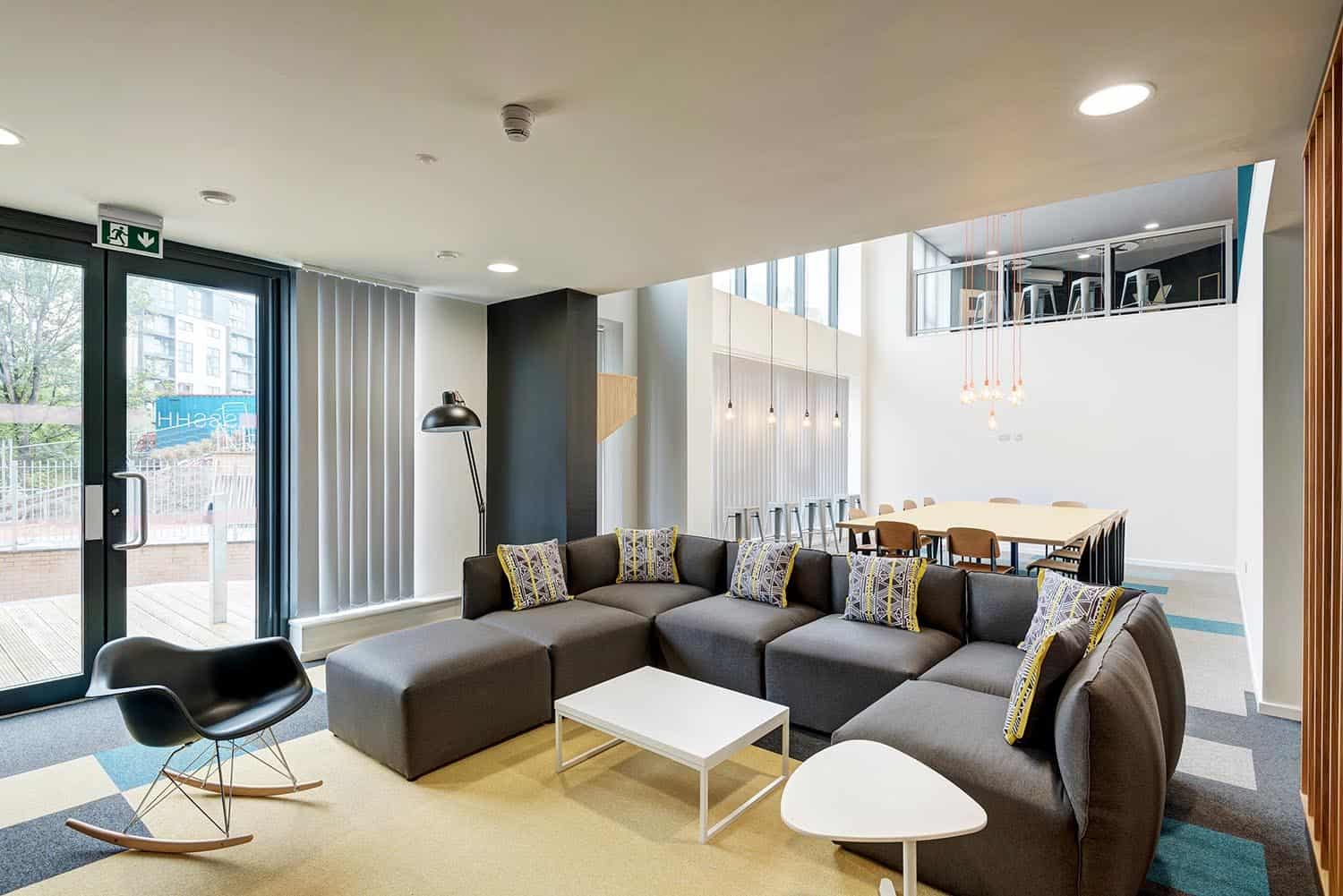 Fresh Student Living are all about creating quality student homes as unique as the people who live in them, but all with one thing in common… friendly, switched-on staff who take care of everything and make you feel at home so you're free to love your uni years.