Private and social landlords in Scotland have signed new joint statements in which they reaffirm their pledge to avoid evictions of tenants facing financial difficulties because of the Coronavirus pandemic.
By signing the shared statements, The Scottish Association of Landlords (SAL) representing private landlords, together with social landlords' representative bodies –  Scottish Federation of Housing Association (SFHA), the Glasgow and West of Scotland Forum of Housing Associations (GWSF) and COSLA – have reiterated their commitment to support tenants during the pandemic and take eviction action only as a last resort i.e. when all other avenues have been exhausted and a tenancy is no longer sustainable.
Private housing joint statement
The private housing shared statement confirms that for the remainder of the pandemic and throughout recovery, private landlords and letting agents should intervene early and act compassionately to keep tenants in their homes and give them the support they need to sustain their tenancies.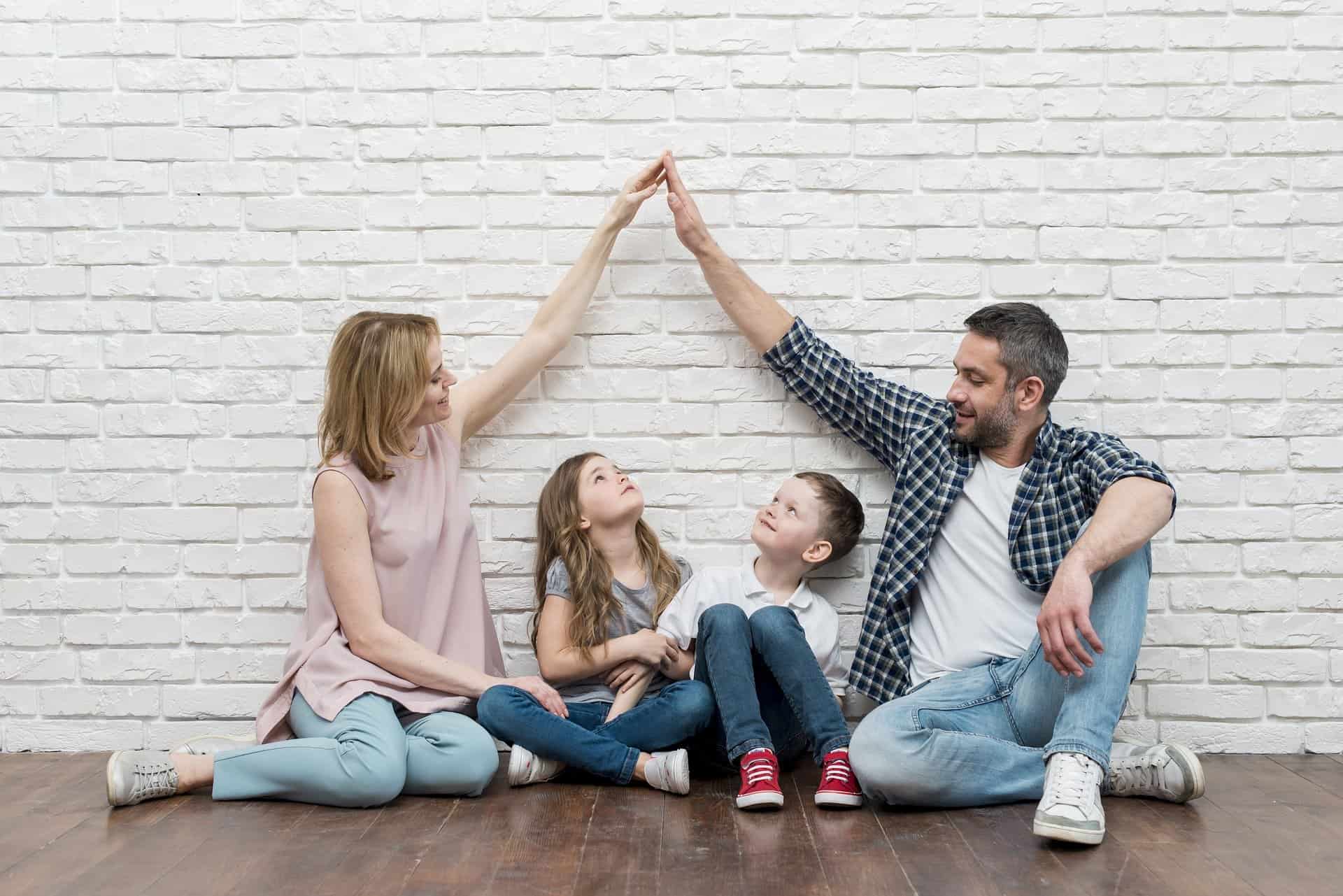 It also states that landlords and agents should work with struggling tenants to help them pay rent through a plan that is manageable for them in the long term.
Landlords and agents should also signpost tenants to the range of financial support that is available to help prevent rent arrears as part of the pre-action protocols required prior to any eviction application to the Tribunal or Sheriff Court.
The joint statements from across the rental sector follow the Scottish Government's recent announcement of a £10 million grant fund to support tenants who have fallen into rent arrears as a direct result of Covid-19.

John Blackwood, SAL Chief Executive, said: "The overwhelming majority of tenants and landlords are working together to sustain tenancies during the pandemic. We welcome the Scottish Government emphasising that tenants have a responsibility to pay their rent, and encourage landlords to work with their tenants and always treat eviction action as a last resort. Our members have been working closely with tenants to reduce rents and write off arrears wherever possible."
He added: "We strongly welcome the £10 million grant fund the Scottish Government has announced to help ensure tenants do not build up debt through rent arrears that they would struggle to repay. It is important landlords remain sensitive and constructive when working with their tenants, and that tenants struggling due to the pandemic speak to their landlord as early as possible."
The social housing joint statement can be found here.