Scotland's largest independent awards programme which recognises excellence within the Scottish house building industry has recently announced the finalists for this highly regarded competition.
The awards ceremony's main purpose is to not only acknowledge those that have performed outstandingly within the industry but to help all involved to promote, sell or rent their properties. This year the awards programme attracted a record 68 companies who submitted over a hundred entries across the programmes 17 categories.
Citylets are sponsoring the "Residential Letting Team of the Year" category and were excited to hear which finalists were chosen by the highly esteemed judging panel. Clan Gordon (2017 winners), ESPC Lettings, Umega Lettings, Grant Property and Coulters Lettings Ltd have all made the finals.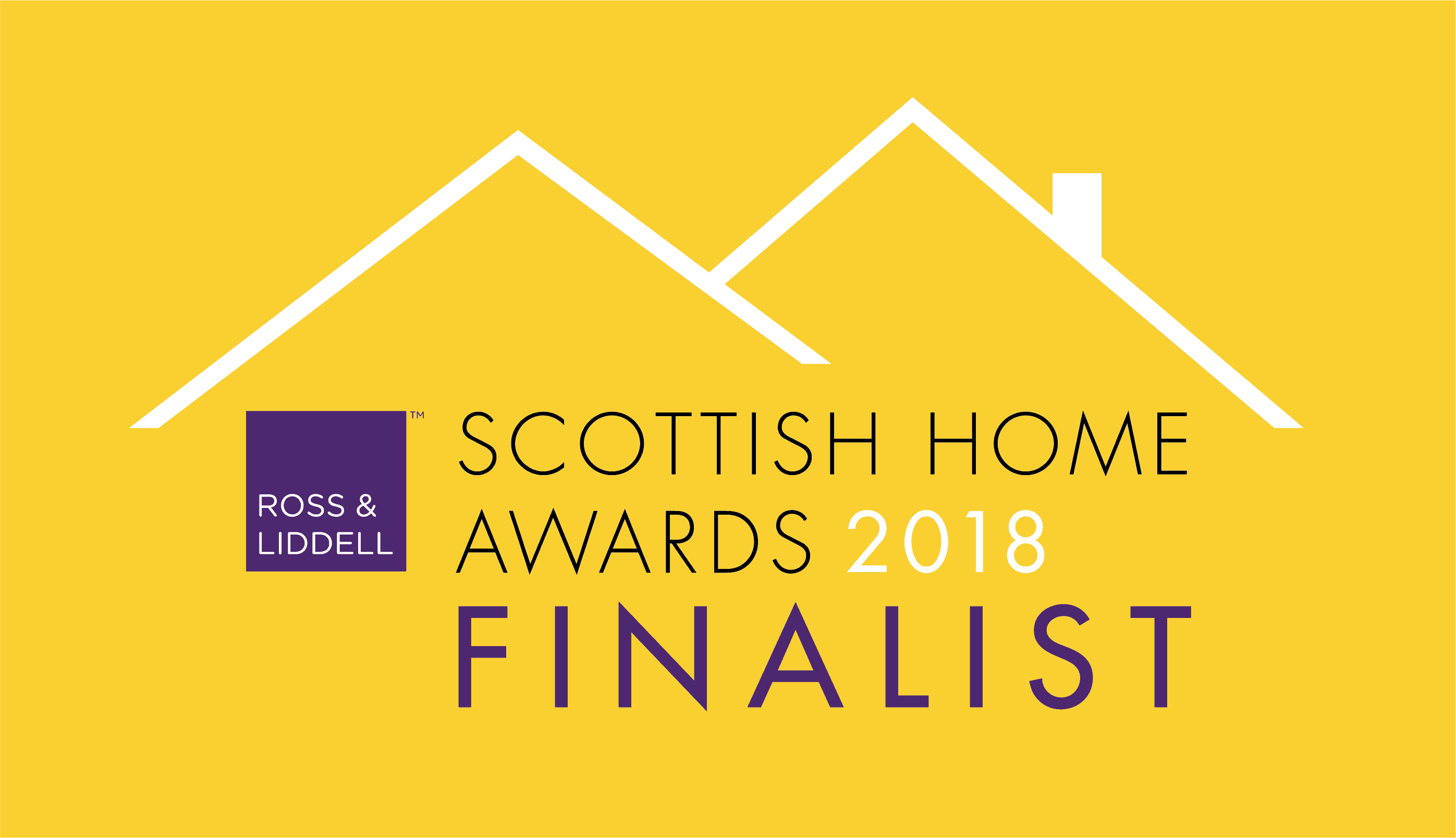 Only three weeks to go!
They now have only three weeks to wait until the winner, chosen by an independent judging panel, is announced. They will be revealed as part of a glittering awards celebration hosted by BBC Scotland news anchor, Catriona Shearer and Des Clarke, the Scottish comedian and broadcaster.
Gillian Semmler, PR Manager for Citylets, commented: "The awards are a great opportunity for these agents to be recognised for their accomplishments and also the dedication that they provide to landlords and tenants. We are excited to see so many businesses and individuals engage with the awards, and are looking forward to the announcement of the winners on the night."
Book your table…
The event takes place on Thursday 14th June 2018 at the Edinburgh Corn Exchange. To book your table visit: http://kdmedia.co.uk/homeawards/book-a-table/