The communal garden looks like Vietnam during the rainy season but nobody dare buy a lawnmower in case they end up as "designated grass cutter".
Or you simply need a set of ladders to dust the high ceilings of your flat but don't have the budget to buy them, or anywhere to store them.
For tenants, the answer to such problems may be surprisingly simple – a tool library.
As the name suggests, on offer are nail guns rather than novels and band saws in place of biographies.
And the first tool library of its kind, set up in Edinburgh two years ago, has already helped out hundreds of tenants. Another tool library opened in Stirling in 2016 and a third is planned for Glasgow.
Since opening, the Edinburgh Tool Library reckon they have saved their members around £250,000.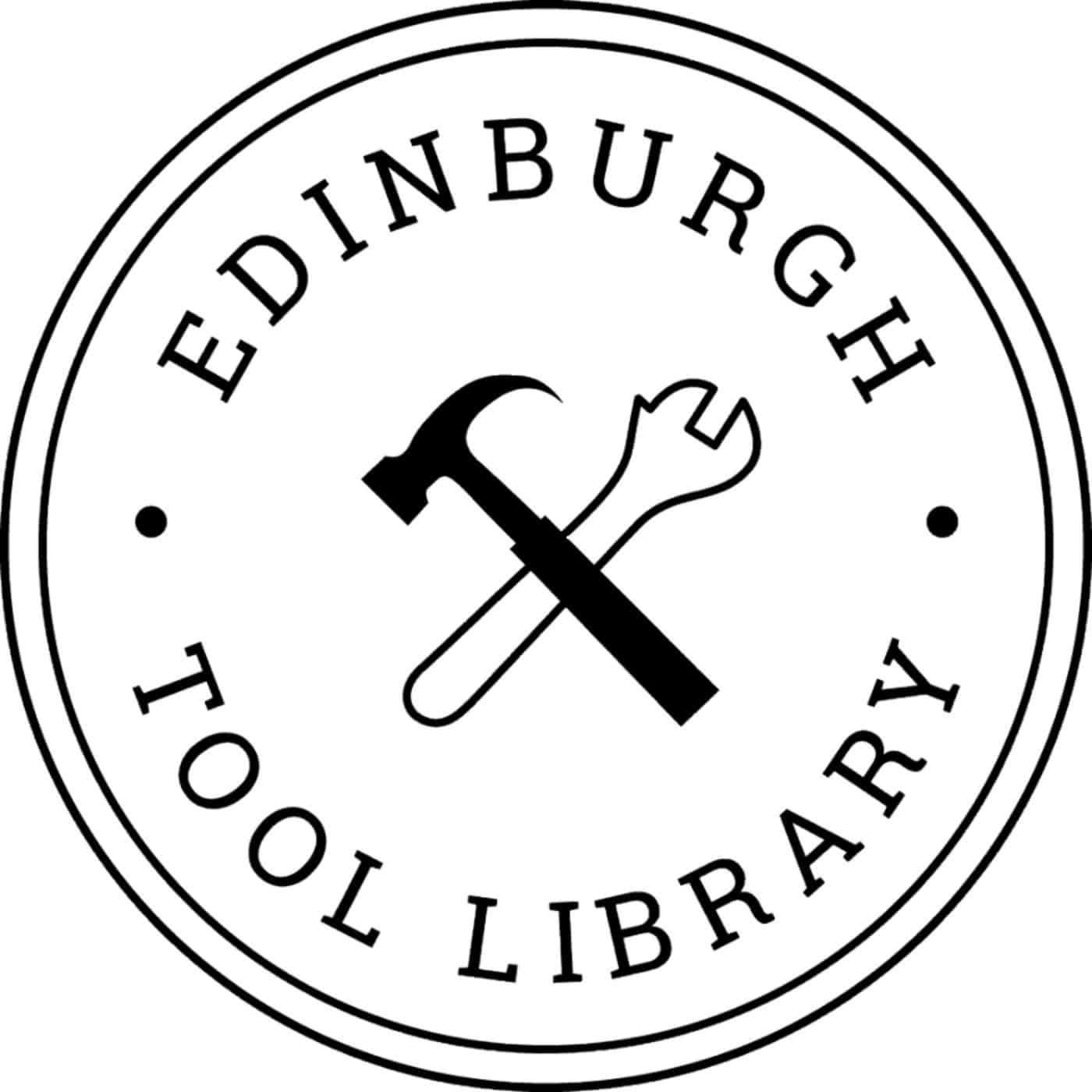 Founder Chris Hellawell, 38, was able to shed light on why the organisation has become a popular DIY solution for renters.
He explained that the concept of the tool library is quite similar to renting a property, when you examine it closely.
He said: "I think that when you're renting a house it's the same kind of principle, you need something that you don't necessarily need to own right now.
"Renting can sometimes limit people in what they can do with their homes, but not what they can build for their homes."
Affordable membership
"One of the benefits of the tool library, especially for people living in flats, is that if you're borrowing things then you don't need to find anywhere to store them.
"A year-long membership is only £20, and you wouldn't even be able to buy a set of decent ladders for that."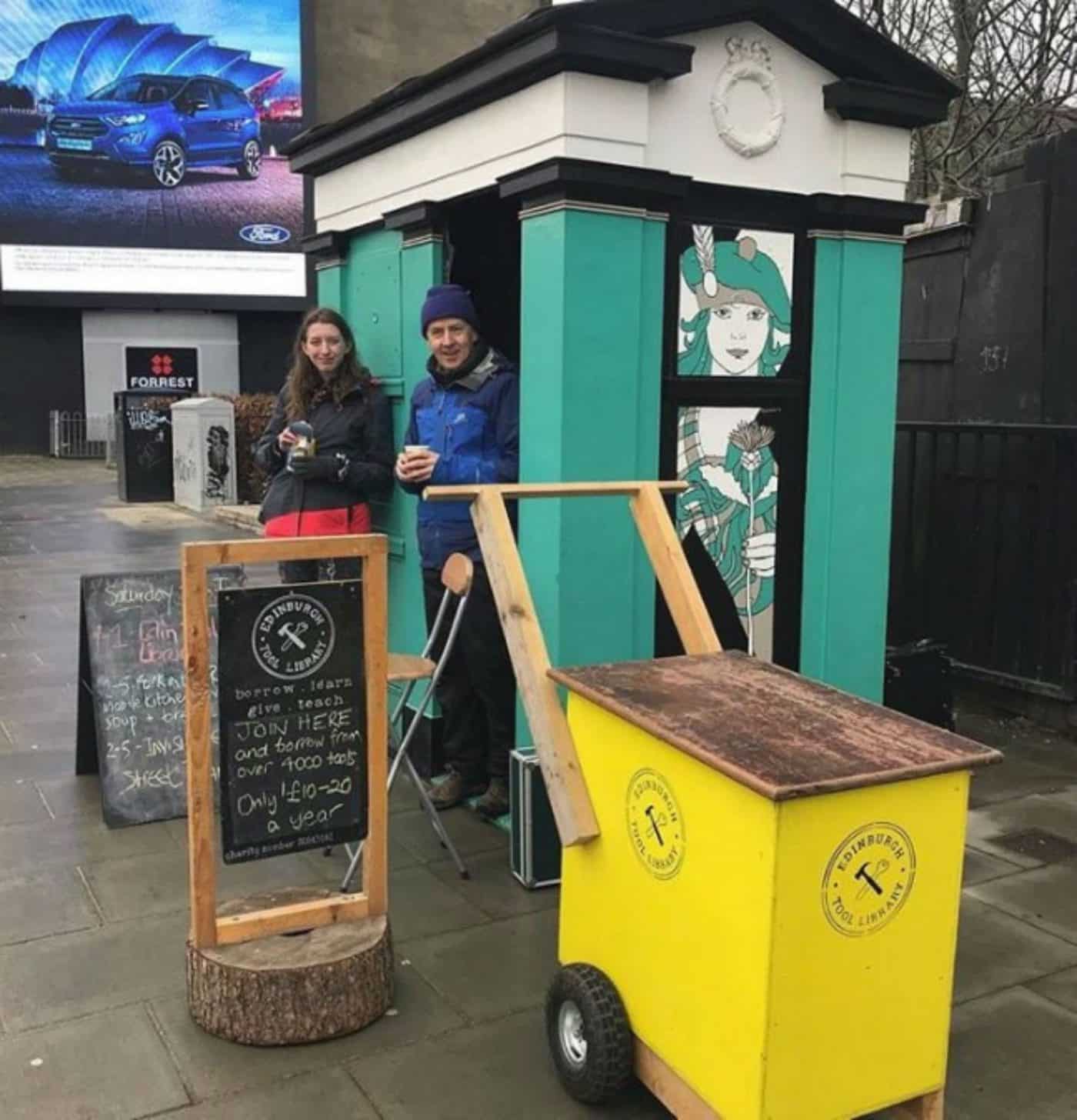 Chris said one of their regular customers who rents an Edinburgh property has racked up over 600 days of rented tools.
Charmaine Gilbert, a 33-year-old design assistant, has been using the tool library for the last three years.
She said: "I'm the handy person in my flat, I do all the DIY.
"One thing I've done is build some shelves and I'm planning to build some more, and I also want to get into upcycling furniture.
"I recently rented a caulk silicone gun to repair my sink. That's the kind of small thing it can be really handy for.
"I would never be able to afford some of the bigger machinery that I use, and I definitely wouldn't be able to store them.
"I only have one cupboard in my flat."

The Edinburgh tool library has everything from hand tools to circular saws. They also have a handy bike work stand.
Some of their circular saws could cost up to £200 to buy new, and their Masport series 18 petrol lawn mower would cost around £450.
Instead, members simply login or create an account on the website, reserve the tools they need, then they are able to pick them up on Saturday mornings from a former police box on Leith Walk.
Alternatively, they can go to a drop-in session at the depot at 9 Spey St Lane, and pick out what they want on a Wednesday from 5-8pm.
They are also at Portobello Library every Monday from 4.30pm-7pm and are setting up a new workshop in Portobello which they hope will be open in June.
The organisation is a registered charity and has volunteers as well paid members of staff that love to get involved in community projects.
The Stirling tool library is run by Transition Stirling and operates out of unit 12 at Stirling Arcade, open weekdays and Saturdays. Members can join for £30 or "pay what they can afford".
The Glasgow tool library is still in the start-up phase but has been receiving advice from Chris and the Edinburgh tool library team and should be up and running soon.