Citylets is delighted to be working in partnership with Scottish Futures Trust (SFT) to carry out an in depth study of tenants views of the market rental sector in Scotland. This quick survey offers you the opportunity to let your voice be heard.
Click here to complete the survey
Scottish Futures Trust is wholly owned by Scottish Government and the views expressed in the survey (which will remain anonymous) will be used to help improve knowledge about the private rented sector (PRS) in Scotland. Given the scale of the PRS sector, your views are important, therefore it is much appreciated if you can spare about 10 minutes of your time for this.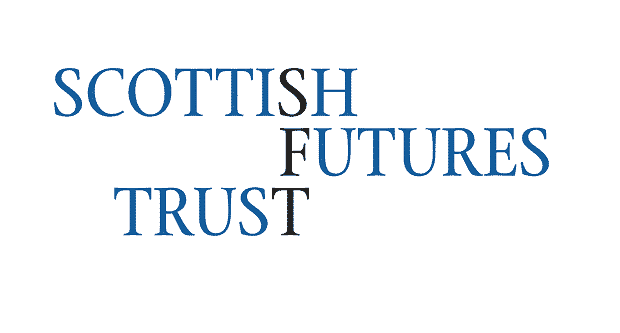 Scottish Futures Trust – working to help tenants
Scottish Government (SG) supports all forms of housing tenure in Scotland including institutional investment in market rent housing. This can come in several forms and can be purposely designed modern apartments for rent, created around a community style living and can include communal areas such as bars, gyms and even a cinema (this is often called 'Build to Rent'). SG appointed Scottish Futures Trust to manage the Rental Income Guarantee Scheme (RIGS). This scheme was designed to lower risk for investors in this emerging sector. Scottish Futures Trust has also been working more widely to support the development of Build to Rent in Scotland.
In recognition of the importance of improving tenants rights, Scottish Government has also passed the Private Housing (Tenancies) (Scotland) Act 2016 which came into force in December 2017.

Be a powerful voice for Scottish tenants
Don't miss your opportunity to help the private rented sector.
Click on the link below to start the survey. The deadline is 15th June, so please don't miss out on being a powerful voice for tenants in Scotland.