Citylets recently sponsored the third annual Build to Rent Forum 2017 which took place in Edinburgh on 12th October 2017. It was also on this day that the Scottish Government launched The Rental Income Guarantee Scheme (RIGS).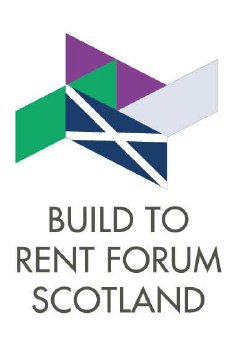 The initiative is designed to lower risk for investors in the emerging Build to Rent (BTR) sector and reduce uncertainty regarding rental income in the initial years.
The scheme involves the Scottish Government funding 50% of any gap between 75% and 95% of the agreed annual core rental income forecast (ARIF). RIGS can provide a guarantee for either three or five years and Scottish Futures Trust will manage the initiative on behalf of the Scottish Government.
First of its kind in the UK
Kevin Stewart, Housing Minister for Scotland, said: "RIGS is a unique scheme, which will boost this emerging sector. As the first of its kind in the UK, the Scottish Government is clearly demonstrating our commitment to the private housing sector."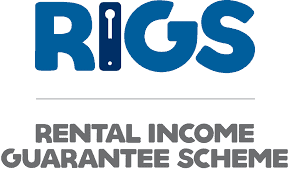 Nicola Barclay, Chief Executive of Homes for Scotland, stated: "The announcement of the Rental Income Guarantee Scheme will provide investors with greater confidence during the early stages of development, when letting risk is likely to be highest and is just one of the levers the Scottish Government has put in place to help boost a tenure which has such an important part to play in meeting the diverse housing needs of our growing population."
Bringing investment prospects to Scotland
RIGS has the potential to draw £500m in investment which would enable the delivery of approximately 2,500 purpose built homes to the private rented sector.

Nicola Barclay further explained: "As well as the significant investment and development opportunities on offer, expanding build-to-rent will increase choice, flexibility and affordability for tenants. Most importantly, perhaps, it also has the ability to transform customer experience of the private rented sector through the delivery of new high-quality, purpose-built and professionally-managed accommodation."
Build to Rent
Build to Rent is institutionally funded housing purposely designed, constructed and managed for private renting. Rather than the units being sold off and rented individually, they are all managed by one organisation and offer 24 hour concierge. They often offer a community style living and include communal areas such as bars, gyms and even cinema rooms. BTR was part of a government initiative launched in 2012 to help bring much needed housing to the PRS.