Who doesn't like a bargain? What would you say if you could rent a home for as little as £220 a month? Too good to be true? – your first reaction is most likely 'yes'. However, this offer is for real and it's up for grabs if only you are prepared to live in a van!
Mobile home
This yellow minibus-style van, parked in High Street in the Easton area of Bristol, is available for rent from 1st November for £220 per month. According to the owner, the LDV Convoy van is equipped for "winter living" and comes with a fire burner, oven, sink, double bed and kitchen table.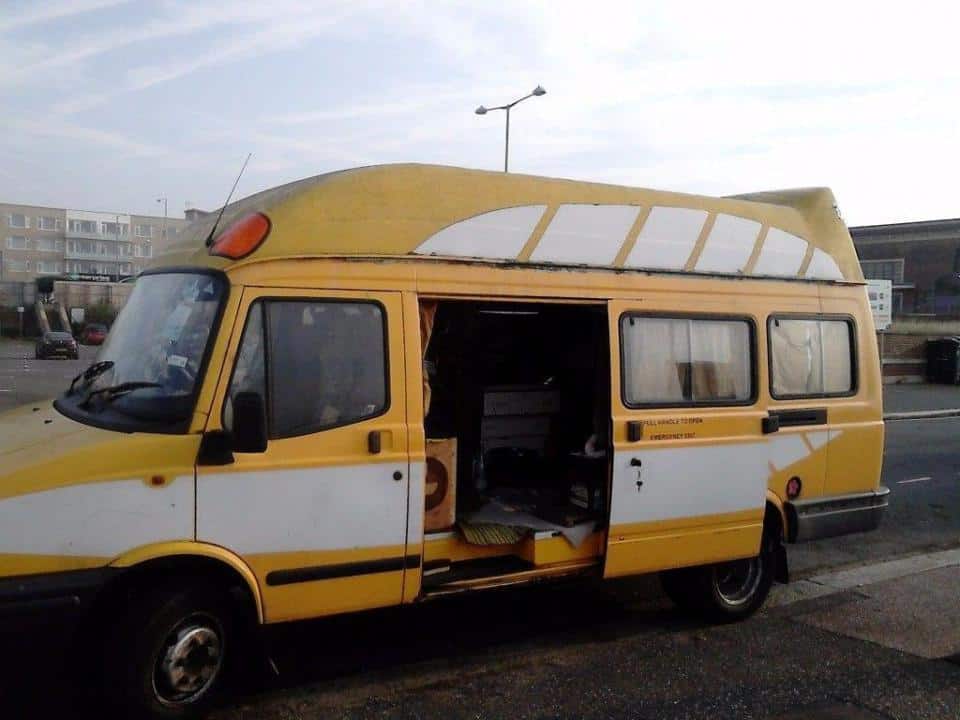 Van dwellers
Bristol seems to have a growing population of so-called van dwellers as more people are being priced out of the property market. It's believed that there are as many as 35 vehicles, including vans, caravans and horse boxes, parked in the Greenbank Cemetery area in Easton, which are occupied as homes. It's not illegal as long as the vehicles have a valid MOT and are taxed. The local authorities have their hands tied. "We are aware of a growing trend of people who are turning to living in vans and caravans on our streets in Bristol (…) however the council is restricted in how it can respond", said a spokesperson for Bristol City Council.

Weird and wonderful
Living in a van may not always be one's first choice but a necessity. However, some people consciously go for accommodation that is different, quirky and far more appealing. There are plenty of alternatives out there – lighthouses, boats, treehouses, glamping yurts, sleeping carriages etc., available mainly for short term or holiday/festival let, that offer a unique experience.
Set on a working farm in East Lothian, The Bus Stop is hand crafted accommodation with panoramic views of the Lammermuir Hills. Equipped with a wood burning stove and a hot tub on a private decking area, these converted buses offer an opportunity to sleep under the stars, having glass roof above your bed.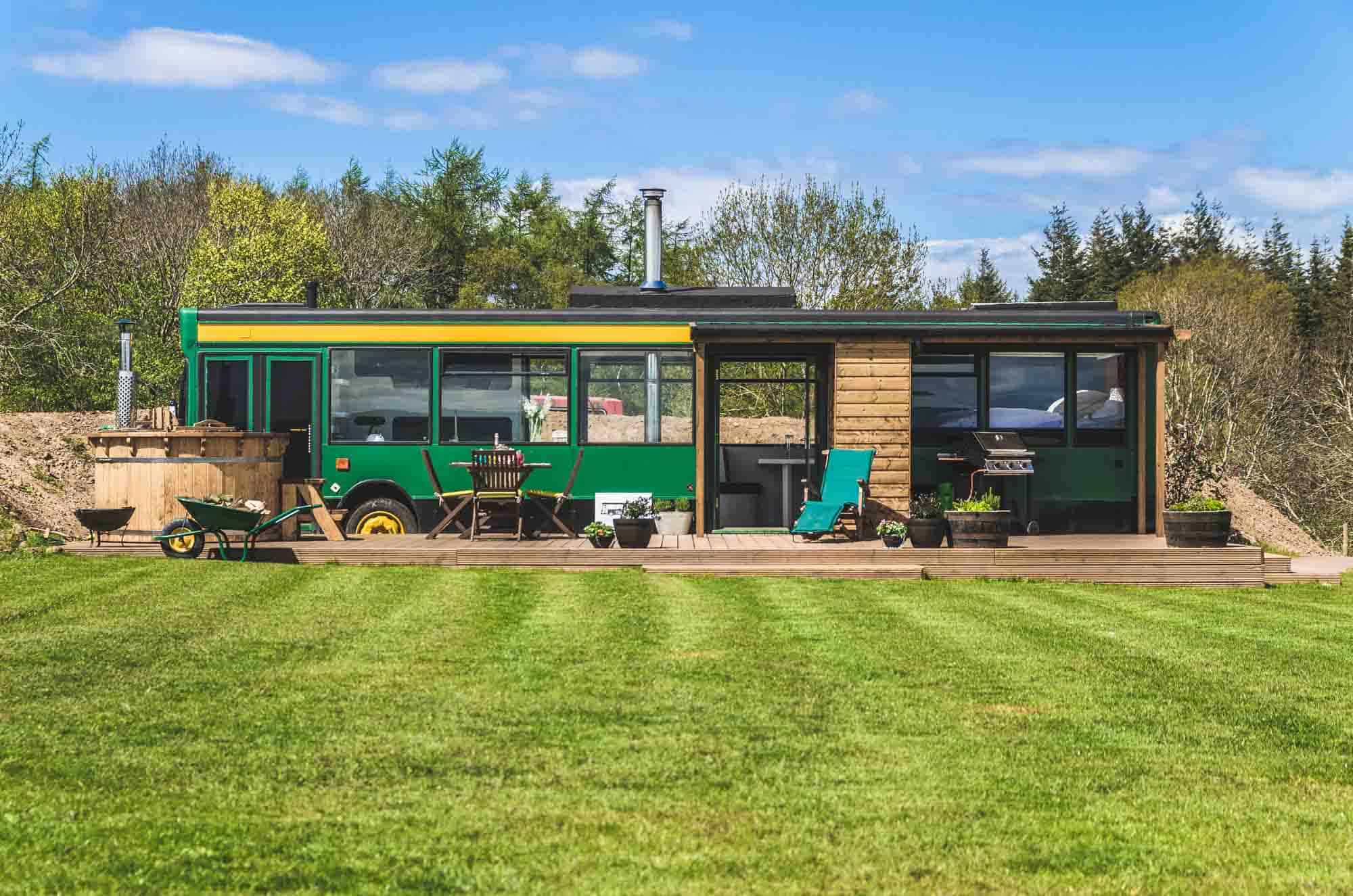 Part of the Glenfinnan Station Museum heritage is a sleeping coach, built in 1958 and converted into bunkhouse accommodation. It retains many of its original features and offers twin bunk compartments, family room, shower and washroom, well-equipped kitchen and a sitting area with TV, toy chest and board games.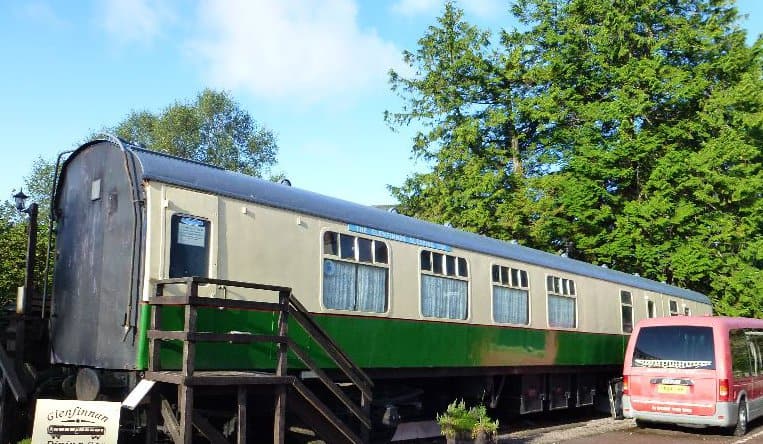 Glamping yurts can occasionally be available for rent during the Edinburgh Festival. Located in the Royal Highland Centre in Ingliston, less than 1 miles from Edinburgh Airport and 8 miles from Edinburgh city centre, these luxury yurts are complete with antique beds, Egyptian cotton bedding and lovely interiors, with bar and bistro onsite.
Managed by Igloo, the Strathy Point Lighthouse is located in Sutherland, right on the coastline and offers stunning views over the North Sea, but don't worry, you will still have your broadband… This studio apartment consists of an open plan living space and lounge, bedroom area and kitchen.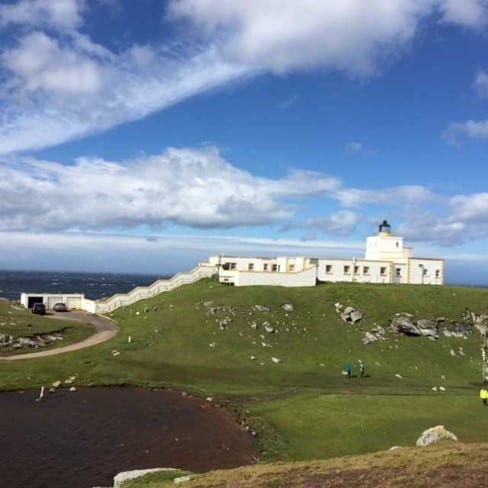 What is the weirdest place you have ever rented?