Gas Safety Register updated their information on Monday 23rd March regarding advice for landlords and Gas Safety Certificates in light of COVID-19 restrictions and recommendations. The Gas Safe Register, UK's gas registration body, replaced CORGI in 2009 and all gas engineers by law, should be registered with them.
The most recent UK government restrictions for the COVID-19 pandemic have prompted concerns for access to properties in order to conduct required gas safety certificate inspections due to tenants self-isolating, as well as a decrease in the number of available gas engineers owing to the same circumstances.
As of the 23rd March, the government announced that gas registered engineers can only attend appointments of an essential nature and to ensure at the same time they adopt procedures in the properties to avoid the risk of contracting or spreading the virus.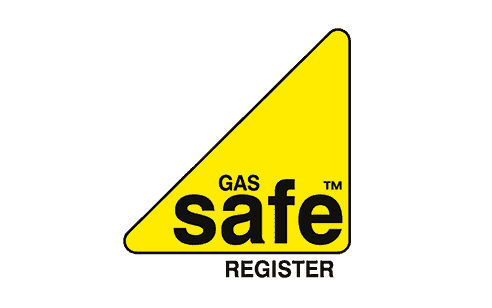 Checks carried out up to two months prior
Landlords will naturally be concerned about being able to comply with their required due dates for their Gas Safety Certificates and have been advised to consider arranging for their annual checks to be carried out two months prior to their deadline date. Therefore, landlords can have their gas safety certificate checks carried out from 10 to 12 months since their previous check and will still be able to have the original deadline date documented on the certificate; as though the check had been carried out on the original certificate expiry date.
In anticipation of tenants requiring to self-isolate for 14 days and fewer engineers available, landlords are being urged to arrange their gas safety certificate checks in advance of the actual due date. Gas Safe Register feel that the recommended extra two month period allows for sufficient flexibility should these situations arise.

If landlords experience difficulty in gaining access to the property for reasons such as tenants in long term isolation, then the landlord must prove that they have repeatedly attempted to have the check carried out. Proof would include correspondence with the tenants and records of the engineer attempting to gain entry.
Please note that current advice is an ever changing landscape and landlords can check up to date Gas Safe Register information at https://www.gassaferegister.co.uk/