Jo Parry-Geddes joins Gillian for episode 23 of Lets Talk. The Senior Conservation Architect with Mill Architects discusses the recent proposals being put forward to the Scottish Government by The Scottish Parliamentary Working Group on Tenement Maintenance.
With tenements accounting for 24% of Scotland's housing stock and 29% of them built pre-1919, there has been a considerable amount of stone falls from these buildings; in fact Edinburgh experienced over 20 falls each month last year.
Typical 'hotspots'
Jo speaks through the three main points of the proposal in detail and what each one would entail. Over and above the issue of stone falls, there are several reasons as to why owners and landlords should maintain and repair their tenement properties. Jo describes 'typical' hotspots of a standard tenement and the current procedure in place when it comes to common repairs, given the demise of statutory notices.
It could take many years for the proposal to be approved, therefore Jo advises on the best practice for landlords and owners to adopt to ensure minimal problems with their properties.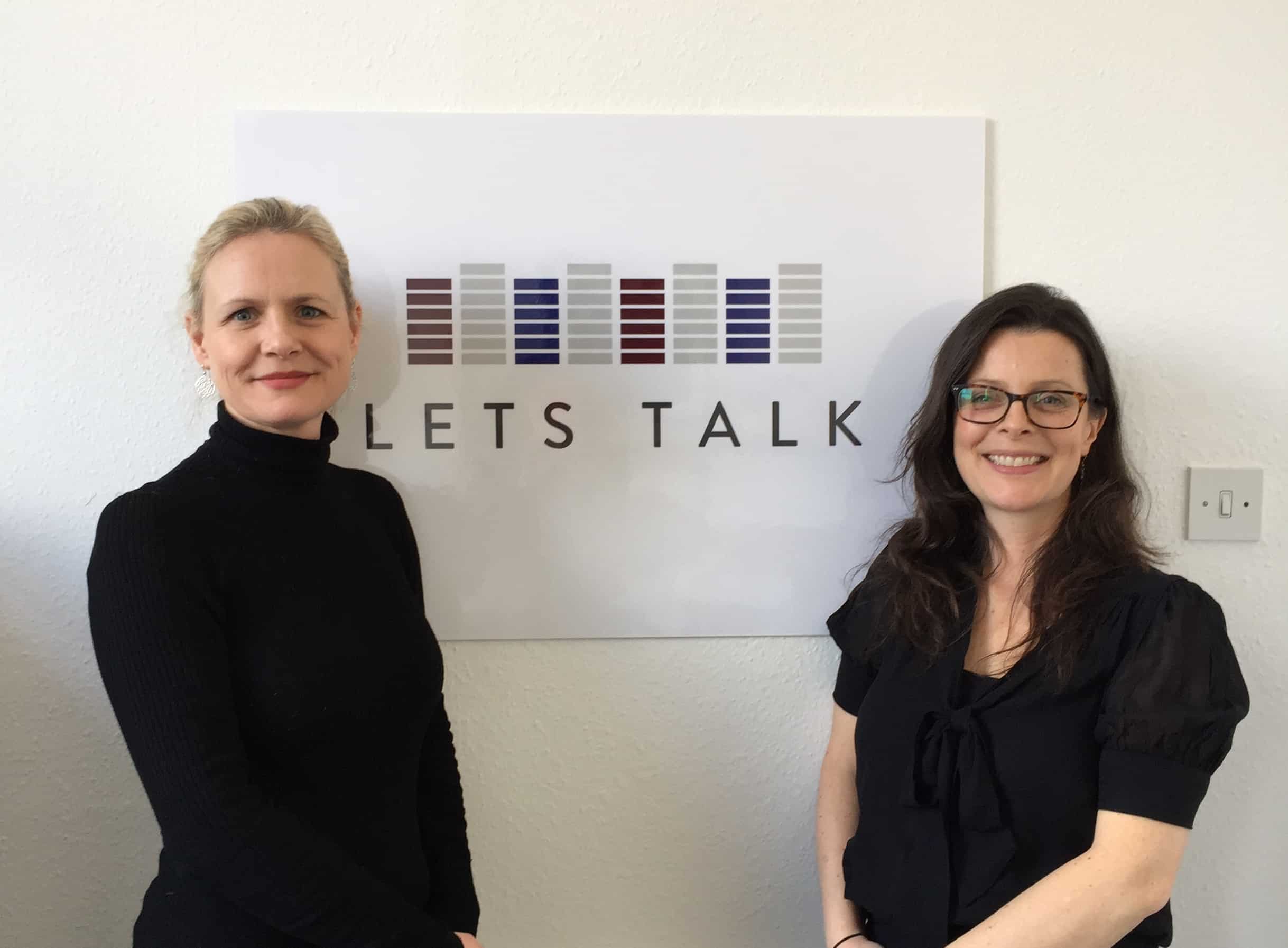 Don't miss out on hearing agents and property professionals chat about topics and issues relevant to you.
Lets Talk is available on all the usual platforms: Soundcloud, Spotify, iTunes and Citylets website, citylets.co.uk/podcasts.
Want to get involved?
Just contact us letstalk@citylets.co.uk. We look forward to hearing from you.