Indian Summer At Citylets.co.uk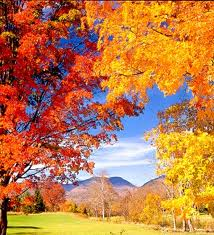 It's been an Indian summer at Citylets.co.uk with September 2012 seeing the largest monthly year on year rise of the summer period at 12% (source: Google Analytics). Traffic for the year to date is now more than double levels recorded just 3 years ago in 2009.
It caps a summer that saw all records fall including our highest ever Hitwise Ranking in the UK property sector, coming in at No 49 in July, and our busiest month to date in August.
We're on track to record double digit growth for the full year, the 12th consecutive since our 1st full year way back in 2000.