Citylets Links Up With ESPC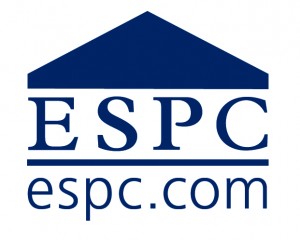 We are delighted to announce a new and exclusive marketing partnership with ESPC, east central Scotlands' best known property brand. The deal will enable any Citylets client, who is also an ESPC member, to advertise on both sites through Citylets as a single transaction and point of contact.  
The partnership will also enable ESPC members to have their rental properties displayed on Citylets.co.uk through a similar, reverse process.  
This new collaboration between the 2 leading Scottish property websites in the region is an exciting step forward. We are delighted to be able to offer our clients who are also ESPC members the convenience to be able to list on both sites through a single point of contact.  
We are also delighted to have struck a deal that can only strengthen the local portal market. Scotland is wholly unique in the UK in that it has a number of thriving local portals in residential property. This contrasts sharply with England and Wales which now seems set for a long standing corporate duopoly. This latest deal with ESPC is consistent with other decisions taken in recent weeks by Citylets with the aim of preserving a unique, local identity for the Scottish portal market.     
ESPC is the market leader in advertising homes for sale across East Central Scotland and is the most recognised brand name in the region. Citylets, though focused almost exclusively on Scotland, is the most visited residential rental site in the UK recording nearly 3 times the traffic of its nearest regional competitor in September 2012 (source: Experian Hitwise).