A Glasgow landlord has been fined £2,400 for misleading his former tenants into surrendering occupation of a property which they wouldn't have left otherwise.
Lesley Munro and Grant McNicoll applied to the First-tier Tribunal for Scotland Housing and Property Chamber for a Wrongful Termination Order after their landlord, David Ross served a notice on them to leave their Dennistoun flat in December 2020, giving them until 6th March 2021 to vacate.
To repossess the property, the landlord used ground 4 of schedule 3 of the Private Housing (Tenancies) (Scotland) Act 2016 claiming that he intended to live in the property. The tenants, however, argued that the ground cited by the landlord was bogus given his conduct after they had vacated the property on 13th January 2021, having found alternative accommodation and serving their own notice to terminate the lease on 18th December 2020.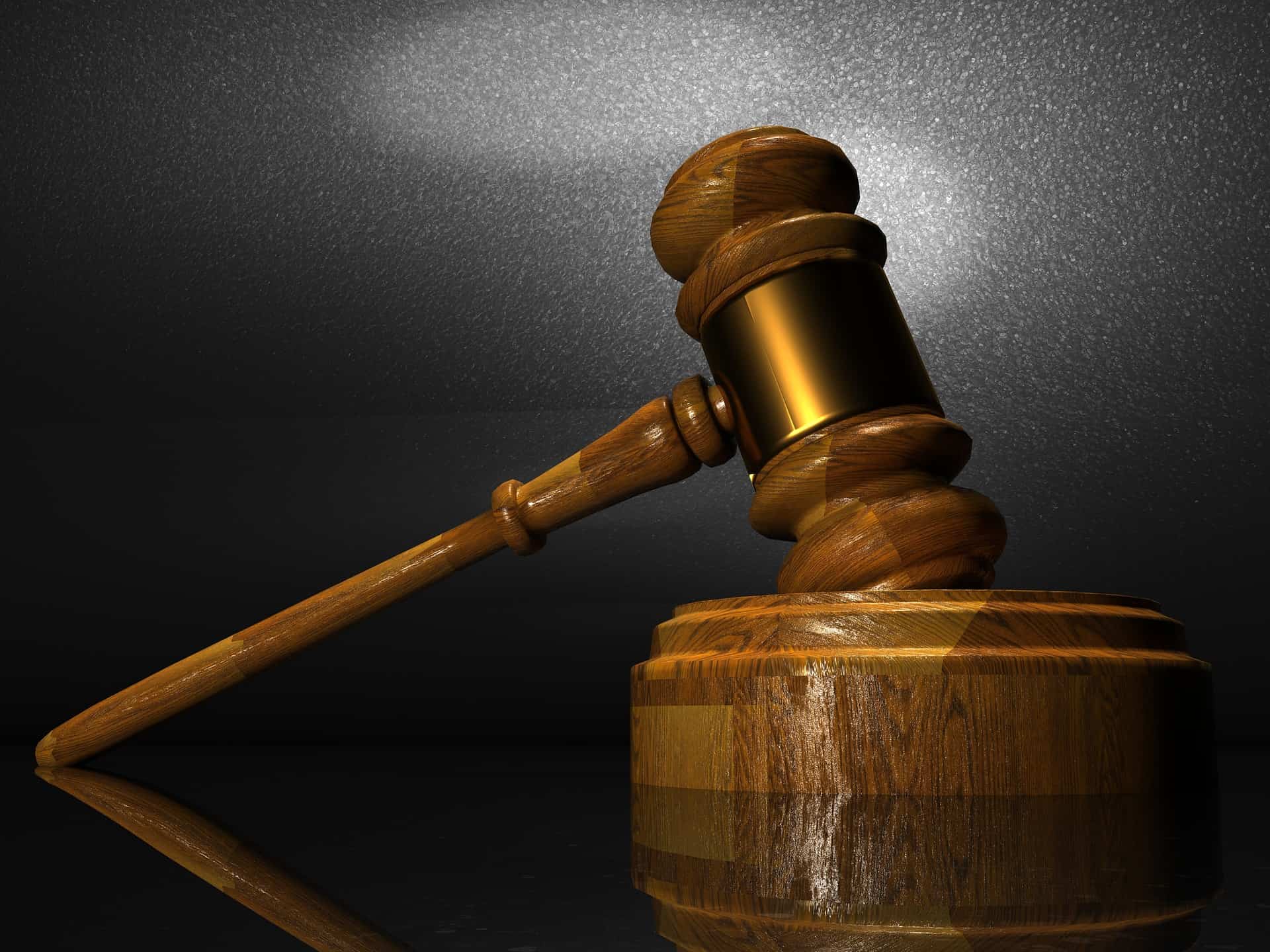 Radical change in intentions
Although the landlord moved in to the property at the time it became vacant, he instructed an estate agent to market it for sale only 19 days after taking possession, and subsequently accepted an offer with a date of entry of 30th March 2021.
At the telephone hearing where all parties appeared without representation, the First-tier Tribunal heard that the applicants were happy with their tenancy and wouldn't have left if it wasn't for the notice to leave that they had been served.
The respondent when asked to demonstrate proof of his radical change in intentions from living in the property to selling it, could not "give a coherent explanation for such a significant change of heart."

"When asked a straightforward question, the respondent was evasive and prevaricated. The respondent blamed his financial difficulties; he then cited physical health problems, before finally blaming the Covid-19 pandemic," noted the Tribunal in its decision, and concluded:
"The applicants only brought the tenancy of the property to an end because they received the notice to leave stating that the applicant wants to recover possession of the property so that he can use it as his own home. On the facts as we find them to be, 19 days after recovering the property the applicant marketed it for sale. The only realistic conclusion that we can reach is that the respondent misled the applicants, and, as a result of his misrepresentation, the applicants surrendered occupation of the property."
The Tribunal ordered the landlord to pay three times the amount of the monthly rent to reflect the gravity of his actions.