Director of Leasing at Aberdein Considine, Adrian Sangster joins Gillian Semmler for episode 24 of Lets Talk. 2020 marked Adrian's 30 years with the company and he chats about how he'd thought he'd seen it all, until this year. Adrian discusses the effects of the pandemic over the last five months on the Scottish PRS, focusing on Aberdeen. They examine key repercussions of lockdown, from excess stock levels to tenant and landlord concerns. Adrian also shares his views on government support funding and the Emergency Coronavirus (Scotland) Act 2020, which was introduced to protect tenants from eviction.
Astonishing tenant selection processes 'back in the old days'
Gillian and Adrian talk about other topics out with the impact of the pandemic including the considerable changes in letting that he has seen over the span of his 30 year property career. He tells of astonishing tenant selection methods used in the 'old days' and the systems of their lettings office in the early 90's. Adrian also tells listeners about how he became an ARLA representative and what the role all entails.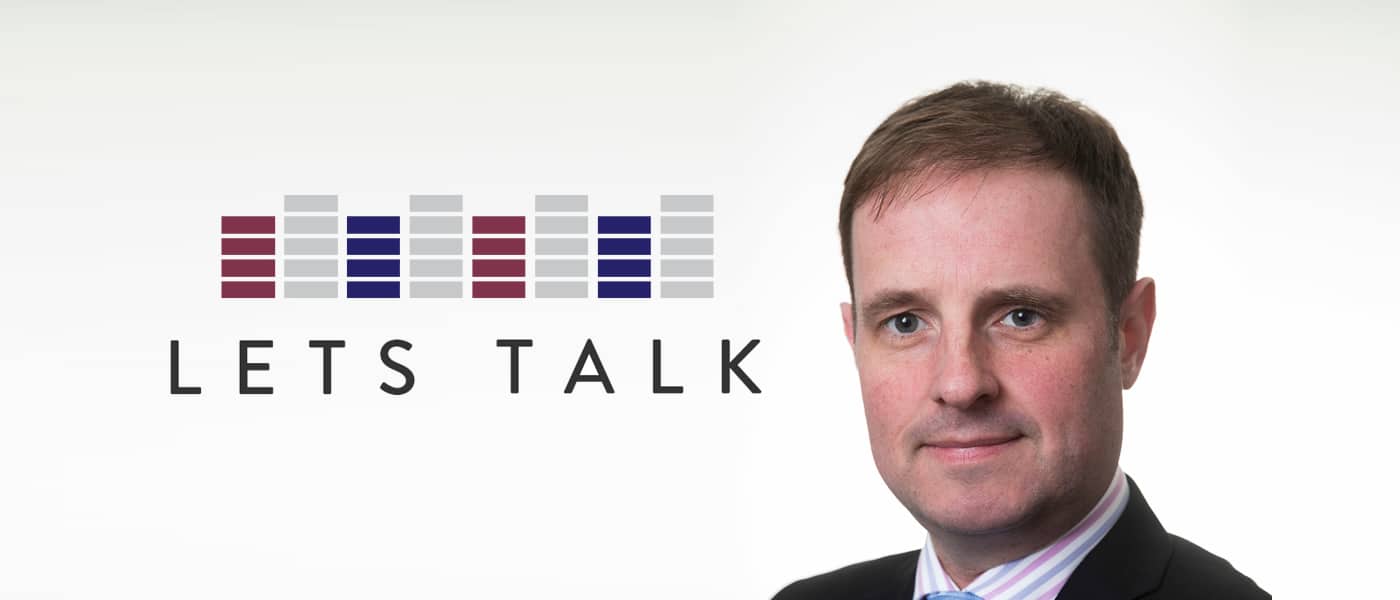 Don't miss out on hearing agents and property professionals chat about topics and issues relevant to you.
Lets Talk is available on all the usual platforms: Soundcloud, Spotify, iTunes and Citylets website, citylets.co.uk/podcasts.
Want to get involved?
Just contact us letstalk@citylets.co.uk. We look forward to hearing from you.