Camilla Younger, owner of Scottish Borders based, CY Lettings, joins host Gillian Semmler on Lets Talk for episode 34 to discuss the area's private rented sector (PRS). Having over 18 years' experience in letting, Camilla talks about her journey, including her time with esteemed Rettie and Co, to where she is now and gives her thoughts on what has helped her achieve such an accomplished career.
Camilla talks about the effects of the pandemic on the Borders PRS, and also considers the challenges the imminent EPC legislation may bring to landlords of rural properties in particular.
Changing demographic in the Borders
The CY Lettings owner also shares her experience of changes taking place in the Borders market including tenant demographics and the types of properties being increasingly sought after since the start of the pandemic.
As well as running her own property consultancy, Camilla is an active member of the Peebles community and involved with a variety of different local organisations.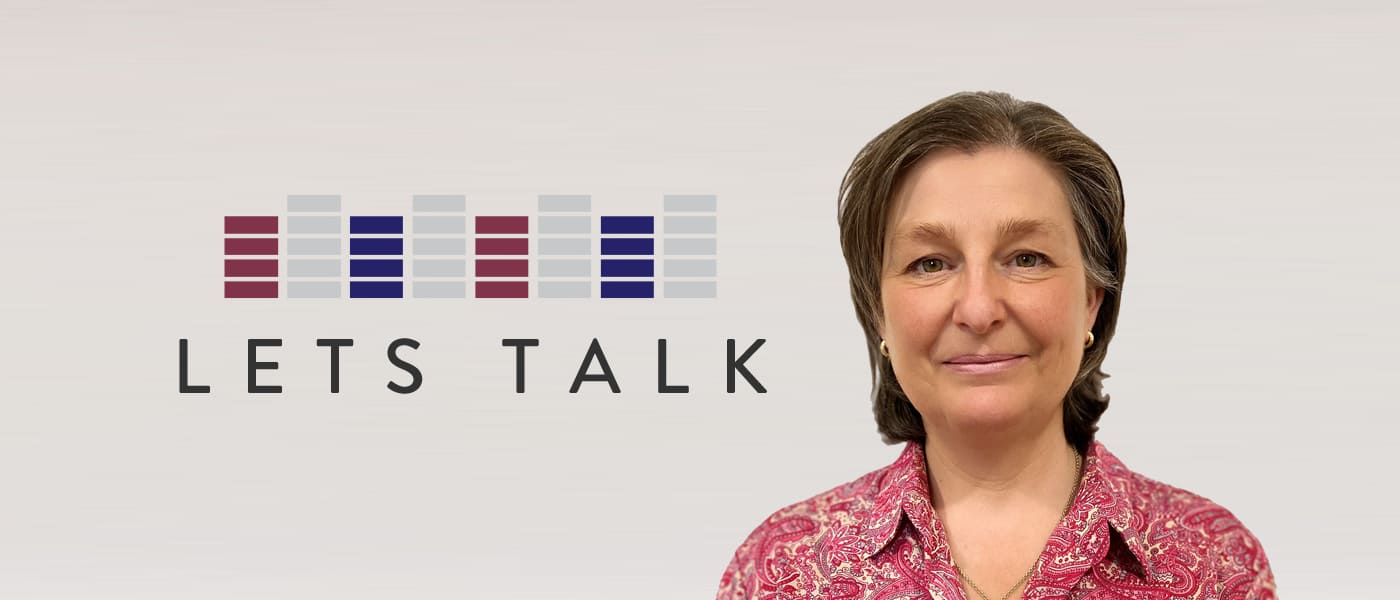 Don't miss out on hearing agents and property professionals chat about topics and issues relevant to you.
Lets Talk is available on all the usual platforms: Soundcloud, Spotify, iTunes and Citylets website, citylets.co.uk/podcasts.
Want to get involved?
Just contact us letstalk@citylets.co.uk. We look forward to hearing from you.