One word to describe the recent Glasgow rental market would be 'frenetic', and Let's Talk invited Glasgow Property Letting's Founder and Managing Director, Colin Macmillan, on the show to discuss the city's market in detail.
Glasgow was the only Scottish city to record positive annual growth across all property types during Q2, and Citylets' recent provisional data suggests that Glasgow's average rents will experience unprecedented double digit annual growth. Colin chats about how his properties have fared in the past few months in relation to Citylets' findings.
With very high demand relative to supply, Colin discusses his views on the reasons and also mentions the sales market and whether landlords have chosen to sell during these times.
Playing ball
Host Gillian Semmler and Colin look at the potential ramifications of steep rent rises and whether policy makers will take action and, if so, for the better or worse for the city's private rented sector.
Colin founded GPL in 2008 and chats about his agency, their values and his staff. Colin also reveals his passion for tennis and how he still plays competitively in the national leagues.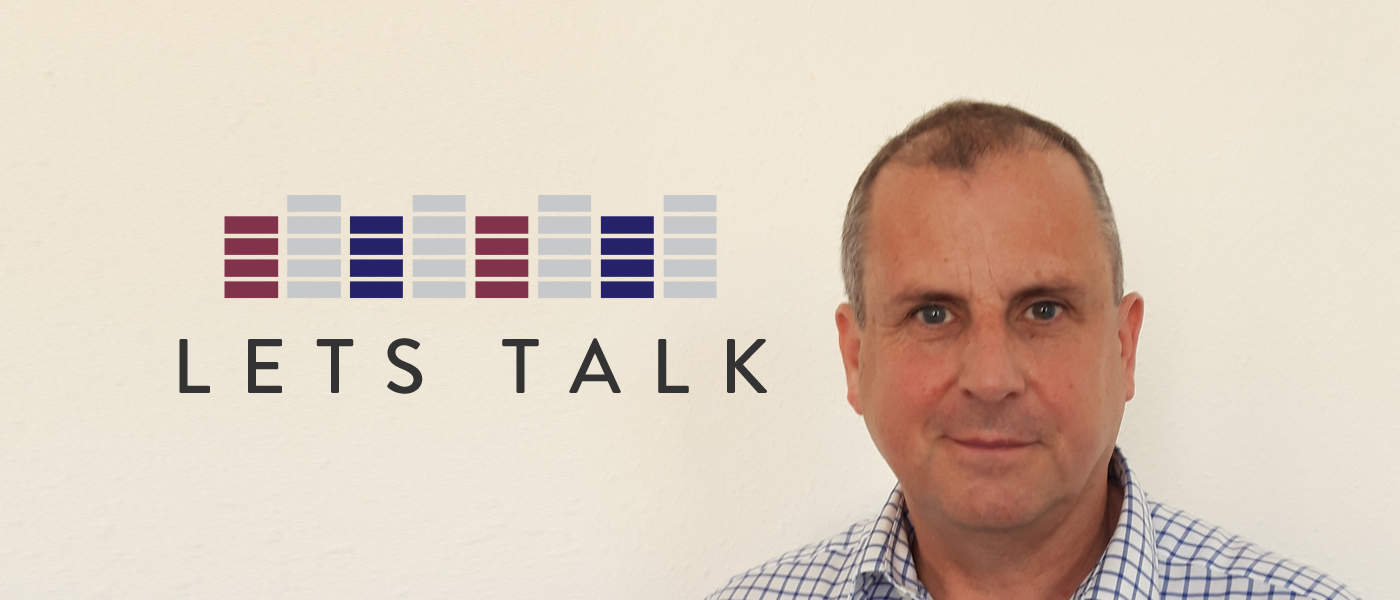 Don't miss out on hearing agents and property professionals chat about topics and issues relevant to you.
Lets Talk is available on all the usual platforms: Soundcloud, Spotify, iTunes and Citylets website, citylets.co.uk/podcasts.
Want to get involved?
Just contact us letstalk@citylets.co.uk. We look forward to hearing from you.