Well known and well liked in the Edinburgh property circles, Harry Crombie pops in to talk to Gillian about his new beginning with Murray and Currie and how he reached this current place in life. He also chats about setting up your own business and the challenges involved.
Although Harry is from a house building family background, the majority of his career has been in property letting. He talks about his views on the Edinburgh rental market trends as well as buy to let investment.
The topic of his 'royal connections' arises… involving his apparent royal namesake!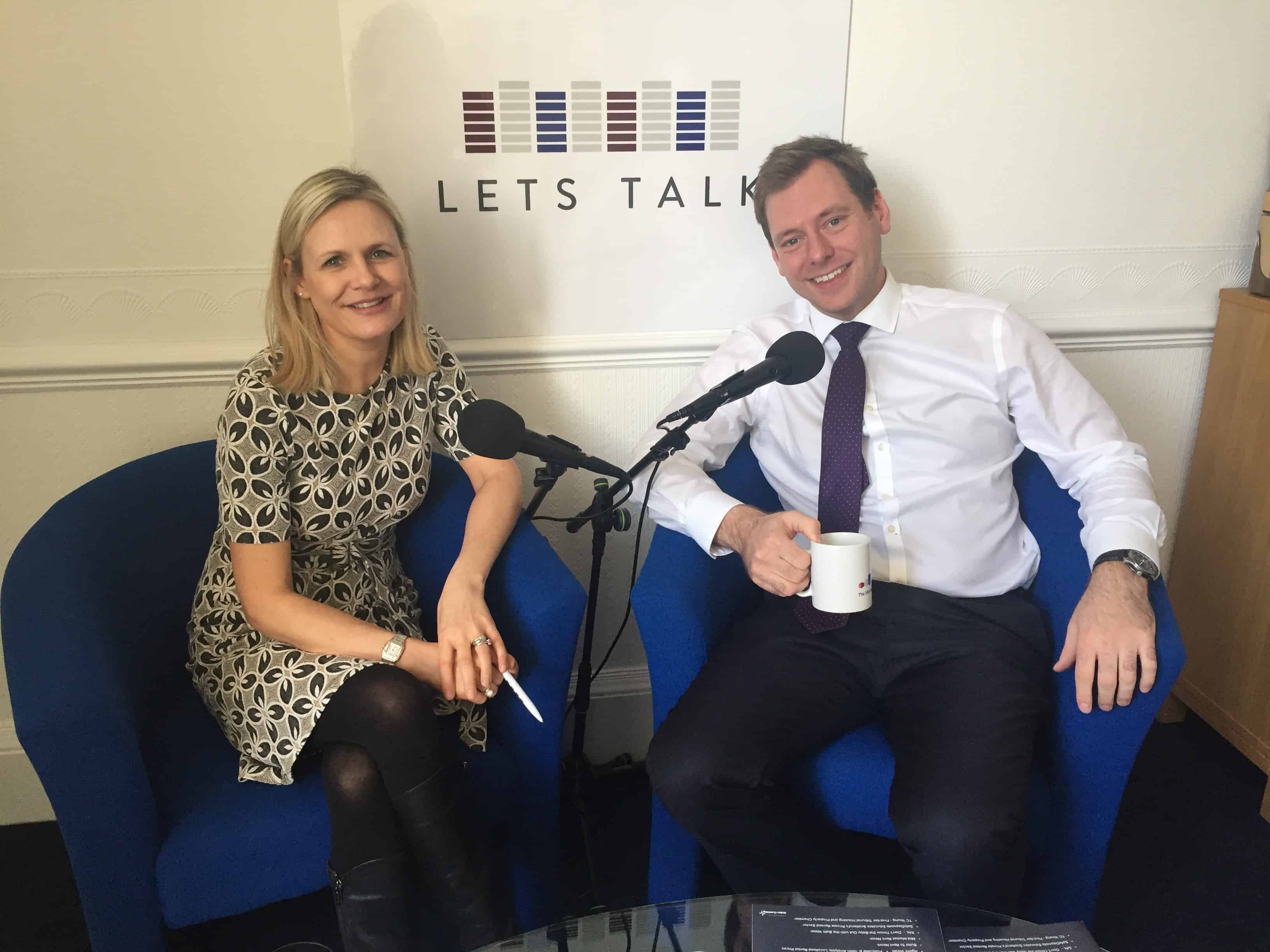 Don't miss out on hearing agents and property professionals chat about topics and issues relevant to you.
Lets Talk is available on all the usual platforms: Soundcloud, Spotify, iTunes and Citylets website, citylets.co.uk/podcasts.
Want to get involved?
Just contact us letstalk@citylets.co.uk. We look forward to hearing from you.