Chief Executive of the ESPC, Paul Hilton, popped into Lets Talk recently to talk about the ESPC. Giving extensive information and views on a range of current topics including the challenges faced when being a local property portal within a market dominated by 2 UK wide large companies.
Paul shared his knowledge on why ESPC is the first port of call for east central Scotland's house hunters and why he can substantiate their present TV ad's message of "sellers achieve more if they go through an ESPC firm."
Paul also chatted about current projects he's working on to improve the conveyancing side of property sales and elaborated on other aspects of the business including their free advice events/drop in sessions.
Listen now on the link below for a great, informative chat with Paul.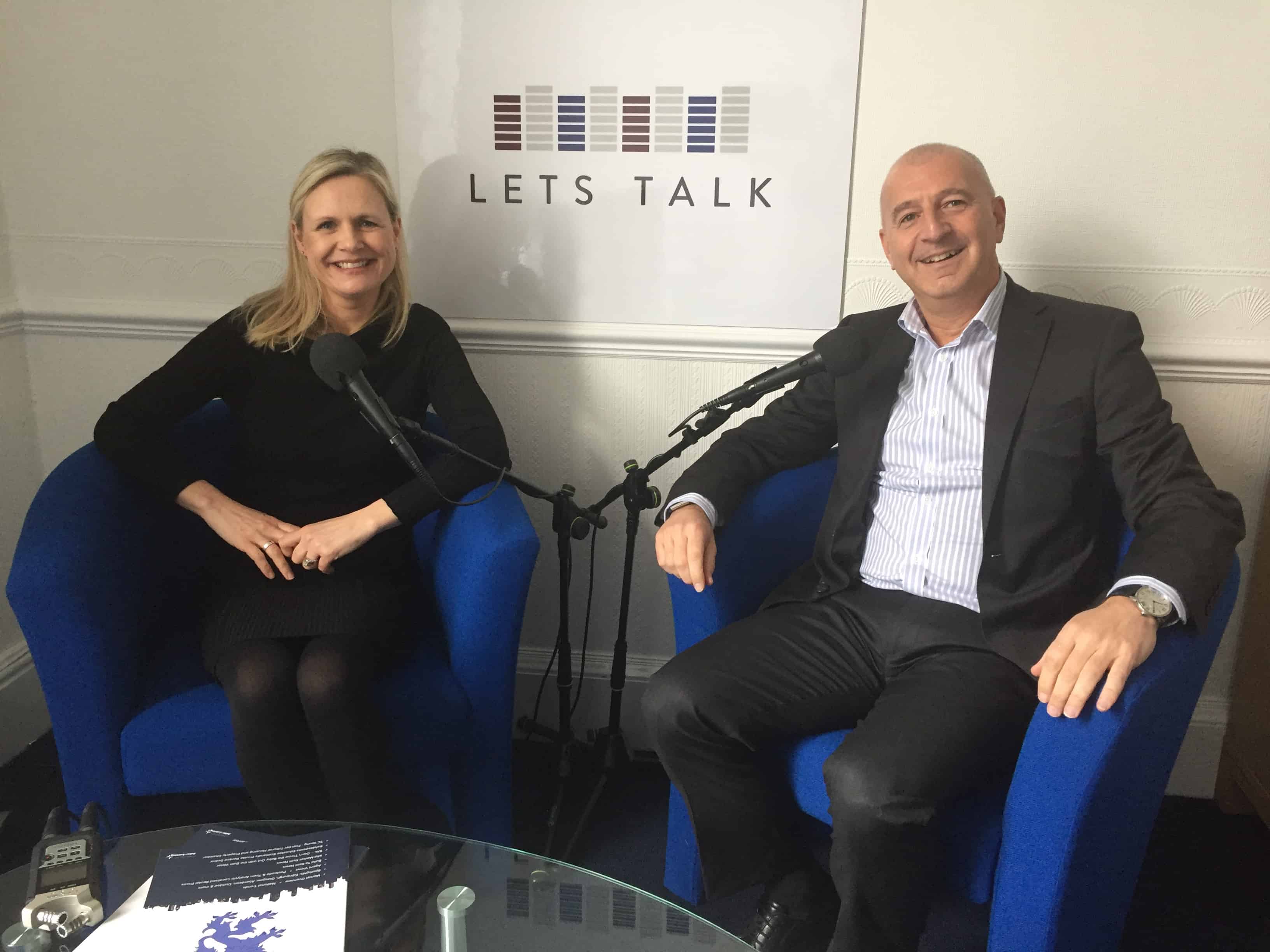 Don't miss out on hearing agents and property professionals chat about topics and issues relevant to you.
Lets Talk is available on all the usual platforms: Soundcloud, Spotify, iTunes and Citylets website, citylets.co.uk/podcasts.
Want to get involved?
Just contact us letstalk@citylets.co.uk. We look forward to hearing from you.